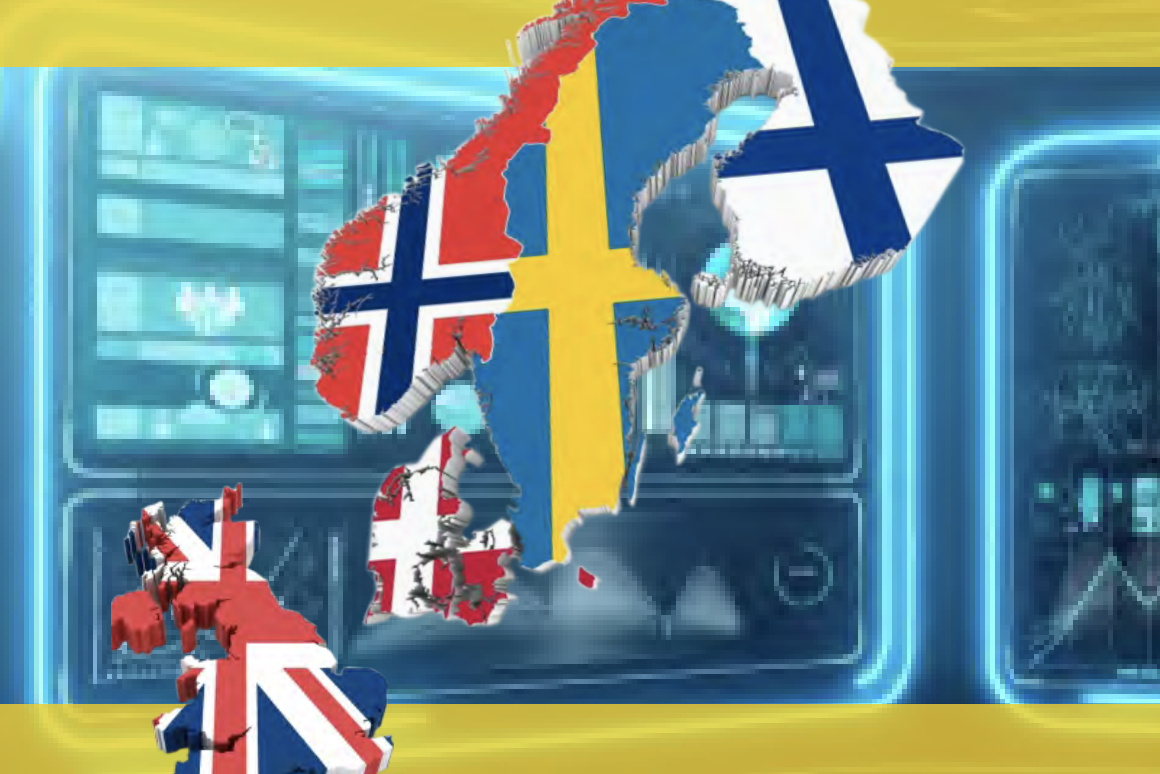 Date
June 10-11, 2021
Location
UK & Nordics (online)
Event Details
This event is two days of interactive presentations and panel discussions featuring companies from the UK and across the Nordics. Topics revolve around how data technology can stimulate digital transformation. 
Click here for registration and more information.
WhereScape Activity
June 10, 11.50 – 12.30 CEST - panel participant
Digital transformation towards a data-driven company
June 11, 10:00 – 10.40 CEST - panel leader
Implementation of D&A strategy in close collaboration across the organization.