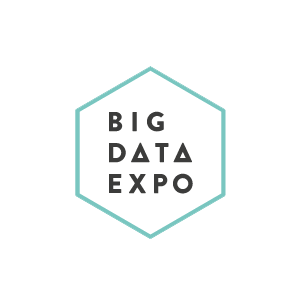 Date
September 18-19, 2019
Location
Utrecht, Netherlands
Event Details
Big Data Expo is the first platform to unite supply and demand of the big data sector – the only event in the Benelux that addresses every aspect of data management.
Big Data Expo is a free-to-attend trade fair at which 85 companies will demonstrate their knowledge and expertise to data analysts, ICT managers, CEOs, data scientists and business intelligence specialists who are seeking solutions to make their data relevant.
WhereScape will be on hand to demonstrate how its data automation technology delivers new data infrastructure and big data integration projects to the business fast. Eliminate manual tasks, automate data and focus on the high-value work.
WhereScape Activities
Come visit us on booth 51 for a demo to see how data automation works for yourself!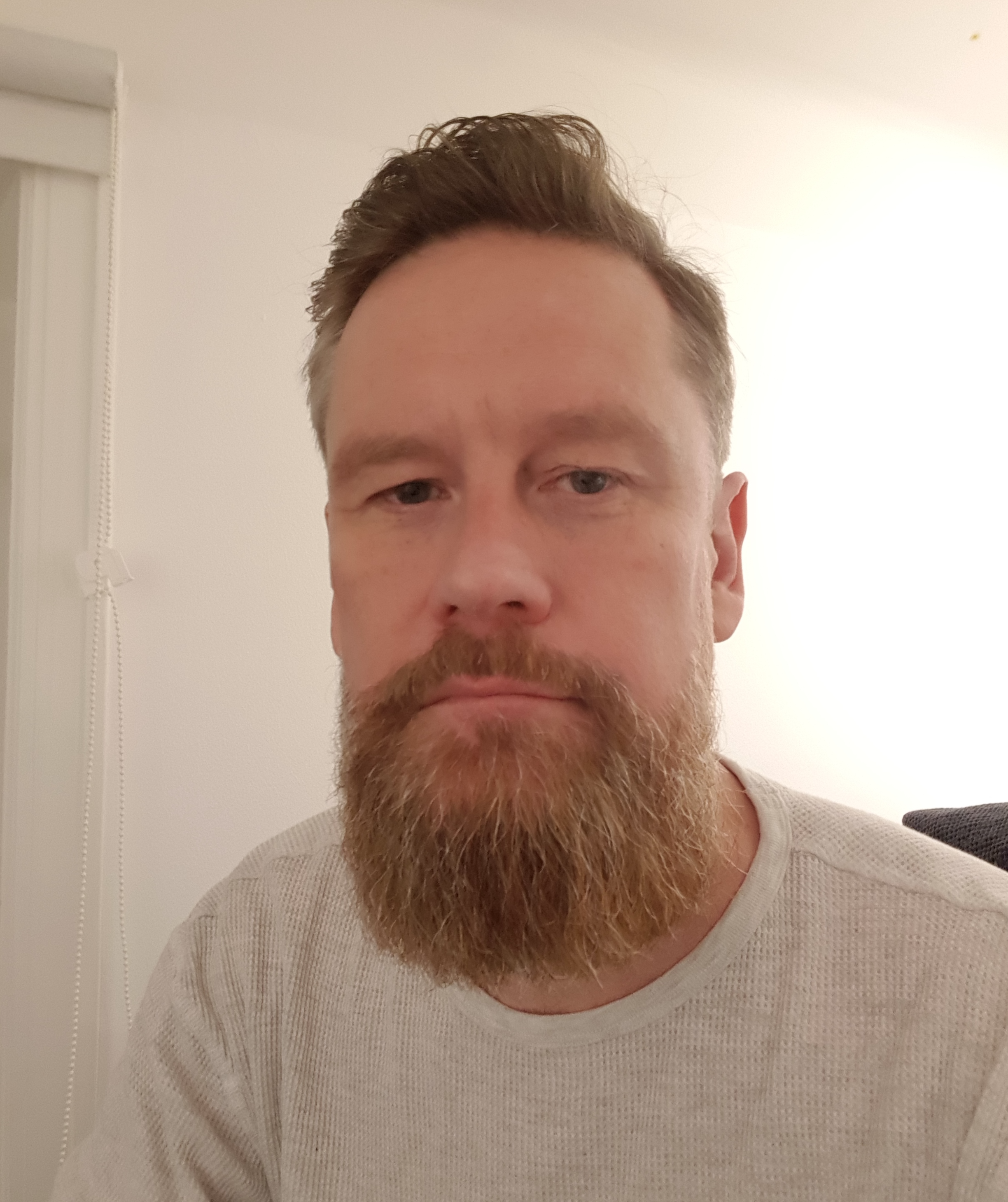 On Thursday at 14:20 in lecture hall 3, Torgil Hellman from WhereScape customer ATEA in Sweden will present Closer business collaboration, less coding, more high-value work…what are the real world benefits of Data Automation?
Data Automation generates thousands of lines of code in seconds and fully documents our infrastructure, but how does it change our working lives? In this session, you will hear how:
Automated prototyping allows iterative collaboration with the business
Repeatable processes decrease dependency on the knowledge of individuals
Data quality and change management checks mean less time on bug fixes
Staff can now go on holiday without worrying and constantly checking emails!
Click here for a preview of the subjects that will be discussed in this talk, including a video interview with Torgil himself.