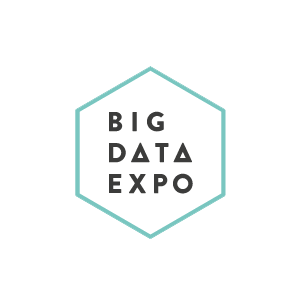 Date
September 18-19, 2019
Location
Utrecht, Netherlands
Event Details
Big Data Expo is the first platform to unite supply and demand of the big data sector – the only event in the Benelux that addresses every aspect of data management.
Big Data Expo is a free-to-attend trade fair at which 85 companies will demonstrate their knowledge and expertise to data analysts, ICT managers, CEOs, data scientists and business intelligence specialists who are seeking solutions to make their data relevant.
WhereScape will be on hand to demonstrate how its data automation technology delivers new data infrastructure and big data integration projects to the business fast. Eliminate manual tasks, automate data and focus on the high-value work.
Visit WhereScape on booth 51 for a demo to see how data automation works for yourself.