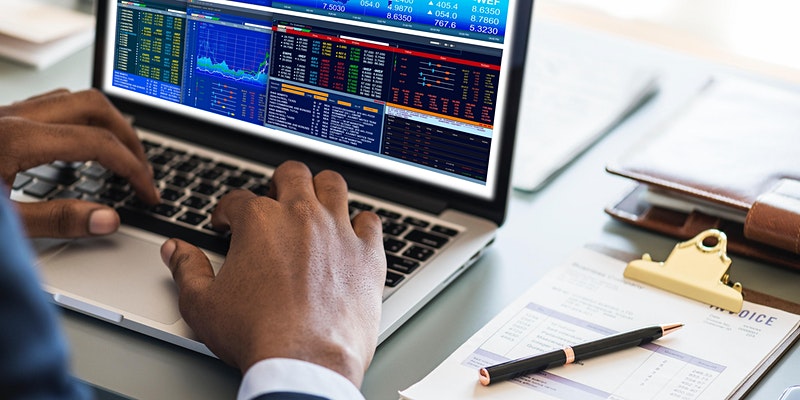 Date
February 8-10, 2021
Event Details
The Data Vault CDVP2 Boot Camp class, taught by Cindi Meyersohn provides an introduction to the Data Vault 2.0 System of Business Intelligence as well as intermediate topics. The course covers the business justification for the DV 2.0 solution and provides a technical overview of the solution's methodology, architecture, and model – basically, the why, what, and how aspects of designing, building, and implementing a DV 2 Enterprise Data Warehouse. The course ends with a practicum in hands-on design, ELT/ETL best practices, SQL code examples/templates.
The course will be taught by DataRebels LLC, a licensed authorized training partner of Data Vault Alliance Holdings. DataRebels LLC, is exclusively partnered with Dan Linstedt to deliver on-premise, instructor-led training.
Instructor-led Course Prerequisites
Students are expected to have basic knowledge of the Data Vault 2.0 model, which is available by reading the book, "Building a Scalable Data Warehouse with Data Vault 2.0".
10 hours of preparatory, computer-based training CBT (included with the paid course). The CBT provides an overview to the primary engineering concepts surrounding the methodology and architecture (People, Process, and Technology) that are foundational to the Data Vault 2.0 System of Business Intelligence. The CBT should be completed prior to attending the 3-day instructor-led Boot Camp.
Online Training Content
What is Data Vault 2.0?
DV1.0 Compared to DV2.0
Issues Faced Today
Data Vault 2.0 In Business
Managed Self-Service BI
Agile Delivery and DV2.0 Methodology
Agile Requirements Gathering
Technical Numbering
Roles and Releases
Architecture Components
Certifications
All students that attend all three days of the class will receive a Certification of Attendance from DataRebels for completing the course.
Price
The course costs $3,100 per person, including exam and certification.
WhereScape Involvement
WhereScape will be giving a demo on day three of this event, showing how WhereScape RED and 3D enable developers to design, deploy and operate data infrastructures faster with automation. The demo will also show how WhereScape compliments and integrates with the Ellie data modeling tool.