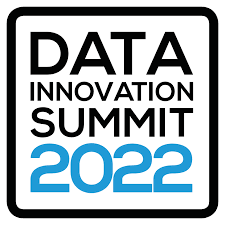 Date
May 5-6, 2022
Location
Stockholm, Sweden
Event Details
Gain insight into radical ideas that are proven to create ROI in some of the most data-driven and innovative companies in the world.
Delegates will have the opportunity to choose and take part in the event online, onsite or switch between the two formats without losing any of the event features. If the restrictions are lifted the event will be able to host from 700 to 2000+ delegates. The amount will depend on the recommendations given before the event. In a scenario where the restrictions have not changed, this will be a purely online event. As a delegate, you pay for the online experience and you can upgrade to a true hybrid experience, onsite and online attendance, at any point. The program consists of seven stages including the Data Octagon program, Data After Dark show, TIP session blocks, networking activities, and much more.
WhereScape will be exhibiting at the event with our excellent Nordic partner, Knowit.