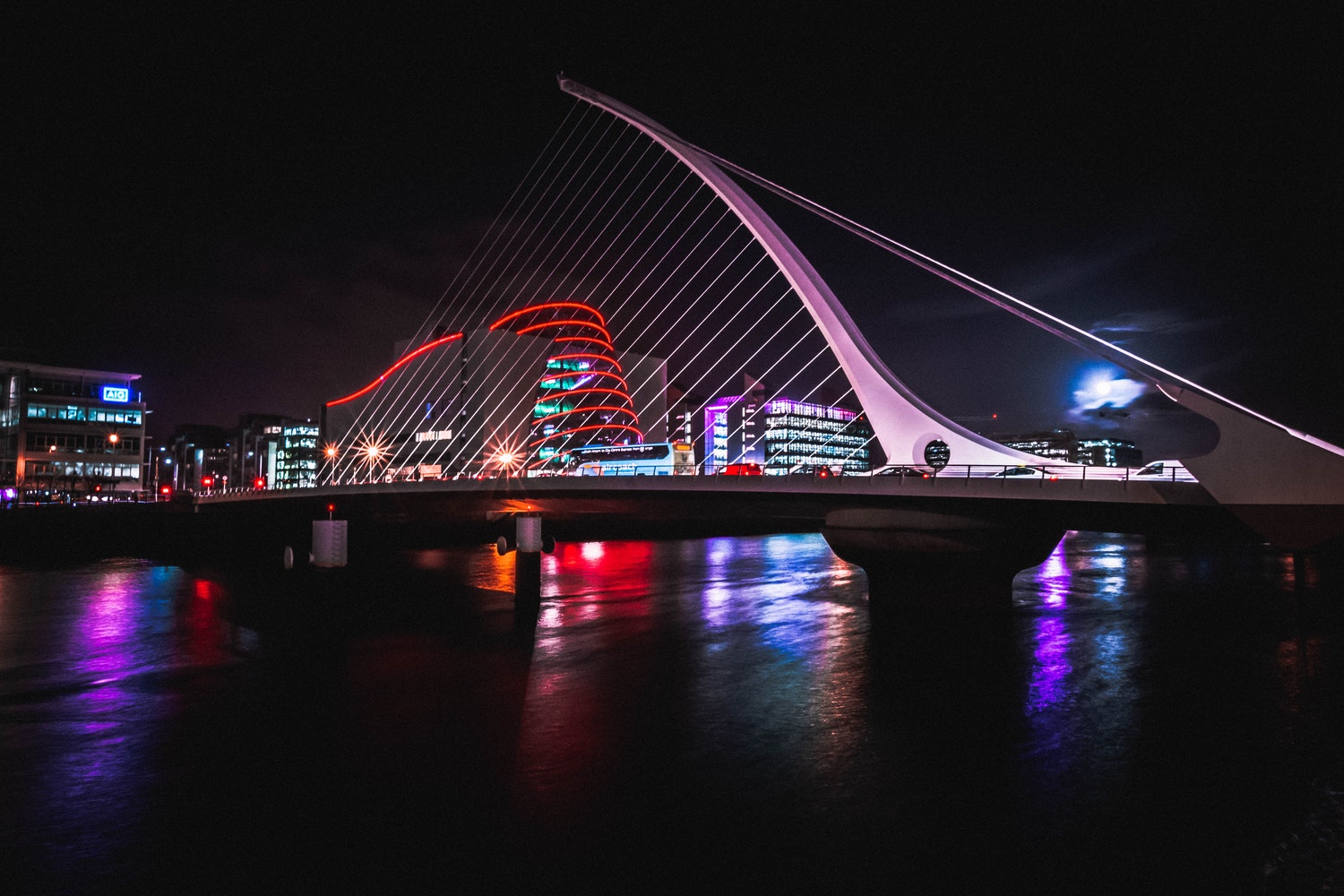 Date
November 19, 2018
Location
Microsoft HQ, Dublin
Event Details
This is your chance to take to the laptops in a hands-on session and test drive Data Automation for yourself in the high-tech surroundings of the Microsoft HQ in Dublin.
Find out how automation can change your working life by increasing developer productivity fivefold, and why it represents your best way of increasing time to value for your Azure cloud adoption strategy.
Who Should Attend?
This event is suitable for data warehouse developers, data architects, IT management staff, CIOs/CTOs and business users. The event will start with presentations that will appeal to techies and business users, then techies will take to the laptops for the hands-on session and non-technical guests can be paired with a techie to see how the software works.
What Will I Learn?
1. How data automation allows for a seamless Azure migration strategy, allowing you to migrate data and infrastructures into the Azure cloud quicker, cheaper and with less risk than hand coding. We will show you how to reduce time to value from your cloud strategy using tried-and-tested migration templates and our extensive experience in the field.
2. How to automate the design, build and management of your data infrastructure, allowing you work faster with less resource. See how data automation allows you build, change and operate your data warehouse by dragging-and-dropping from source to target. The tool then creates the mappings, transformations and ELT code for the underlying platform in native code.
Who is Organizing?
This is a joint venture between WhereScape, Microsoft and eBECS, a joint partner who are best-placed to implement and advise on data automation and Azure adoption strategies for Microsoft customers in the UK and Ireland.
Please complete the form below to register for the event