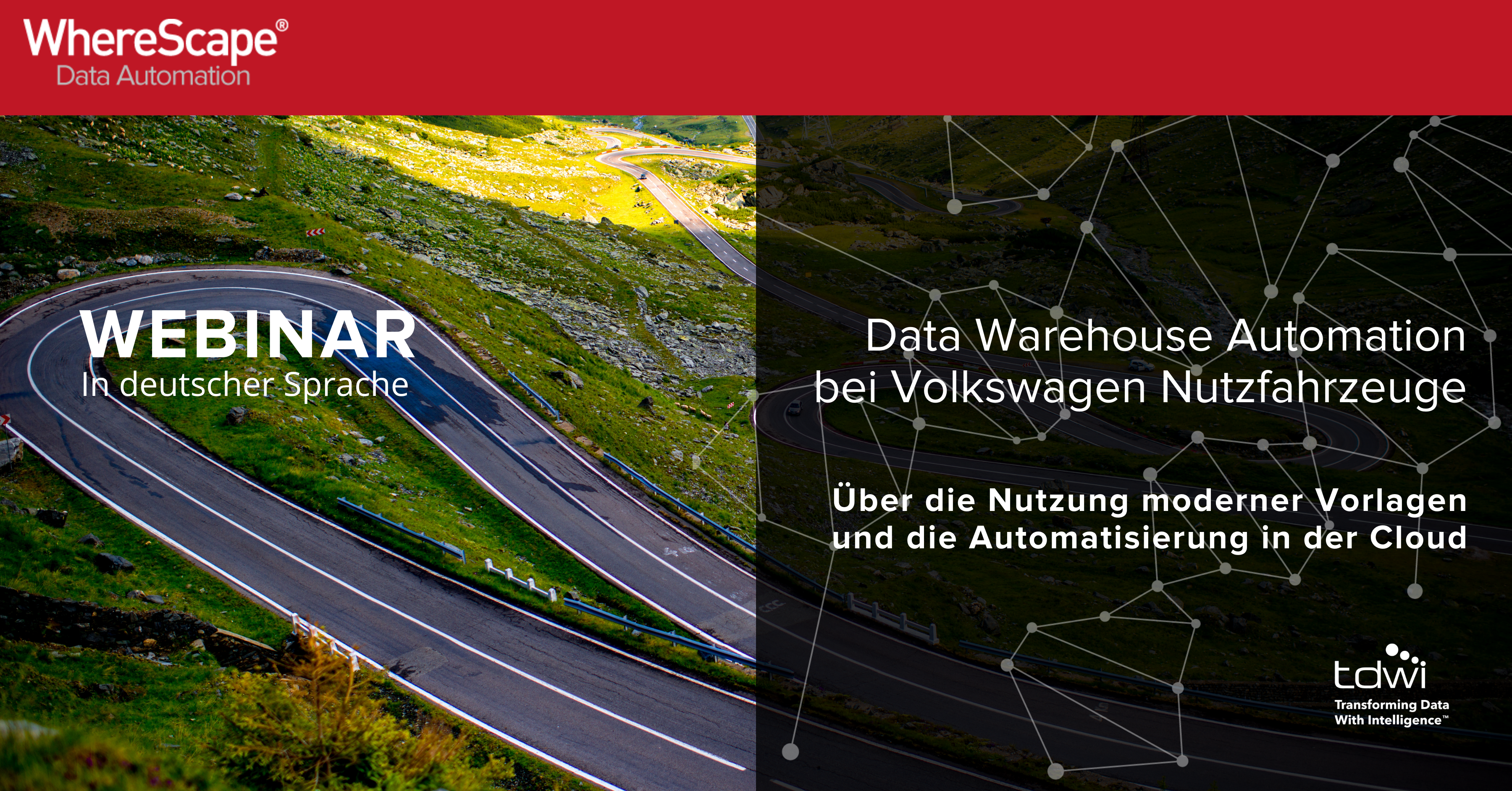 ---
Date
Thursday December 17, 2020
Time
11:00 CET – duration 60 minutes
Event Details
Please note, the date of this webinar has changed from 9th December!
Join WhereScape, TDWI and Volkswagen Commercial Vehicles for a webinar looking at the long-term effects of Data Warehouse Automation. This webinar will be given in German language.
You've heard why companies use data warehouse automation (DWA) software, but what is the long-term impact on the business? Tim Grützner and Maximilian Vollmer from VW explain practically and from personal experience how the BICC team has changed its way of working in the five years since the introduction of WhereScape DWA software and how this has affected the business.
The BICC set up an automated enterprise data warehouse to support the company's commercial vehicle division with a central database. In this session, Tim and Maxi give a detailed, technical overview of parts of the infrastructure and show the connection of modern interfaces with the help of templates and give an outlook on how you intend to use automation in the Cloud in 2021 and beyond.
If you haven't heard by now, DWA enables data teams to generate thousands of lines of code in seconds, and generate documentation with one click. This enables companies to build and maintain complex, agile architectures easier. Prototype models can be quickly generated for approval by the business before they are built, saving time and allowing close collaboration with short iterations.
Your speakers for this webinar are:
Tim Grützner - Team Leader, Business Intelligence Competence Center at Volkswagen Commercial Vehicles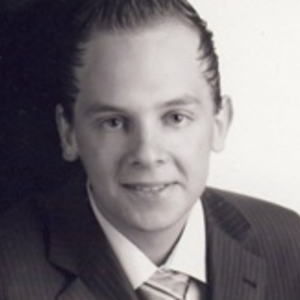 Maximilian Vollmer - BI Solution Architect, BICC at Volkswagen Commercial Vehicles