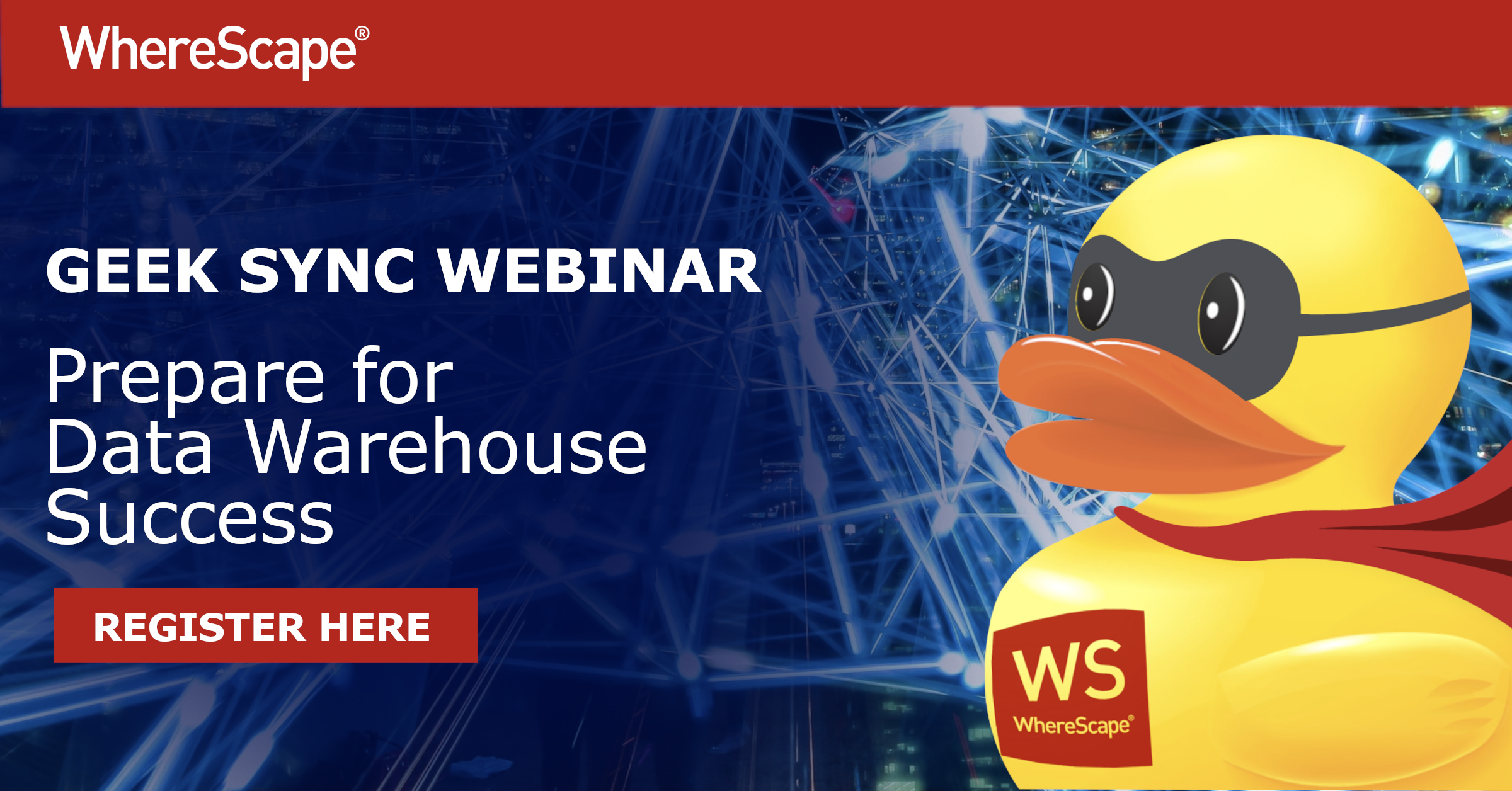 Date
Wednesday November 18, 2020
Time
09:00 CST – duration 1 hour
Event Details
The ever-evolving role of the IT professional continues to be driven by emerging technologies and the changing needs of organisations.
Managing and maintaining these progressively complex data ecosystems and meeting the increasingly sophisticated business requests for information falls to IT professionals. It's these people who are at the forefront of ensuring the company's data infrastructure is equipped and ready to rapidly deliver critical business insights. 
Prepare for success. With Data Automation IT pros can offload the repetitive and mundane hand-coding tasks, and use the time saved to focus on high-value work and opportunity including staying current with evolving technologies and being more strategic in serving the business.  
Join us for this amazing opportunity to see our technology in action and to hear from two of our Data Warehouse Automation professionals as we present the benefits of our metadata-driven approach that accelerates Data Warehouse success today, whilst also future-proofing your platform and giving you freedom to switch again in the future.  
We will demonstrate WhereScape RED, an end-to-end, data warehouse development environment optimized for Microsoft SQL Server, including support for SQL Server Integration Services (SSIS) and SQL Server Analysis Services (SSAS).
Register now using the form below:
Your speakers for this webinar are:
Patrick O'Halloran, Manager of Professional Services, Partners and Support at WhereScape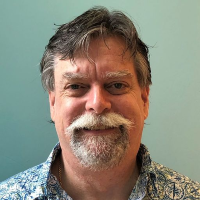 Patrick has been working with large database applications since the 90s. He has considerable experience in professional services, customer success management, and application tuning. He is now managing most post-sales activities at WhereScape, including customer success, professional services, training, and partner management.
Bryan has been building Data Warehouses since the 90s. He has been an Oracle DBA for over 20 years. Bryan started his career at NASA maintaining launch trajectories programs and has worked at large Financial Services companies, government agencies through startups.
Bryan Thomas, Solutions Architect for WhereScape