Date
March 19, 2020
11:00:00 AM EST | 4:00:00 PM UTC
Location
Webinar
Event Details
You may have heard the phrase "Data is the new Oil." Digital data is everywhere, and organizations are striving to leverage these large datasets called big data for their competitive advantage. However, this is no trivial task. In order to achieve this, companies often find themselves investing large amounts of money on software tools as well as introducing cumbersome IT processes. In this presentation we'll discuss the aspects of data automation and focus on the central goal of extracting the data that is locked in several operational systems, normalizing it to the enterprise's standards and sharing it with the various business stakeholders such as executives, report writers, managers, and data scientists. Furthermore, storing the normalized data on a high performing database platform called a data warehouse for analytics. 
Speaker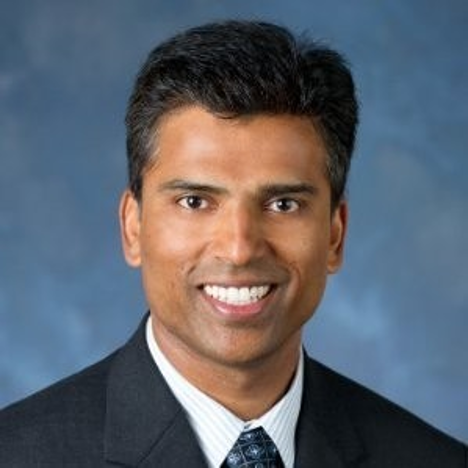 Satish Jayanthi, Senior Solutions Architect
Satish Jayanthi is a highly experienced data warehouse specialist whose primary focus has been building Cloud data infrastructure using WhereScape's automation capabilities. Before joining WhereScape as a Sr. Solutions architect in April 2016, Satish has worked in various capacities such as a director, technology strategist, architect, and consultant for several large financial firms. He has a bachelors in Electronics and Telecommunications from India, and a Masters in Computer Science from CalState Long Beach, California. When he's not working, he enjoys being outdoors hiking, playing tennis, and spending quality time with family.