Date: 
Thursday March 28, 2019
Time: 
12:00 – 16:30 CET
Location: 
knowit, Klarabergsgatan 60, 111 21 Stockholm, Sweden
Event Details
Find out why Data Automation, "can reduce the complexity and costs associated with building and updating data vaults, and dramatically shorten the learning curve for teams new to the Data Vault 2.0 methodology." – Dan Linstedt.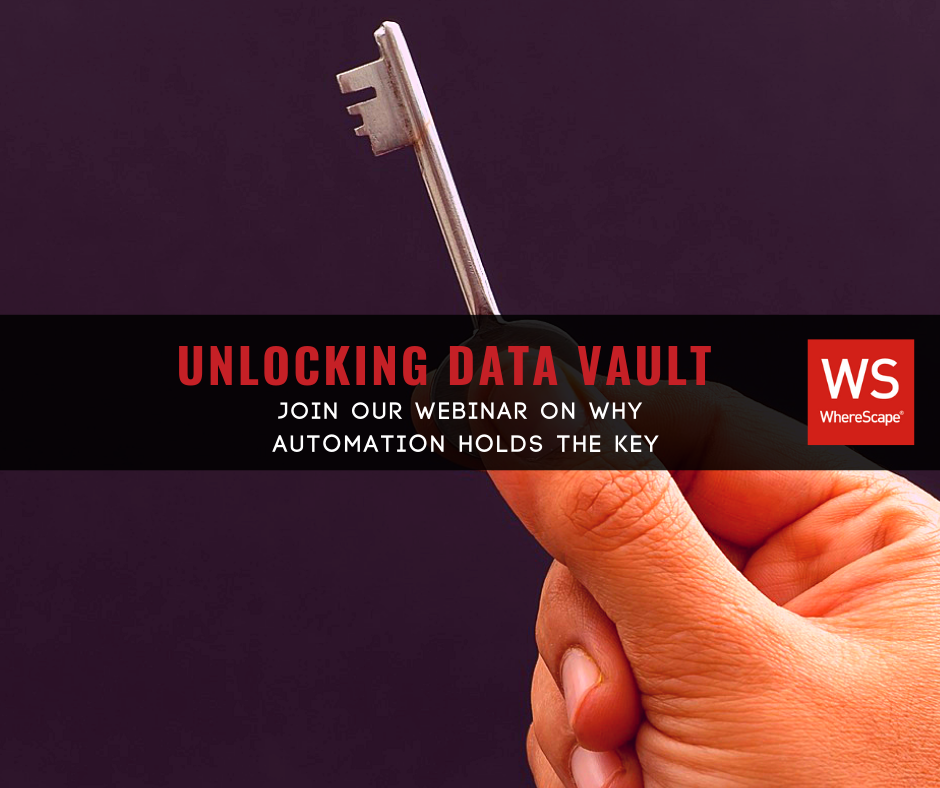 This event features an educational talks in the morning and a hands-on workshop in the afternoon: Take to the laptops to test drive Data Vault Automation for yourself and build a fully automated and documented Data Vault in just two hours.
This event is being run in conjunction with our excellent Nordic implementation partner, knowit.
Who Should Attend?
This event is suitable for data warehouse developers, data architects, IT management staff, CIOs/CTOs and data warehouse business users. Non-techies can be paired with a techie for the hands-on session to see the speed and business value that Data Automation has to offer.  
What Will You Learn?
How to automate the design, build and management of your Data Vault, allowing you work faster with less resource.
How WhereScape Data Vault Express simplifies and accelerates developmentwith built-in wizards and templates.
How Data Automation allows you build, change and operate your Data Vault by dragging-and-dropping from source to target. The tool then creates the mappings, transformations and ELT code for the underlying platform in native code.
Agenda
11:00 Introductions and keynote
11:30 Guest speaker
12:00 Break
12:15 Introduction to WhereScape and Data Vault Express
13:00 Lunch
14:30 WhereScape Test Drive interactive session
Please complete the form below to register for the event
*If you are unable to see the form below, you may need to review your tracking protection and/or JavaScript settings