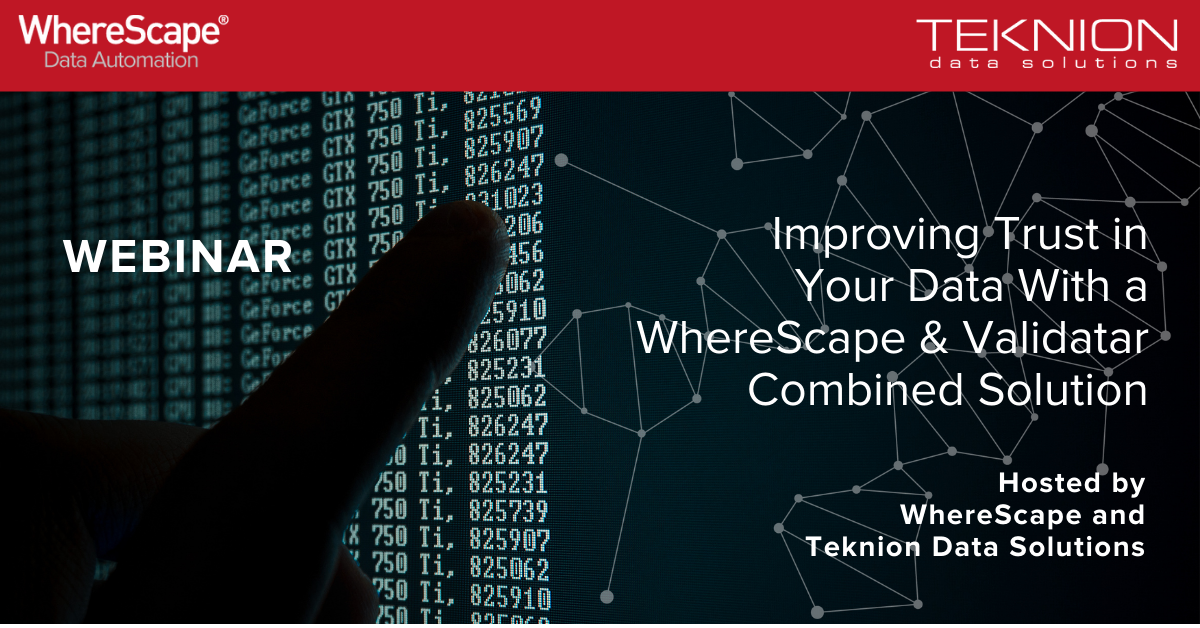 Date
Wednesday December 9, 2020
Time
11:00 CST – duration 1 hour
Event Details
The importance of Data Quality has never been higher. Decreased trust in data, unrealized revenue opportunities due to inaccurate or missing data and higher costs spent finding data errors or proving the data is right take a high toll on organizations. According to Gartner, on average the cost of poor data quality is costing organizations $15M annually.
Do your stakeholders trust the data they receive? Is the data lineage clearly defined and trusted?

Is your executive team making bad decisions on bad data? Are they able to incorporate all the relevant information streams?

How much time do you spend chasing data requests? How long do reporting change requests take to implement?
Validatar addresses the Data Quality issue head-on by providing an automated way to discover, know, validate and gain trust in your data, whilst WhereScape delivers industry-leading Data Warehouse Automation software that meets your data compliance and regulatory requirements.
Register to see how Validatar and WhereScape working together provide a winning combination for developing and testing your Data Warehouse.
Register now using the form below:
Your speaker for this webinar is:
Michael Tantrum, National Sales Director for Teknion Data Solutions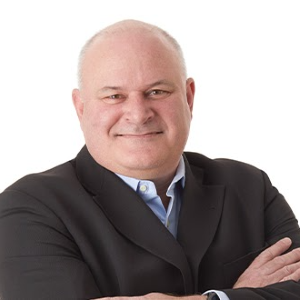 Michael has years of expertise working with companies to help them design, build and implement state-of-the-art data warehouse solutions providing them with better data, better insights and better results through improved data and analytics.