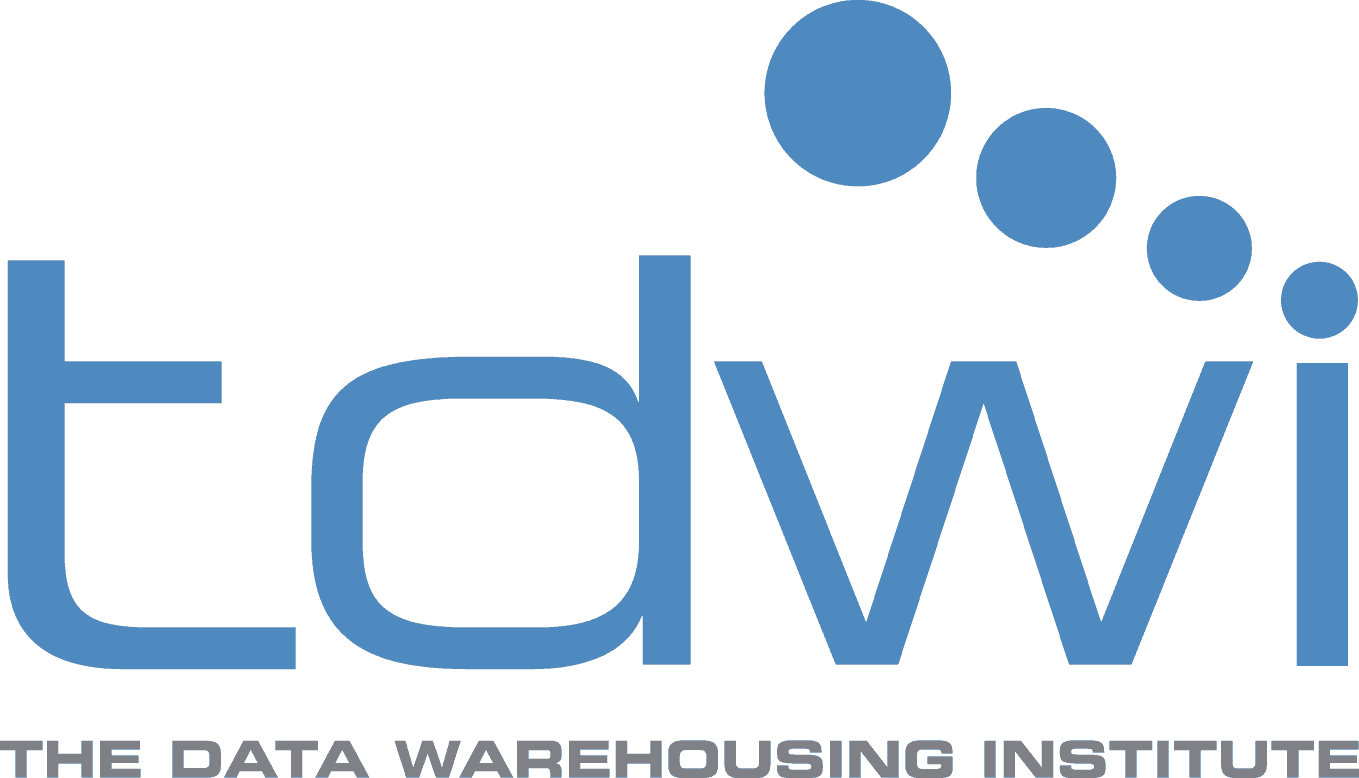 Date
September 19, 2019
9:00 am PT | 12:00 pm ET
Location
Online – Register here
Event Details
Data warehouse teams are under increasing pressure to prototype sooner, deploy solutions faster, create designs that more flexibly adapt as the business changes, and achieve better alignment with business goals.
Join WhereScape and TDWI on September 19 for an online webcast where you'll hear how data warehousing teams are getting the most out of their data warehouses by modernizing the tools and methods they use through an Automation First approach. Learn how teams are turning to data warehouse automation to increase productivity and gain greater agility as they design, develop, deploy and operate the modern data warehouses that fuel their organizations. And how modernizing through automation can yield faster dividends across a variety of data warehouse modernization initiatives.
Learn more about the webcast and register to attend on the TDWI website.