Date
May 18-22, 2020
Location
Stowe, VT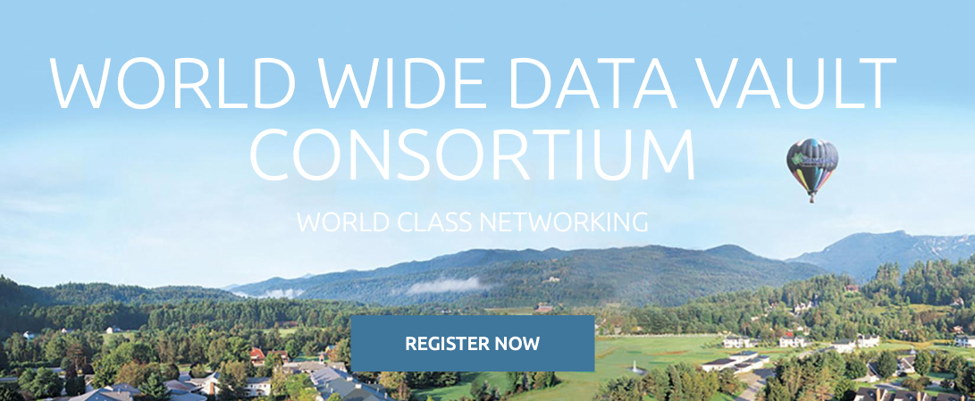 Event Details
With five days of education sessions geared to all aspects of utilizing Data Vault 2.0, the Worldwide Data Vault Consortium (WWDVC) is the premier gathering for data vault experts, vendors and practitioners. World-renowned speakers will share case studies, results and practical application experience in the areas of Data Vault 2.0, modeling, methodology and architecture. Streaming data processing, data vault security, data vaults in the cloud and test automation are just a few of the topics to be discussed. The conference additionally offers extensive networking opportunities with like-minded IT professionals from around the world.
WhereScape Activities
WhereScape will be speaking and exhibiting. Plan to participate in the WhereScape Test Drive, a hands-on lab on Tuesday, May 19 from 8 – 10 am where you can see firsthand how automation can make the implementation of Data Vault 2.0 a practical reality.
Save 20% Off Your WWDVC Conference Registration
Use the WhereScape registration code WHERESCAPE20 today when registering through the link below and save 20% off of your conference registration.
Want to learn more about WhereScape Data Vault Express and how it helps IT teams to make the implementation of Data Vault 2.0 a practical reality? Learn more here.