Date
May 17, 2021
Location
Stowe, VT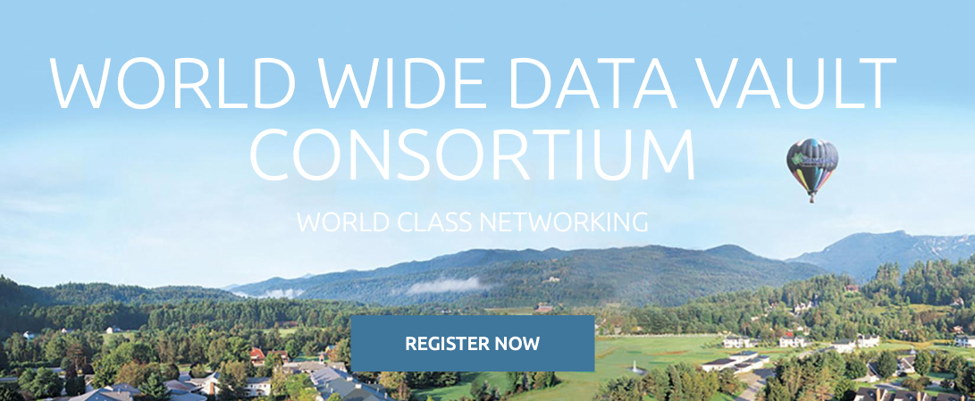 WWDVC is the conference for Business Intelligence and Analytics professionals to learn about Data Vault, Increase your skills, network with others, share stories, solve problems, see emerging trends, get hands-on with vendors and the list goes on!
This event is about all things Data Vault related. It has some of the hottest technology and automation vendors on the planet sponsoring our conference. This year is especially unique, as the industry has been presented with never-before-seen challenges, and the resulting pressure on privacy, security and accelerated development.
A.I. (artificial intelligence), machine learning, deep learning are pervading every aspect of our lives. This year's conference covers those themes and more – with an eye on how to solve these problems in a practical manner.
Are you an executive, director, or manager? This event has a well-rounded mix of presentations aimed at both business and technical solutions.
Learn about Data Vault first hand and find out what others are building in the industry. You also can participate in the hands-on sessions from automation to QA to modeling!
Click here for more information and registration.
WhereScape Sessions
Automating Data Vault Delivery with WhereScape® Data Vault Express - Monday May 17, 08:00 - 10:00 EDT
Attend this virtual two-hour hands-on session working with WhereScape Data Vault Express to automate and generate Data Vault 2.0 solutions. Experience the power of data vault automation and agile development first-hand. Build an end-to-end, fully functioning, and fully documented data vault in less than two hours. Pre-register for the session here.
Amica Case Study: The Impact of Delivery with Data Vault & WhereScape - Monday May 17, 18:00 - 19:00 EDT
Amica Life Insurance's small IT Team of three had the unique opportunity to start from scratch and modernize their data platform. After attending WWDVC and exploring WhereScape, Tracy immediately saw the advantages of the two together. Attend this session and learn how Amica Life has been able to build out new processes with WhereScape and how they continue to rely on WhereScape to solve issues as they arise. Pre-register for the session here.