Accelerating Data Warehouse Development
TDWI is trying to quantify trends to help technical and business users understand how they can automate and accelerate the process of data warehouse development.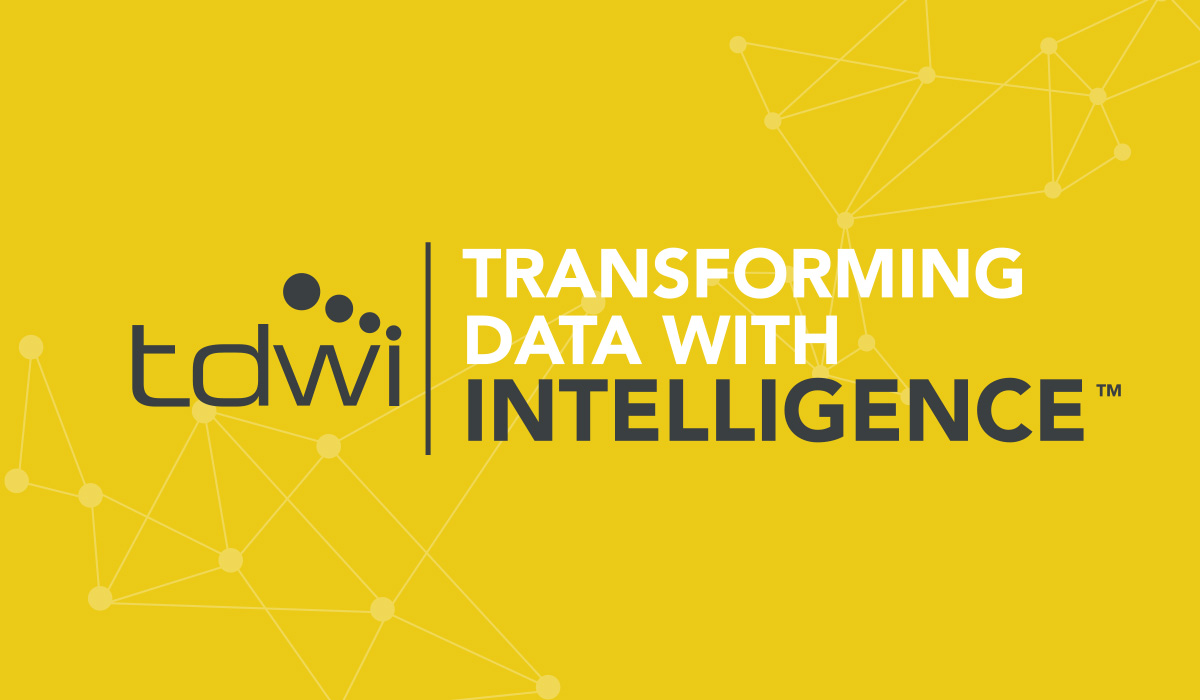 The goal is to gather opinion concerning data warehousing, plus related issues in analytics, reporting, and data management. 
This survey is geared to individuals who manage or participate in data-driven technical programs or business practices that rely on data warehouses. Consultants should answer questions with their most recent client in mind.
The results of this survey will appear with other content in a TDWI Pulse Report and in appreciation of your support, TDWI will send you a link for downloading the Pulse Report, when it is published in January 2021.

If you are able to support please do! It takes just ten minutes to complete online here.