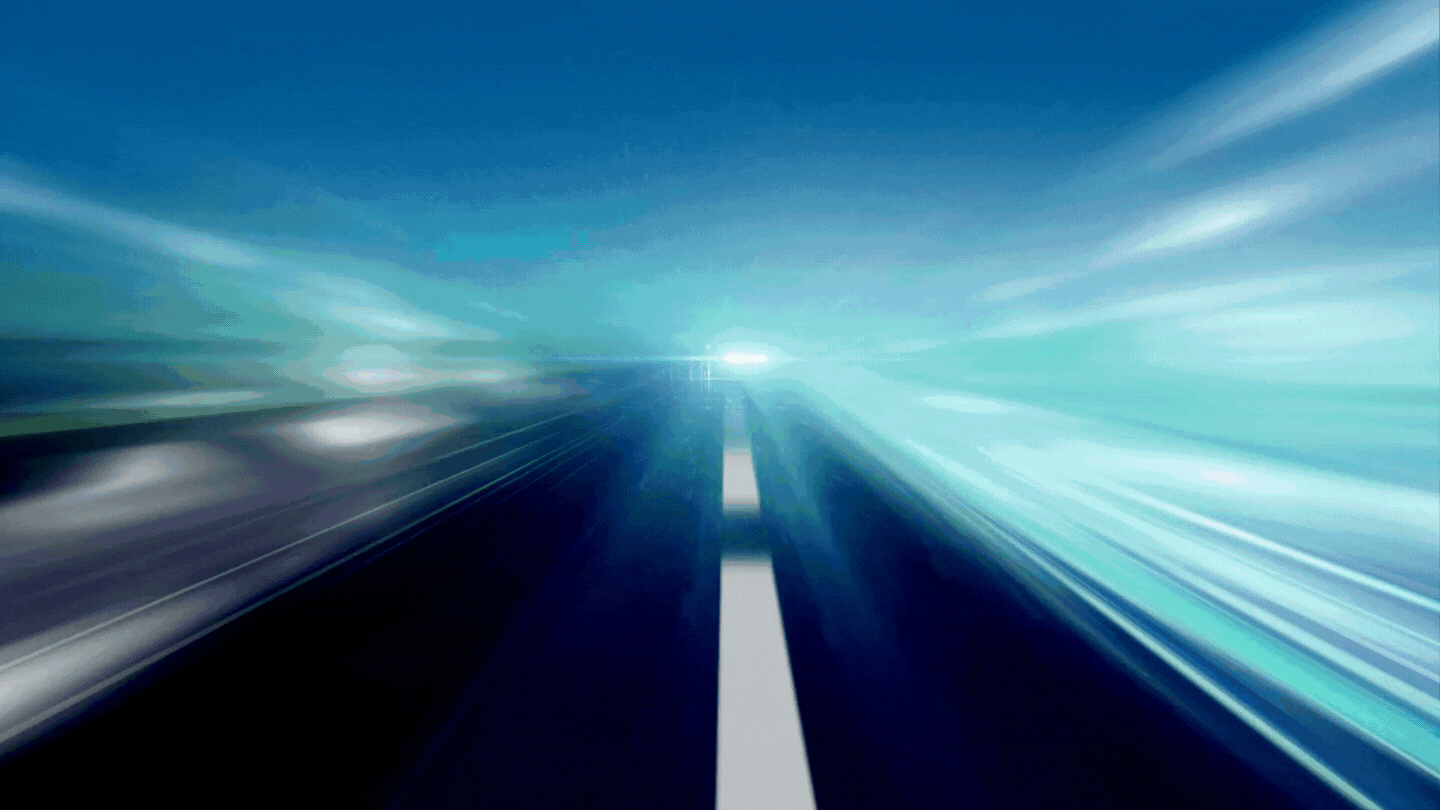 Henry Cook – Research Director at Gartner – published a report that describes the gains Data Warehouse Automation (DWA) creates from a business angle, and also delves into more granular detail about what DWA means for developers day to day.
In this report he states: "Few companies can implement all their potential requirements — limits on resources typically preclude this. Therefore, a DWA tool is often used as a productivity enhancer, which helps to meet more requirements, and thus deliver more benefits. The dependence on external staff — such as contractors — can also be reduced through the use of DWA."
If you would like to understand how automation can add value to your Data Warehouse environment, you can request a copy of the report here:
Gartner, Automating Data Warehouse Development, Henry Cook, 31 January 2020
GARTNER is a registered trademark and service mark of Gartner, Inc. and/or its affiliates in the U.S. and internationally, and is used herein with permission. All rights reserved.