As Isaac Asimov wrote way back in 1988, "The saddest aspect of life right now is that science gathers knowledge faster than society gathers wisdom." In this age of digitisation, it's clear that we're going to need all the wisdom we can get, and quick, to keep up.
The need for truly actionable insights in 2018 (at the fingertips and on the fly) is huge. To fully exploit our data and its potential today we must know which data to focus our attention on, and automate the rest. This requires a new way of thinking, and those that adopt this first are the ones that thrive.
This 30-minute video discusses:
How top organisations like Nike, Vodafone and Xerox avoid cumbersome low-value work.
The importance of a clear and outlined vision about (data) automation and the courage it takes to execute it.
How to make IT truly indispensable in the business decision-making process.
Speaker Bio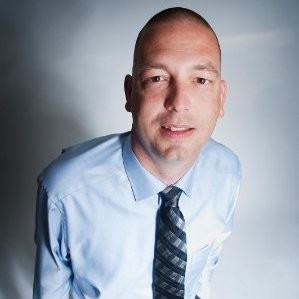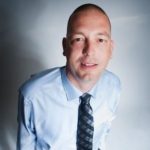 Dave Vanhoudt has been active in the field of Data and Analytics since for almost 20 years. He has experience and competence from various positions, from employee to consultant and business owner.
Today Dave delivers strategic advice to organisations through this firm BICOS, helping them to improve their decision-making process and drive change through the smart use of data and analytics technologies, along with the latest innovations.
Among his customers are large, international commercial businesses like AB Inbev, Baxter, BMW and Nike. Right now, he is helping Medtronic to make the switch to a value-based healthcare model by applying analytical intelligence.
Dave is also a SME guest lecturer at various academic institutions and author of Performance Management, a book published by Lannoo Campus.