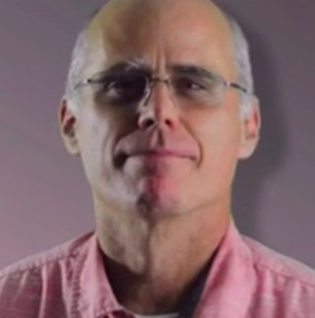 Credit unions large and small have discovered the power of automation for quickly developing data warehouse, business intelligence and advanced analytic initiatives—with small development teams and lean budgets.
Watch the webinar replay below to hear how WSECU, Washington's second largest credit union, is using WhereScape's data warehouse automation software to integrate new subject areas into its Microsoft SQL Server data warehouse with speed and agility.  Tune in to hear from Joe Horton, WSECU BI Architect, who will detail:
How WSECU uses data warehouse automation to rapidly deliver working prototypes
WSECU's new data warehouse enables business users to analyze data across all lines of business
How WSECU dramatically reduced the time to integrate new subject areas from three months to three weeks
How WSECU Has benefited from WhereScape's after-sales support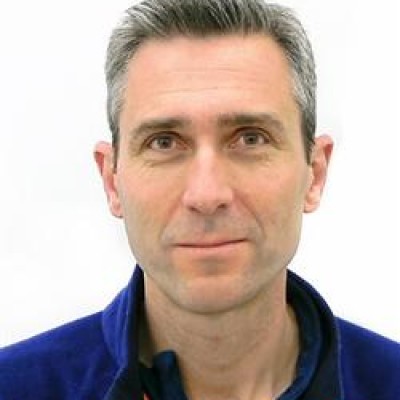 Joining Joe will be WhereScape Senior Solutions Architect Douglas Barrett who will outline WhereScape's automation product offerings and share other WhereScape credit union stories.