Begin Your Free Trial of 
WhereScape STAR
Ready to try the world's leading automation tool for creating data warehouses for SQL Server? Simply fill out this form, and we'll send you a download link and a product key that's good for 15 days.
Please provide the following details and we will be in touch soon!
This Trial Provides:
A 15-day fully-functional trial of WhereScape STAR for 1 user

Installation, configuration, and tutorial videos

An optional 20-hour self-paced tutorial on using WhereScape STAR
You also get access to our PreSales Resources for any questions that you may have during the trial period.
Please note: this is not for Commercial Usage
Why WhereScape Star?
WhereScape empowers data analysts and developers with automation to manage the growing complexity associated with today's data. WhereScape STAR builds on the 20-year history of WhereScape and allows you to create complex data structures for your reports and dashboards without having to learn complex coding.
You tell WhereScape STAR what you want to do, it fills in the details on how to do it.
Get information and answers to your organization's leaders faster and easier!
You can find a series of videos on YouTube on installing and using WhereScape STAR here:
Not using SQL Server? WhereScape has products for nearly every data analytics target, as well as other tools that help with design and Data Vault. You can check out our other supported database platforms here.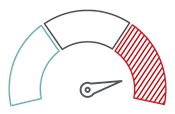 Rapidly Generate Data Vault 2.0 (Raw and Business Vaults).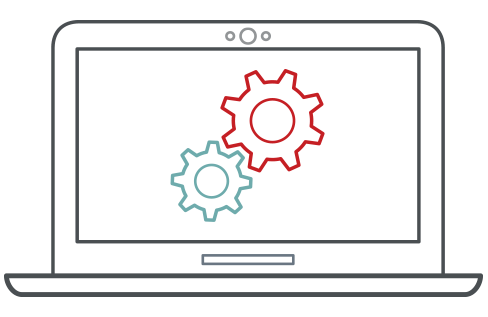 Join a Solutions Architect for a Live Product Demo.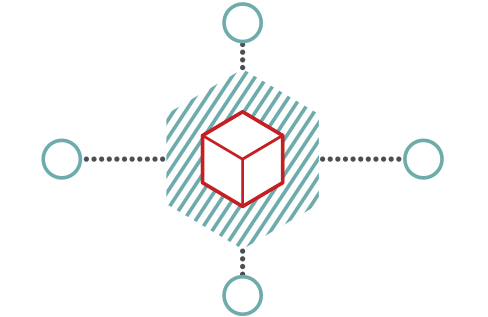 Easily Manage Physical Data Warehouse Architectures.