Best-in-Class Data Automation Software
WhereScape RED
DEVELOP. DEPLOY. OPERATE.
WhereScape RED dramatically reduces the time, cost, and risk of new data projects by automating 90% of hand-coding and refactoring. It lessens the learning curve with built-in platform-specific best practices.
WhereScape 3D
PLAN. MODEL. DESIGN.
WhereScape 3D automates the blueprints for all types of data projects, from planning all the way to prototyping. Its drag-and-drop GUI and zero hand-coding minimizes the risk of human error and enables modeling agility.
WhereScape DVE
INTEGRATE. AUTOMATE. EXCEL.
Accelerate the entire Data Vault 2.0 lifecycle with WhereScape Data Vault Express. Data Vault Express enables teams to deliver data vaults in just one-third of the usual time with automation.
WhereScape eliminates the risks in data projects and accelerates time to production to help organizations adapt better to changing business needs. Book a demo to see what you can achieve with WhereScape.
Join Our Global Community
of Data Enthusiasts
Join our email list and receive the latest case studies, event updates, product news, and much more.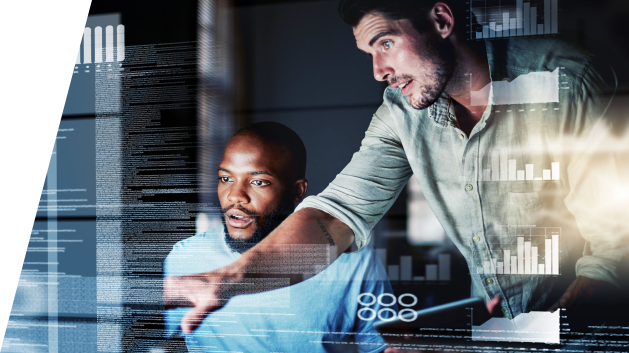 WhereScape is the One Constant You Can Rely On
WhereScape integrates seamlessly with leading data platforms, including Snowflake, Databricks, SQL Server, and more to provide you with ultimate flexbility.
WhereScape + Snowflake
Get more value from your Snowflake investment sooner with WhereScape. WhereScape for Snowflake automates  workflows based on native Snowflake functions, wizards, and best practices, reducing time to delivery and costs. 
WhereScape + Databricks
Automate data ingestion, machine learning lifecycles, end-to-end data pipeline development, and more in your Databricks workspace with WhereScape. Achieving efficient data management has never been easier. 
WhereScape + Azure Synapse
Accelerate your Azure data warehouse and deliver near-real-time data to the business with WhereScape's built-in design patterns, configurable templates, automatically generated SQL-based ETL code, and more.
Latest WhereScape Updates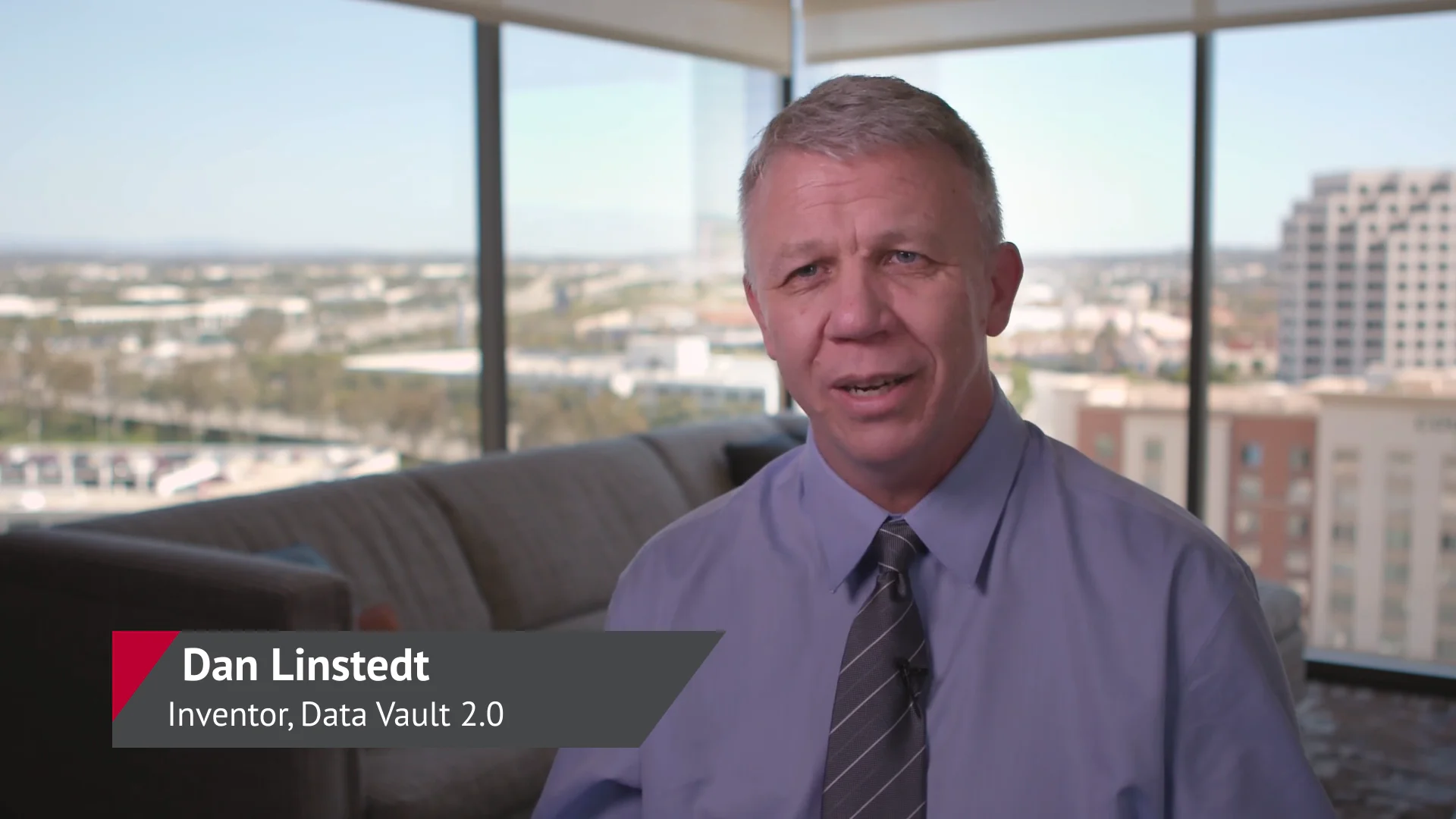 Introduction Dan Linstedt is a name that should be familiar to anyone interested in data warehousing and business analytics. As the pioneer behind the Data Vault 2.0 methodology, Linstedt isn't just a leading expert in data architecture; he's a visionary.. His methods...