WhereScape Data Vault Express
Data Vault Automation
Fast-track your data infrastructure architecture and design data models with automation
Data Vault Modeling
Has Evolved, so should Your Technology
Data Vault is more than a data modeling technique, it is a complete methodology. This system of Business Intelligence contains the necessary components needed to accomplish enterprise vision in Data Warehousing and Information Delivery.
WhereScape Data Vault Express removes the complexity inherent in data vault development, allowing you to automate the entire data vault lifecycle to deliver data vault solutions to the business faster, at lower cost and with less risk.
Automated Workflows
Create and maintain data vaults in record time and iterate faster. Automatic generation of all code required to instantiate and populate the data vault
• Reduces the time and effort it takes to deliver new analytics solutions.
• Delivers consistent, robust, and stable code to reduce project risk.
• Maximizes the performance of the underlying technology thanks to native, optimized code.
• Supports quick iterative cycles, while still maintaining control and governance.
Reduce Complexity
WhereScape DVE dramatically lowers your risk of failure by getting you to production faster, with higher quality. You get the consistency, agility, and performance you need to deliver successful analytics solutions to the business.
WhereScape Data Vault Express dramatically shortens the learning curve for teams new to the data vault methodology by:
• Reducing the complexity of building and updating data vaults compliant with standards in place.
• Providing built-in Data Vault 2.0 patterns and best practices. • Simplifying and accelerating development with built-in wizards and templates.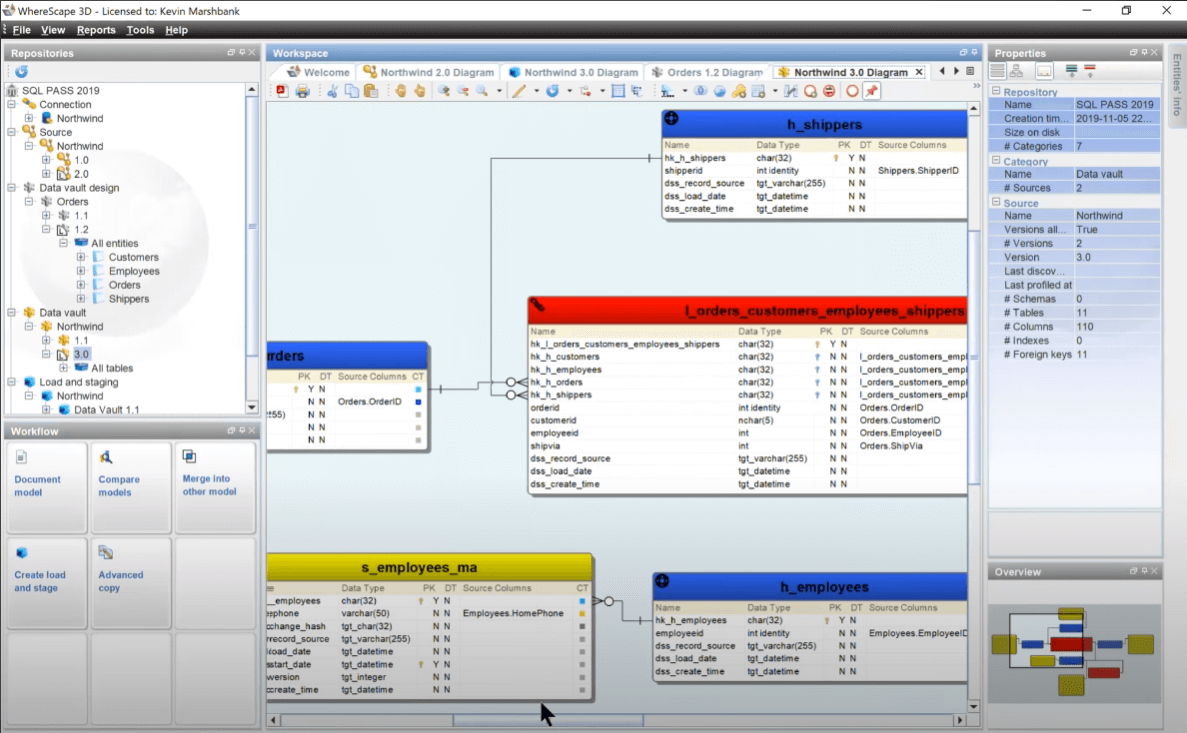 Cut Time to Production
WhereScape Data Vault Express dramatically cuts your time to production for data vault-based analysis solutions. In fact, WhereScape customers average two-thirds faster design and development compared to manual efforts using disparate tools.
Helping your team iterate faster on model design, WhereScape Data Vault Express automatically generates:
• Hubs, satellites, and links
• Hash keys and change keys
• Metadata attributes, including load date and record source
• Native code to instantiate and populate the data vault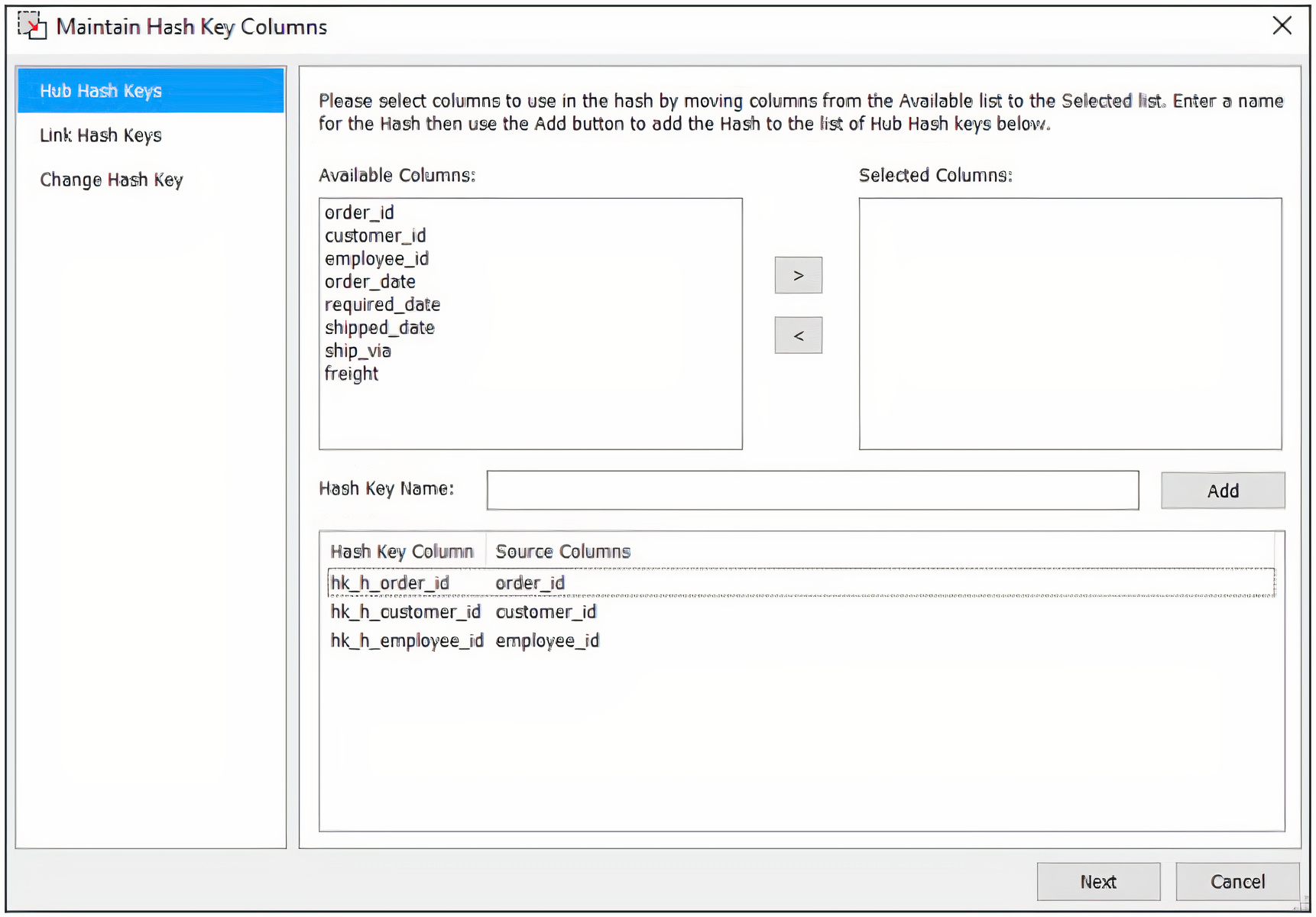 Metadata Driven
Reduce risk and streamline ongoing maintence with automatic management of all metadata attributes including load date and record source.
Automatic management of all metadata attributes including: load date and record source • Reduces risk and streamlines ongoing maintenance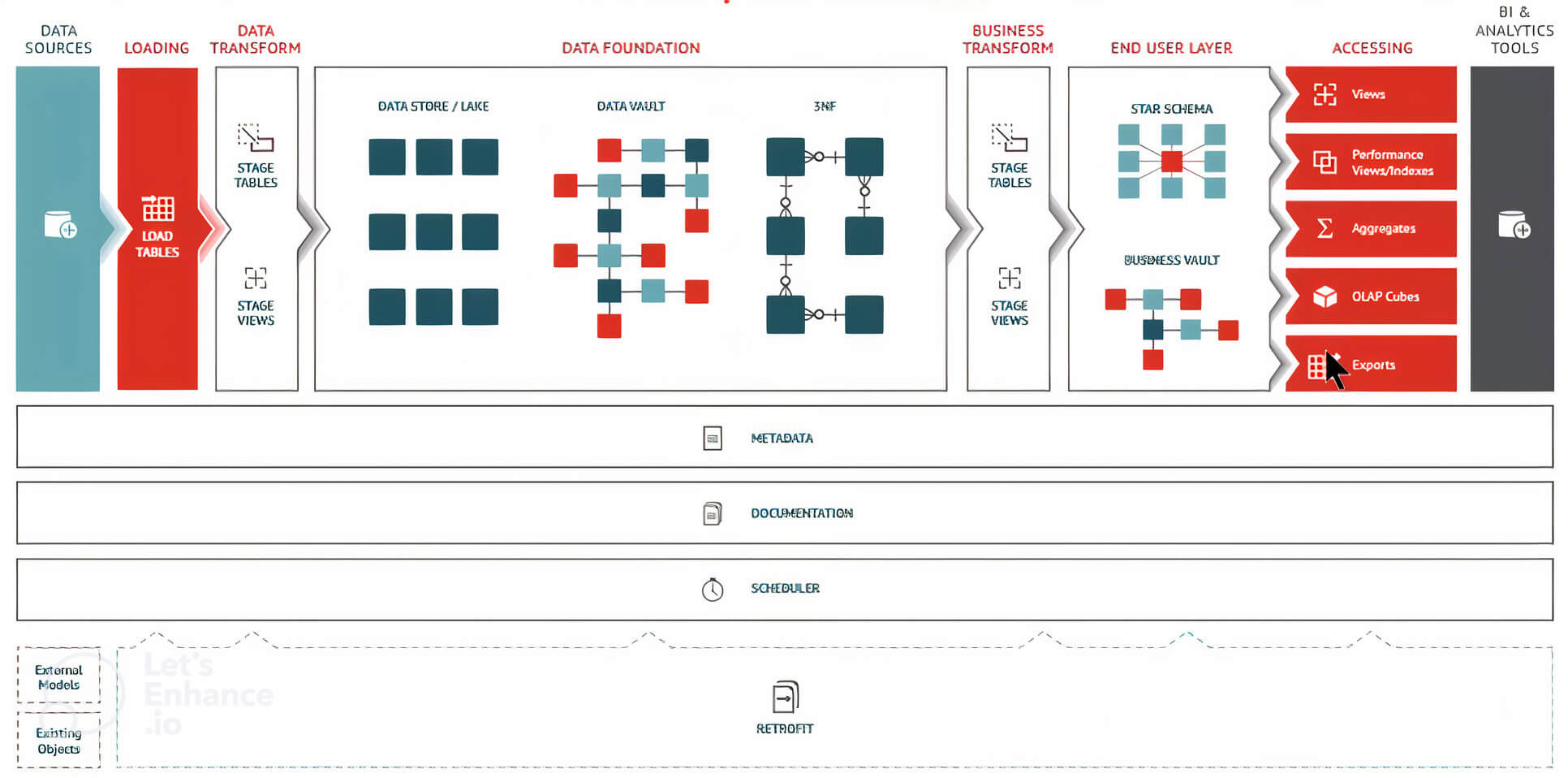 U.S. Lumber Teared Down Data Silos with Data Vault Automation
U.S. Lumber, a specialty construction products distributor, has been in acquisition mode for the past eight years and has acquired over 30 distribution and manufacturing centers in Canadian provinces and Washington state. With the acquisitions, the team of 200 grew to over 3,000. This prosperity meant much work for the data team of three, led by U.S. Lumber's BI Manager, Marc Porlier, who makes up a small chunk of the 22-person IT department.
When a new acquisition is made, the team must map and assimilate often disparate data source systems and naming conventions into their own data warehouse. To make matters more complicated, the legacy data warehouse was custom-built and wasn't sufficiently robust or scalable. U.S. Lumber has five ERP systems feeding into the data warehouse and will potentially have more in the future.
WhereScape provided U.S. Lumber the ability to get a Data Vault into a business vault, and out to the data marts. WhereScape RED enabled data-driven design by letting developers make models with their actual data via a drag-and-drop GUI, then use a code generator to physicalize the model by automatically writing thousands of lines of code in seconds. Additionally, the WhereScape data automation solution provided out-of-the-box templates that reduced the time to assimilate data from newly acquired companies by 50%.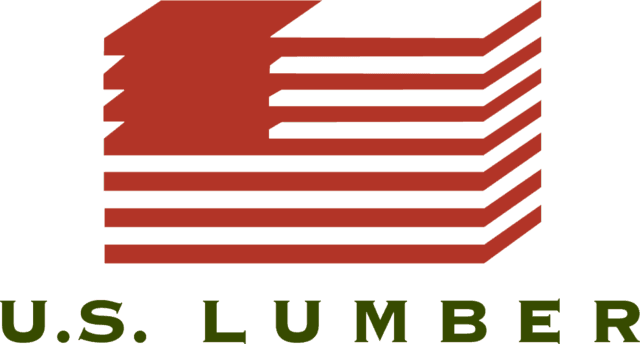 U.S Lumber Automates Delivery of a Cloud-Based Data Vault to Tear Down Data Silos
3 Days
Created the first data vault design within WhereScape Data Vault Express for Snowflake in 3 days
3 Months
Delivered the first production release of a data vault within Snowflake in 3 months, and subsequent data marts
20x
Increased developer productivity by moving from hand-coded ETL to WhereScape Data Vault Express.
Building Data Analytics Trust and Confidence