Education
Data Management
Our customers include organizations in the education sector both big and small across the world. Learn how these customers are using WhereScape data automation to reduce time to value, costs and risk.
Bucknell University created a new data warehouse in the cloud using Amazon Relational Database Service (RDS). It chose WhereScape to automate and speed up development of the cloud data warehouse.
Cornell University automated and standardized data warehouse development and improved data infrastructure performance.
Data Warehouses for Education
Bucknell Univsersity Uses WhereScape Data Automation
WhereScape provides a single, unifying place for the whole data team to do their best work. Our platform enables company-wide data alignment, management visibility, and ops control.
Why WhereScape

Data Automation
For Education Organizations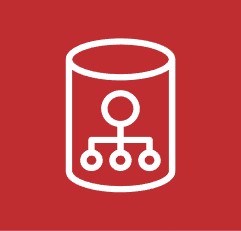 Integrated Data Platform
Scale multiple workloads across different lines of business and across the front, middle, and back offices with a single copy of data.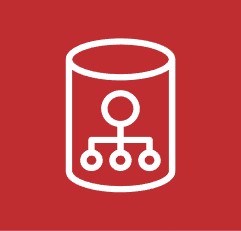 Data Access and Collaboration
Access 1,000+ data sets to power business-critical workflows—from quantitative research and insurance underwriting to financial crime compliance and regulatory reporting.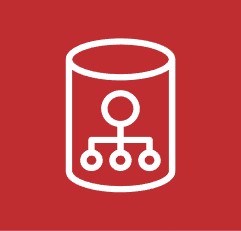 Security and Governance
Protect, store, and access all portfolio, reference, market, and risk data with fine-grained governance and access controls, infrastructure as code, and private network access for all three clouds.
Helping Organizations Serve
Clients Around the Globe
"We have been very pleased with the automated data integration capabilities and intuitive nature that WhereScape RED provides. The metadata tables that WhereScape RED utilizes are truly open and easily accessible. The software is intuitive."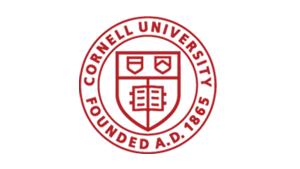 Jeff Christen
Data Warehousing Manager, Cornell University
WhereScape enables us to work a lot faster. With other tools, we lost the client during the implementation part. If you want a new car, you want it in two weeks, not two months. Before it took months; the customer is waiting, and you lose their confidence. Now we can keep confidence all the way. It's a good combination – Agile, close to the customer, and the tool can keep going."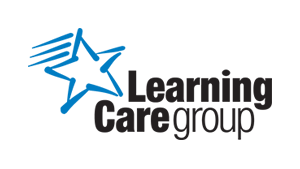 Jonathan Dreze
Project Manager, Learning Care Group
"With WhereScape RED, we were able to build, validate and begin using the student module subject area within the new data warehouse twice as fast as it would have taken us using traditional ETL approaches."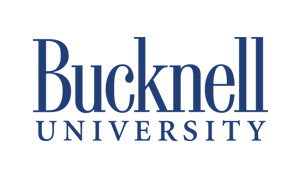 Ken Flerlage
Business Intelligence Functional Architect, Bucknell University
Enable your data journey with a modern ETL solution
See how WhereScape users automate over 12 trillion gigs of data each month.