Data Automation Made Simple.
Your Data, Our Innovation, One Solution.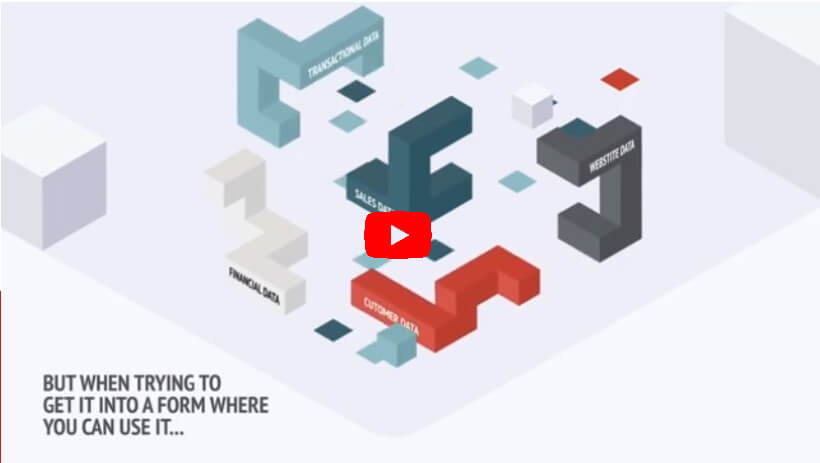 WhereScape Data Automation
Maximize Value, Minimize Expenses.
WhereScape
RED
DEVELOP. DEPLOY. OPERATE.
Revolutionizing Data Warehouses through Automation.
WhereScape
3D
PLAN. MODEL. DESIGN.
Excellent Decision-Making via Automated Data Modeling
WhereScape
Data Vault Express
INTEGRATE. AUTOMATE. EXCEL.
Data Vault 2.0 Solutions made Simple with Efficiency
Upcoming WhereScape Events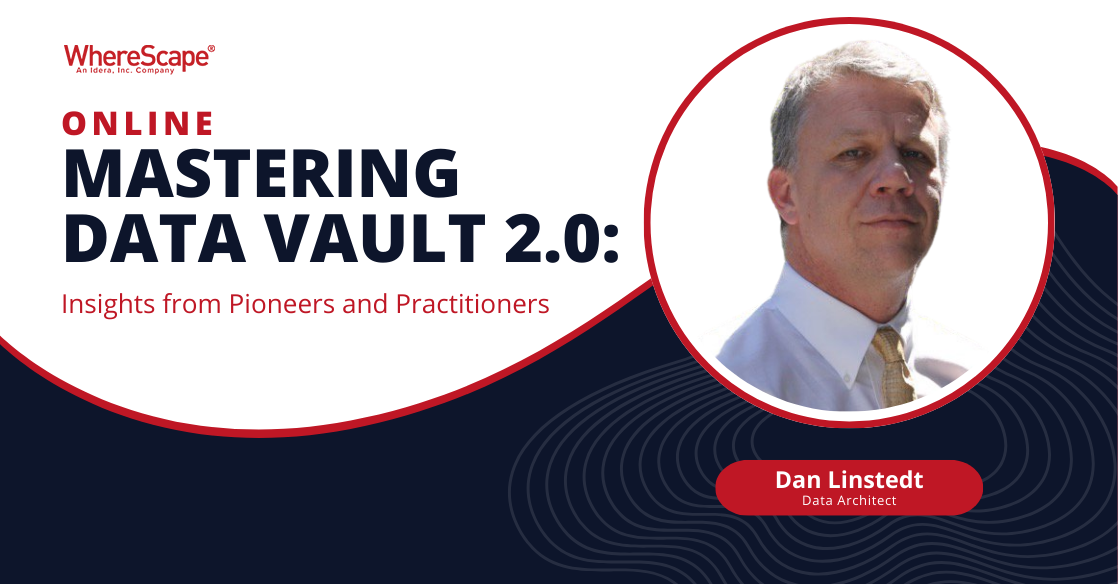 Mastering Data Vault 2.0: Insights from Pioneers and Practitioners
December 7, 2023 | 8.00 am PT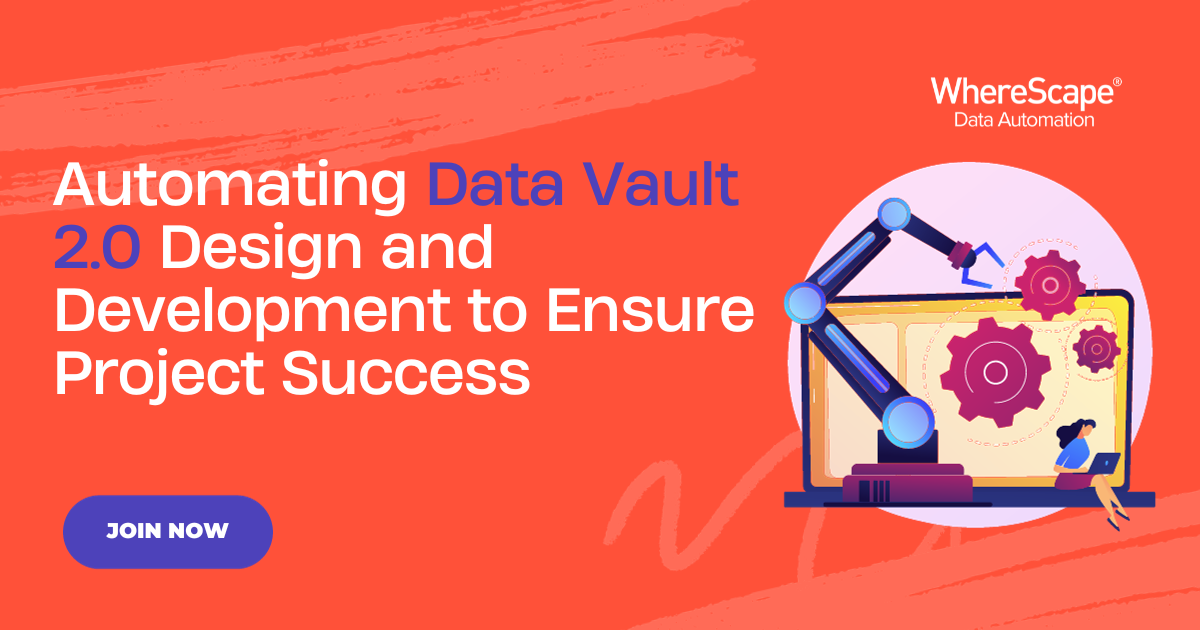 Automate Data Vault 2.0 Design & Development
December 7, 2023 | 12.00 noon PT | 2.00 pm CT | 3.00 pm ET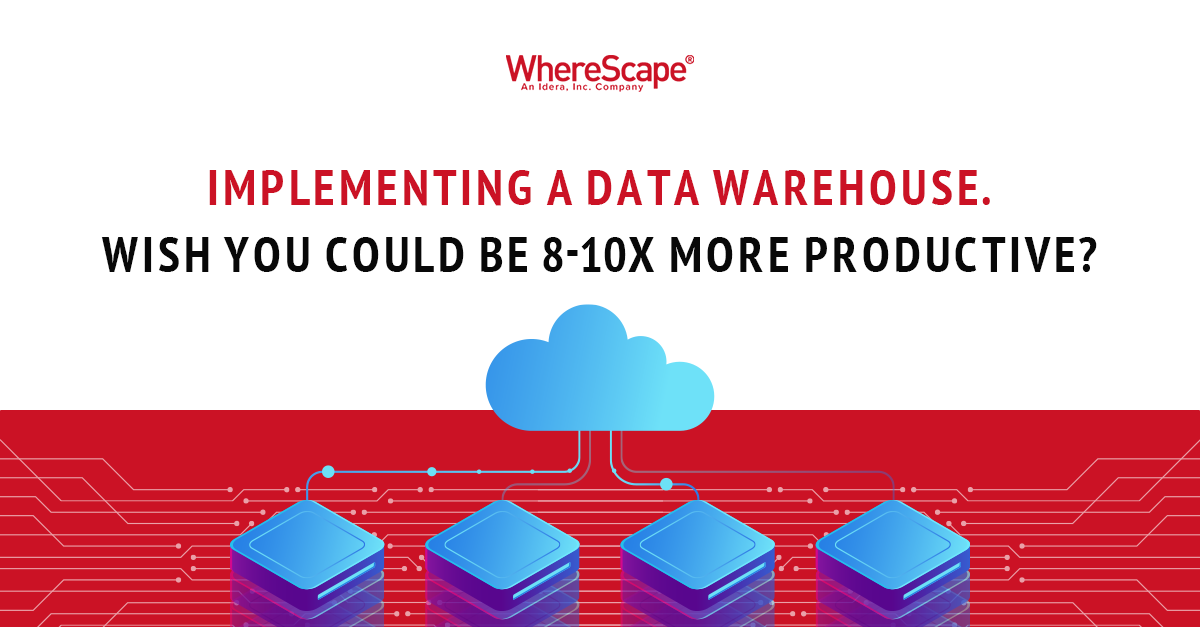 Be 8 to 10 Times as Productive in Implementing Your Data Warehouse
December 21, 2023 | 10:00 CET
The Results.
Organizations who use WhereScape Data Automation Report:
95% TIME-SAVINGS
on hand-coding development, refactoring and management tasks.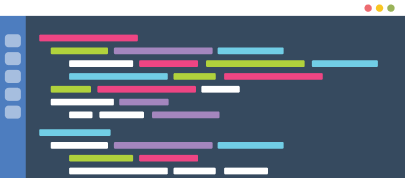 8x DEVELOPER PRODUCTIVITY
in implementing and managing infrastructure through automation.

COUNTLESS COSTS SAVED
by avoiding failures, filling skill gaps and adding built-in best practices.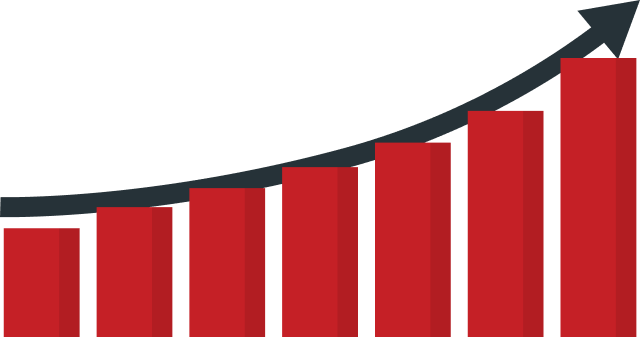 Join Our Global Community
of Data Enthusiasts
Join our email list and receive the latest case studies, event updates, product news, and much more.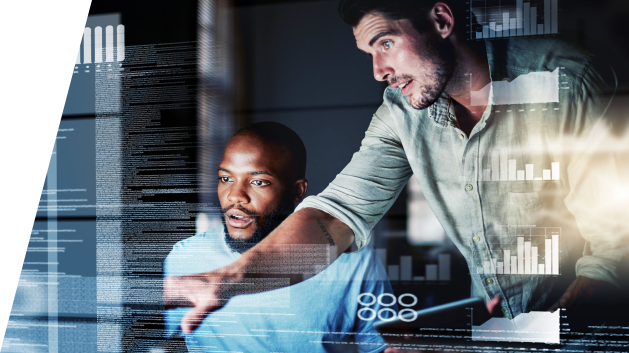 Supported Platforms
WhereScape integrates seamlessly with leading data platforms like Snowflake, Databricks, and SQL Server for ultimate flexbility.
In today's modern landscape of ever-changing requirements, WhereScape is the one constant you can rely on.
Thousands of Customers Trust WhereScape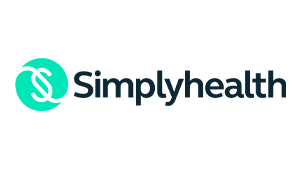 SimplyHealth (Healthcare)
"The results in efficiency alone have been worth the investment several times over! Refresh times are now 87.5% faster."
BI Development Manager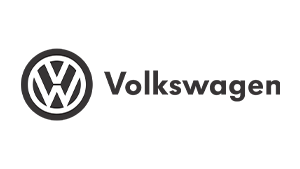 Volkswagen (Manufacturing)
"WhereScape is helping us to deliver our BI goals in a rapid and iterative manner and positively influencing our Time to Market with 6x faster data delivery."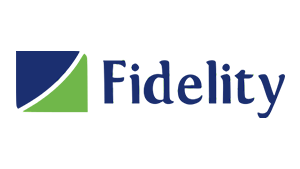 Fidelity Bank (Financial)
"We chose WhereScape automation to give IT a quick win with an optimal return on investment."
IT Project Manager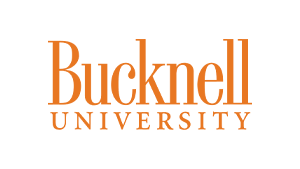 Bucknell University (Education)
"WhereScape lets us focus on the important part of a data warehouse–business requirements."
Business Intelligence Functional Architect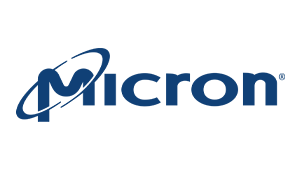 Micron Technology (Tech)
"WhereScape enables an agile development approach, which we were eager to use."
Enterprise Data Architect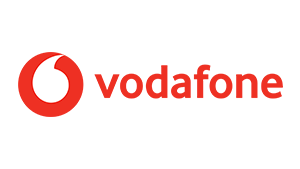 Vodafone NL
"With WhereScape load times have been reduced by 90%." Processing of our day run was 14+ hours – now it's 10% of that.
BI Architect
Latest WhereScape Updates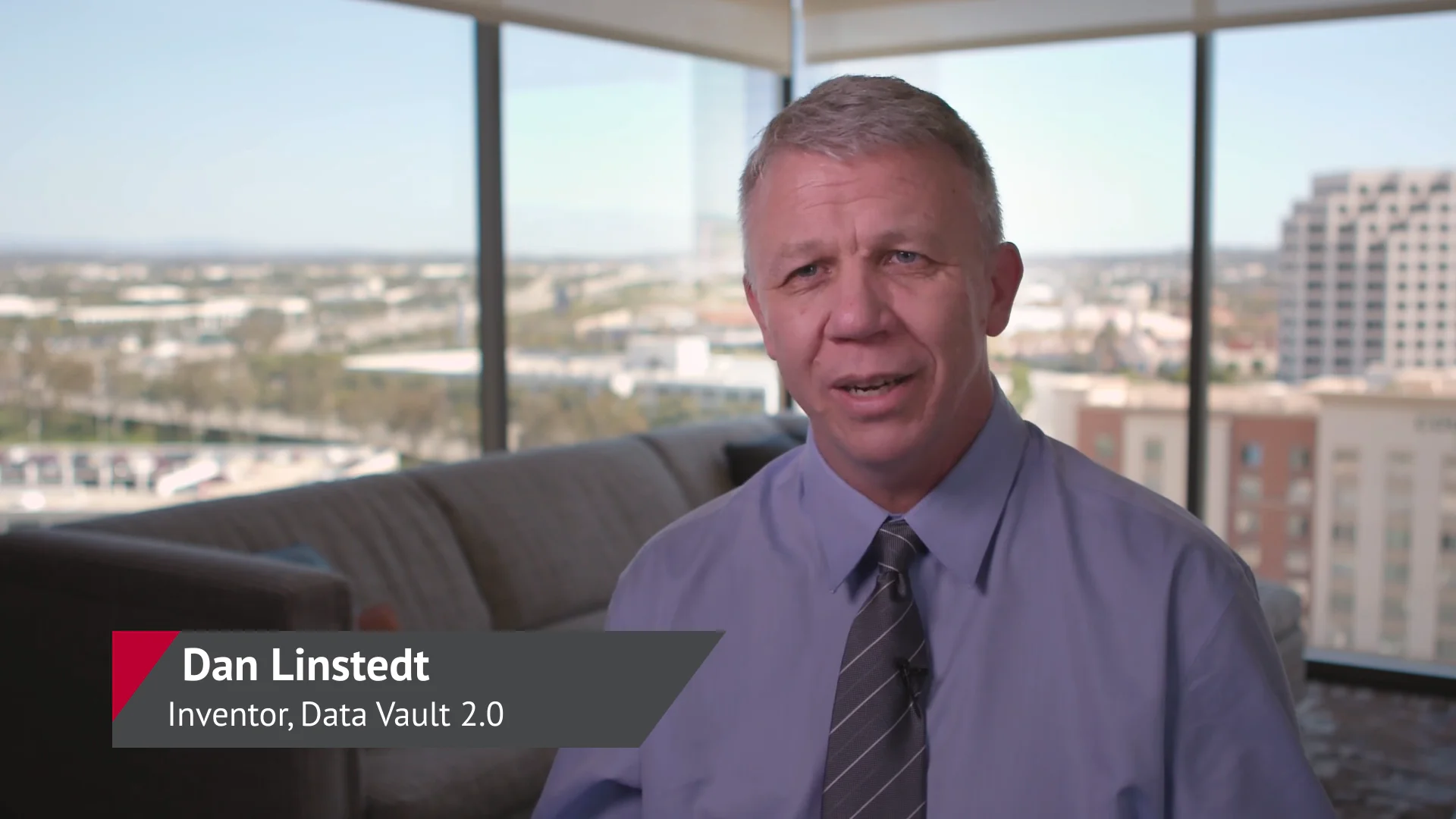 Introduction Dan Linstedt is a name that should be familiar to anyone interested in data warehousing and business analytics. As the pioneer behind the Data Vault 2.0 methodology, Linstedt isn't just a leading expert in data architecture; he's a visionary.. His methods...