Enterprise
-Grade Data Warehouse Automation For Developers
Start Measuring Time-to-Value in Days or Weeks, Not Months or Years with Automated Data Warehousing
Save months of development headaches and reduce expensive operation costs with WhereScape RED. WhereScape RED is the enterprise-grade data automation solution trusted by companies around the world to deliver successful IT projects faster.
Keeping up with your business' data demands has never been easier.
WhereScape RED Helps Developers:
Deliver Data Products
Faster and Easier.
WhereScape RED automates the labor-intensive development processes that often create chasms between data and reliable insights.
Whether you work with data warehouses, lakes, vaults, or marts, WhereScape's automated implementation of development best practices enables organizations to standardize workflows, increase productivity, and easily keep up with business demand.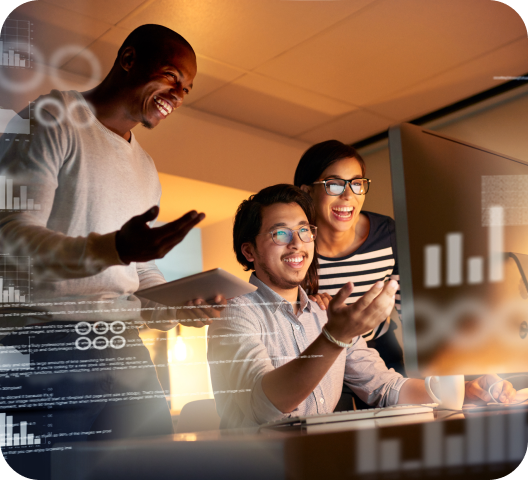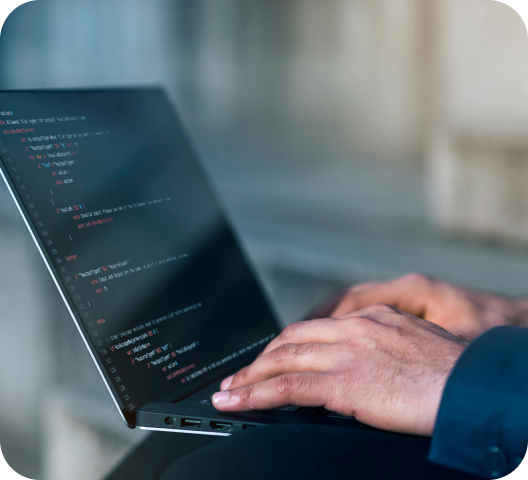 Reduce Rework,
Refactoring, and Errors. 
Worry no more about learning unfamiliar technologies.
WhereScape RED generates code using built-in technical knowledge of various coding languages and styles. Say goodbye to knowledge and skill gaps, numerous project reworks, and months of headaches in your development environment; WhereScape has you covered. 
Automatically  Implement
Development Best Practices.
Not only does WhereScape RED eliminate 95% of manual coding, it also automatically implements platform-specific best practices—including generating and updating all documentation.
It provides full data source lineage, including track back, track forward, and impact analysis so that users will always have an up-to-date and complete view of your data infrastructure.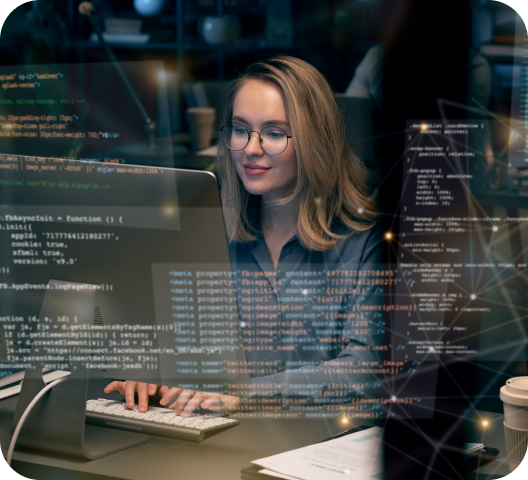 How Legal & General Unleashed
the WhereScape RED Advantage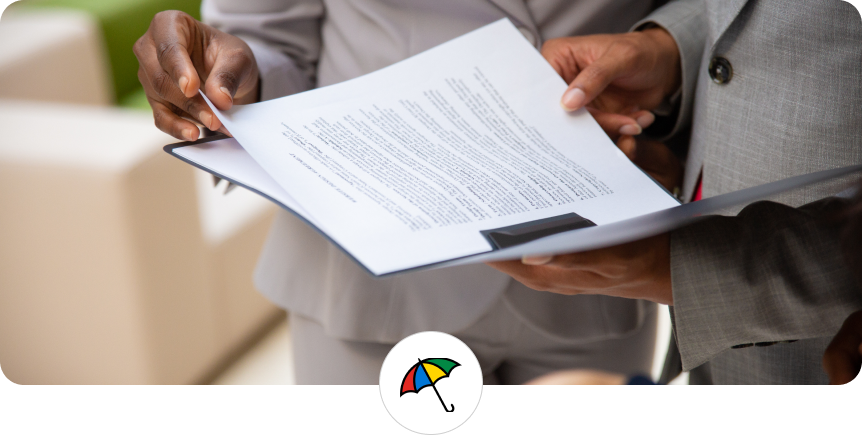 Challenge
L&G faced a fragmented and inefficient data management landscape. Their outdated methodologies resulted in unreliable data provisioning, growing backlogs, and an over-reliance on external resources. The existing infrastructure couldn't support the increasing demand for data, leading to inefficiencies and delays in reporting.
Solution
L&G's Director of Group Data Sciences, Peter Jackson, spearheaded the integration of WhereScape Data Automation. This move aimed to unify all data activities under a standardized, automated framework. The solution allowed for flexibility across different database platforms and significantly improved data loading speeds and reliability.
The implementation of WhereScape dramatically reduced data loading times from a week to just eight hours and significantly decreased system failures. This efficiency gain allowed the team to focus more on strategic tasks, enhancing productivity and collaboration within the company.
100%
Consolidated 100% of L&G's several dozen data silos across the globe. L&G's consumer-lending data mart has been a great success, resulting in other business units requesting similar assistance.
8x
8x in total cost savings and headaches, enabling multiple business units to derive business value. Time and money it would have taken using its previous development methods.
8 Weeks
L&G rapidly scoped, prototyped, and built a business facing data mart in less than 8 weeks, compared to as long as 8 months, the time it would have taken using its previous development methods.