Healthcare
Data Warehouse
Our customers include healthcare organizations big and small across a wide range of industries. Learn how these customers are using WhereScape data automation to reduce time to value, costs and risk.
Auptus Health adopted the Data Vault 2.0 data modeling method to be more adaptable and responsive to future business and technological change.
Helsana automated a lot of the deployment work, helping the team to organize code and deliverables better, move development work in-house, reduced ETL expenditure, and reduced the number of tools used
Data Warehouses for Healthcare
Data Warehouse Modernization in the Healthcare Sector
WhereScape provides a single, unifying place for the whole data team to do their best work. Our platform enables company-wide data alignment, management visibility, and ops control.
Why WhereScape

Data Automation
For Healthcare Organizations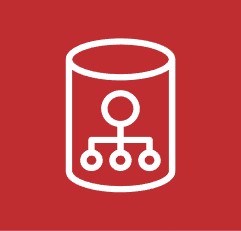 Integrated Data Platform
Scale multiple workloads across different lines of business and across the front, middle, and back offices with a single copy of data.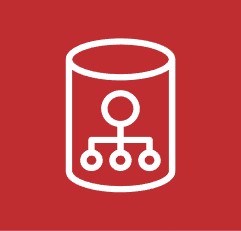 Data Access and Collaboration
Access 1,000+ data sets to power business-critical workflows—from quantitative research and insurance underwriting to financial crime compliance and regulatory reporting.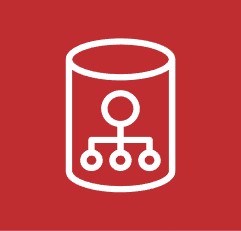 Security and Governance
Protect, store, and access all portfolio, reference, market, and risk data with fine-grained governance and access controls, infrastructure as code, and private network access for all three clouds.
"Getting the opportunity to abandon an existing data warehouse and start over meant that we needed to show very rapid progress. Automation was the only way to accelerate the delivery of business value with the same size team."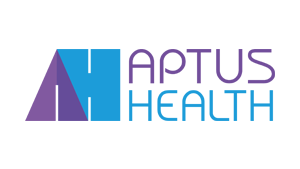 Alethea Granberg
Senior Director of Product, Aptus Health
Helping Organizations Serve
Clients Around the Globe
WhereScape the last project we had 10-15 external resources, and now with the automation we have 90% of the project staffed internally, with some help from IT-Logix [WhereScape partner] for staff augmentation. The idea is that our internal people can really become masters and drive the whole process. That wasn't possible before WhereScape. How much money do we save? It's in the millions.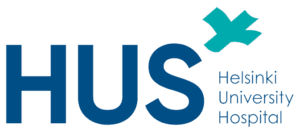 Gallus Messmer
Data Warehouse Architect at Helsinki Hospital
"When we buy a practice we inherit their IT, their data, their databases, and everything else. No two practices are exactly the same, so our big issue was trying to integrate all that data into a single system."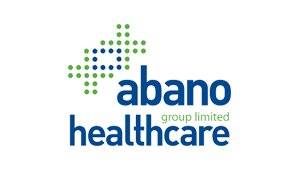 Peter Radich
CIO, Abano Healthcare
Enable your data journey with a modern ETL solution
See how WhereScape users automate over 12 trillion gigs of data each month.