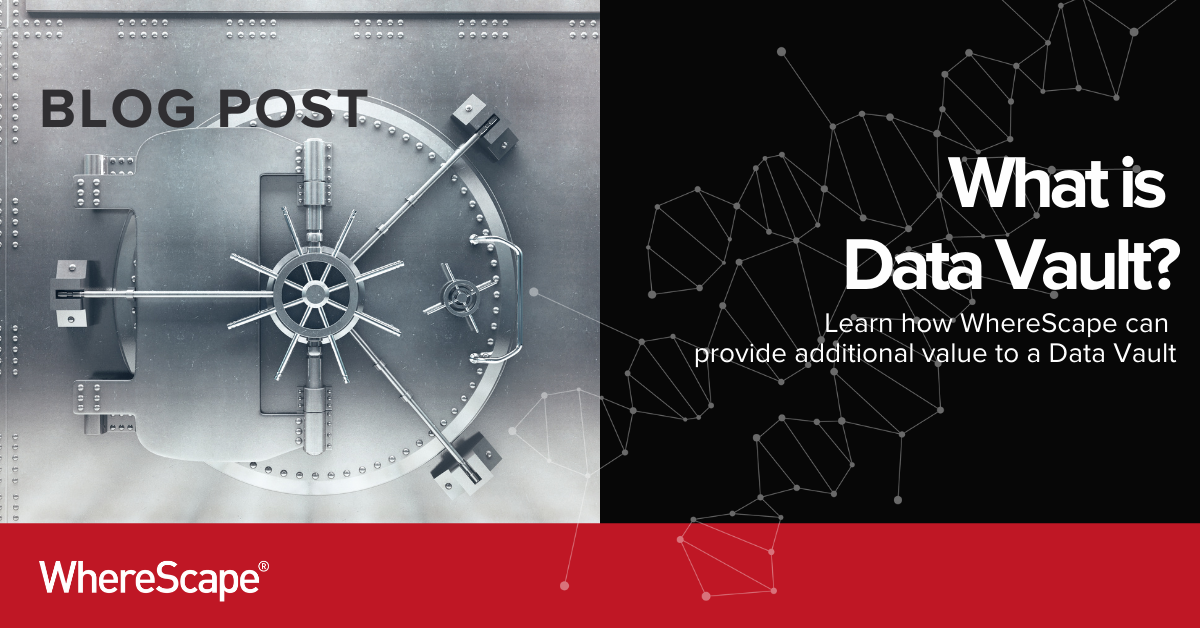 In simple terms, a Data Vault is an agile system of business intelligence built to solve inadequacies in the Data Warehouse. Data Vault is one of the most popular methodologies when it comes to developing and maintaining a Data Warehouse.
What makes Data Vault different?

Data Vault puts an emphasis on collaboration and "responding to change". Other methodologies such as 3NF and Dimensional modeling address the data but they fail to address the people and technology that impact data warehouses.
Data Vault embraces the ever-changing technology environment. Data Vault is built to be a "living fabric" across Cloud and on-premises databases. It amalgamates sources from multiple geo-locations in a combination of real-time and big data formats.
Benefits of a Data Vault
1. Adaptability
Data Vault is made to scale. If there's a change in your data warehouse, Data Vault is built for change. It has the ability to adapt to change without re-engineering. Traditional data models could take months to adapt to changes within the data warehouse. No additional work is required when adding information to the core data warehouse. 
2. Near Real-time Data
Data Vault is built to handle the scale of terabytes to petabytes of information. Companies that are ready for a Big Data solution can highly benefit from a Data Vault solution. This is thanks to its ability to cypher and have near real-time loads of data. This is due to the construction efficiency of the Data Vault methodology. It serves data inquiries faster than other methodologies.
3. Documentation
Data Vault makes it easier to trace the history of development. When you need to track changes, there's less of a need to find the specific developer who made the change. The Data Vault is constructed to where the changes can easily be historically tracked.
How can WhereScape provide additional value to a Data Vault?
WhereScape Data Vault Express, the Data Vault 2.0 system combined with WhereScape technologies, dramatically cuts the time to develop Data Vault-based analysis solutions with built-in automation, wizards, patterns, models and templates. This can lead to the delivery of Data Vault-based solutions in hours and days as opposed to months and years.
Data Vault Express reduces the risk of failure by getting your project to production faster with higher quality and consistency of data. WhereScape does this through automating the design, development, deployment and operation of enterprise Data Vaults. This includes building hubs, satellites, and links, in addition to automatically managing metadata attributes such as load date and record source. All while generating uniform and optimized code native to your target platform.
As well as creating the Data Vault tables, Data Vault Express creates the supporting objects, which often grow to a very large number as you increase the functionality of the Data Vault. This is one of the many reasons this modeling approach cannot be effectively managed with manual processes. For Data Vault, an automation tool is not just a nice to have - as it was often perceived to be with dimensional modeling - it provides essential support both during implementation and day-to-day/ongoing management.