Data-Driven Business with Data Vault 2.0

The Data Vault 2.0 methodology combined with WhereScape technologies can help with the authentication and automation of data analytic projects.
Data is all around us and tracked constantly from infinite sources. Unfortunately, bandwidth and speed are limited. Businesses want the data ASAP, but sometimes possibility is in the realm of months and years. Even after you gather the necessary data, how do you know it's valid? What's the confidence-level? What if requirements change?
Hosted by Dan Linstedt, hear how WhereScape, the Data Vault Automation tool endorsed by Dan himself, can implement Data Vault 2.0 architectures quickly and safely using tried-and-tested templates that adhere to industry best practices.
This webcast will show you how to:
Implement and deploy Service-Oriented Architecture fast
Merge new business units into the organization quickly
Consolidate disparate data stores, tackling Master Data Management
Trace all of your data back to the source system
Scale efficiently to hundreds of Terabytes or Petabytes
Enter your details to receive your recording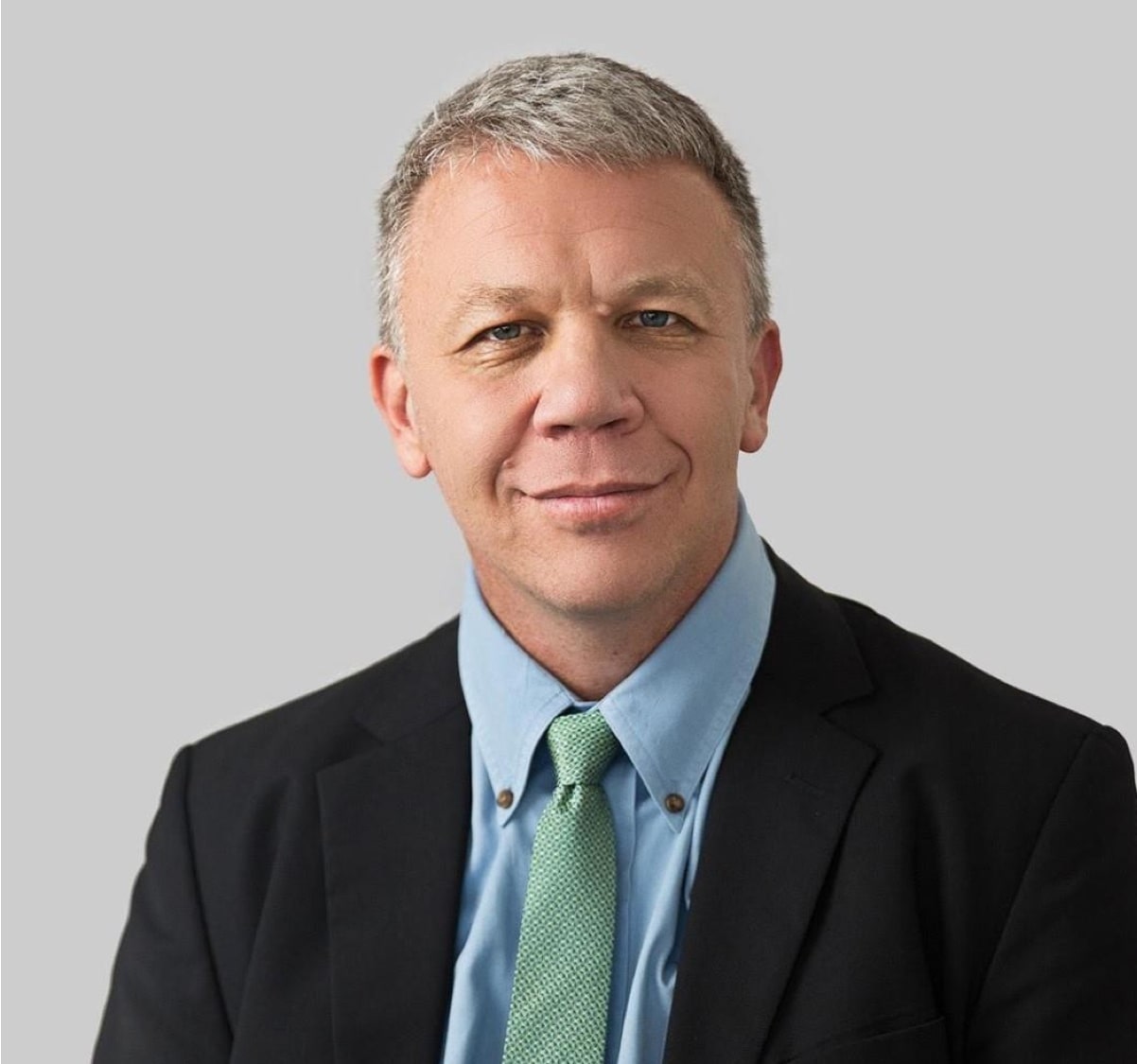 "What attracted me to WhereScape is its ease of use, automation and code generation capabilities, and the growing number of organizations around the world that are successfully using WhereScape for Data Vault development."
Dan Linstedt, Data Vault Inventor
---
Register above to watch Dan's presentation.
2019 Datanami Readers' and Editors' Choice Awards
Datanami is pleased to announce the results of its fourth annual Readers' and Editors' Choice Awards, which recognizes the companies, products, and projects that have made a difference in the big data community this year. These awards, which are nominated and voted on by Datanami readers, give us insight into the state of the community.
WhereScape Named 2019-2020 Best Cloud Automation Finalist
HOUSTON – Dec. 23, 2019 – WhereScape, the leading provider in data infrastructure automation software, today announced that WhereScape has been named a finalist in the international Cloud Computing Awards program, The Cloud Awards. WhereScape received the recognition within the "Best Cloud Automation Solution" category for its WhereScape® automation for Snowflake offering.