It would be hard to find an established business these days that does not have at least some part of its business systems or infrastructure in the cloud, or, failing that, plans to leverage some aspects of the cloud. Driven in part by the successful disruption of born-in-the-cloud companies, there is increasing fervor around the idea cloud-first will be the future of agile, scalable business.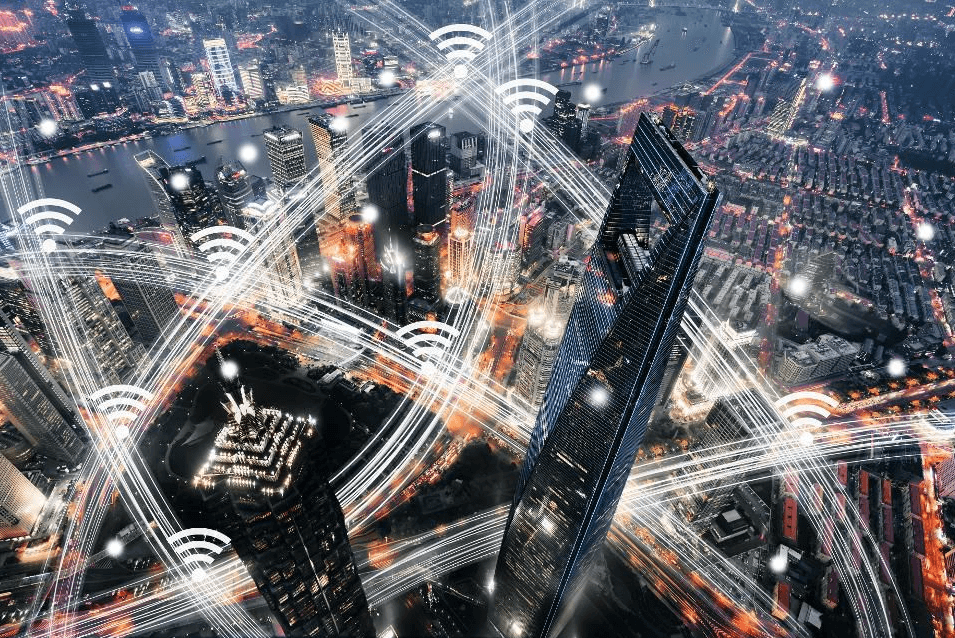 Such is the enthusiasm for this approach that even governmental bodies like the U.K. are advocating for the evaluation of cloud solutions before purchasing other options for new services, while private sector businesses continue to move more of their data from on-premises to cloud environments. This year Gartner predicted by 2023, 75% of all databases will be on a cloud platform.
Cloud-first organizations are more flexible with a lower cost to entry and simplified operations. The cloud provides a firm basis to easily leverage new solutions without having to redesign entire on-premises systems.
How do you get there?
Migration to the cloud means a transition from owning and operating the systems to using a service like Amazon Web Services, Azure or Google Cloud. But designing a cloud-first business goes past designing for any one technology platform. It's about designing your processes so you will have the ability to leverage one or many cloud technologies with a minimum amount of friction as your business needs evolve and change.
A strategic approach to planning your move to the cloud should be supported with a review of current and future usage needs and predicted pricings to avoid any surprises when it gets to the end of a month and your invoice arrives. Then, organizations can select the best cloud technology for them based on their needs. With adequate planning, businesses can be flexible in selecting the solution and limit the risk of selecting a choice with implications outlasting their usefulness to the business.
Kindness Counts On International Day Of Friendship
A potential enabler for building a cloud-first business: a culture that embraces automation
For businesses whose IT teams are used to having to manually manage system provisioning, licenses, patches and product upgrades, moving to someone else managing the system is quite a different "culture" or way of approaching data management. In many ways, the culture of cloud is a culture of being automation-first.
At its core, adopting an automation-first approach is about preparing for whatever the future may bring, whether it's the increasingly complex and expanding landscape of cloud environments or something we cannot yet see over the horizon. 
However, getting to this point of being automation-first will require care on the part of senior executives to facilitate the change. Many workers have a natural fear of their jobs being replaced by machines. But automation-first does not mean people-second. Instead, transitioning to an automation-first culture is about recognizing employee needs and then applying automation solutions in a collaborative way. 
Succeeding with creating an automation-first culture that can adapt to change will mean senior executives liaising with their staff to uncover these kinds of pain points and contradictions and then finding the right solutions that utilize automation. With the right training, and with the knowledge of how automation can be supportive rather than destructive to their roles, employees will feel much more comfortable with embracing automation throughout the organization. Humans have always looked to machines to find a way to lighten the physical work required, and automation can take on the weight of manual processes in business to enable this more fluid future. 
In the drive to modernize and deliver the most value from an organization's data, becoming cloud-first is a great tool for businesses that understand the value of agility and scalability. However, accepting a broader culture of modernization and longevity as part of this move, underpinned by automation, will be vital. In conjunction with their staff, and with a full audit of the processes that are slowing down and frustrating their teams, organizations that adopt an automation-first approach, seeking out and addressing inefficiencies at every stage and in every digital transformation project, can have a better chance at achieving success in all of their endeavors. 
An early pioneer of the automation-first approach, Elon Musk recently made the audacious statement that it is "basically crazy to buy any other car but a Tesla." His point? That Tesla offers the best foundation for the future of self-driving cars and that an investment in his company is the shortest route to this future state.
Moving to the cloud offers one piece of the future-proofing puzzle by providing a platform that is scalable, easier to use and agile, but it alone cannot modernize a company's approach to data strategy. When used in isolation, business leaders will often spot a large red flag in their modernization efforts -- that the promised value of a cloud-first strategy is taking far longer to materialize than ever expected.