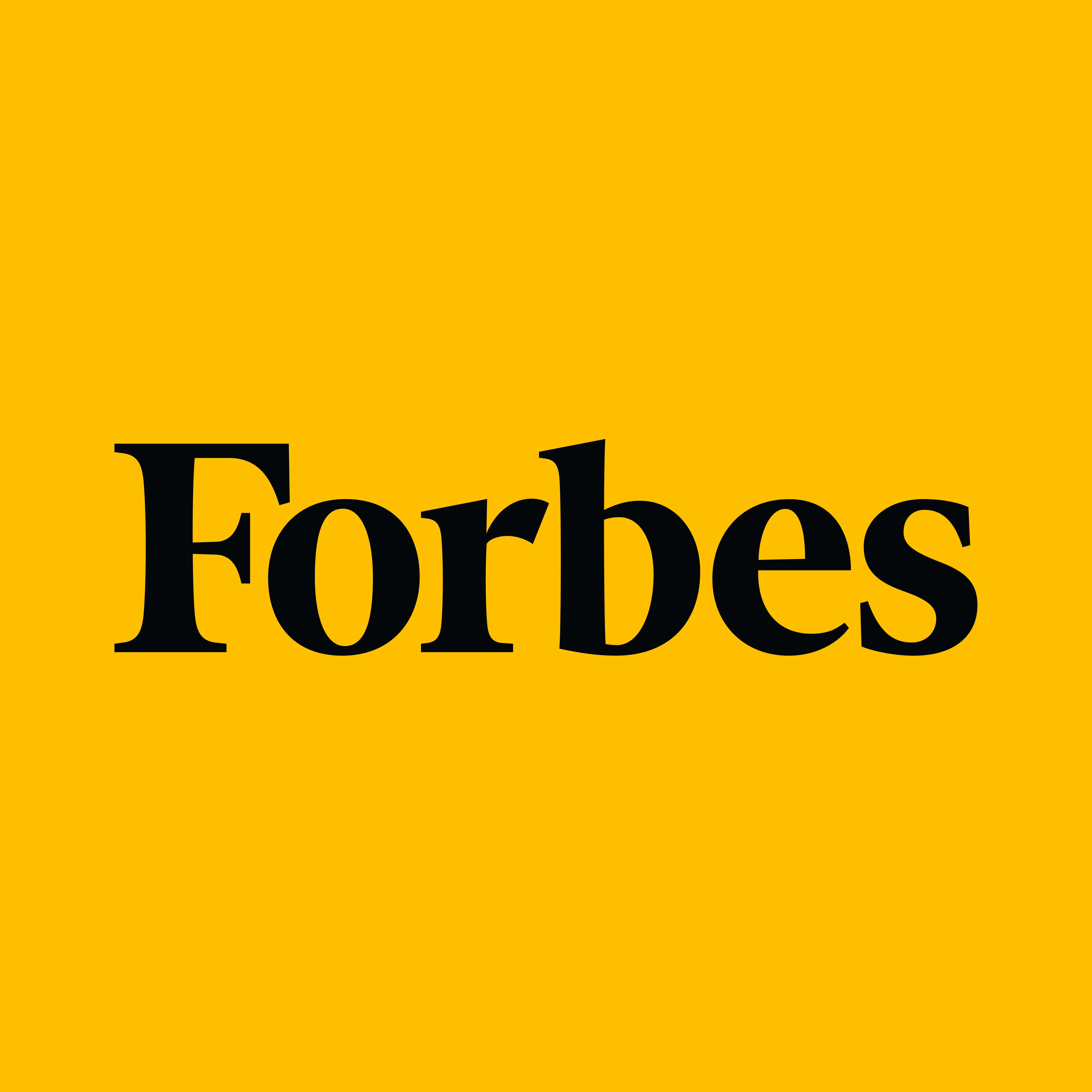 Now that we are all somewhat used to cloud computing as method of service-based IT delivery, we want it faster and we want it to be easier to consume. Inevitably perhaps, the proliferation of so many online continuously connected applications and data storage channels has increased our appetite for the computer processing and analytics functions that the cloud model now offers us. It's like we want instant cloud, or at least pre-packaged ready-meal cloud that's good to go with all the right ingredients all served up in one handy package.
"IT faces enormous pressure to deliver decision-support information faster than ever before," said Mark Budzinski, CEO of WhereScape. "As the growth of data doubles nearly every other year, organizations are increasingly feeling squeezed for resources and time. Many look to the cloud to address these challenges."
AUTOMATION FOR INSTANTANEOUSNESS
In computing terms, we can achieve a certain degree of ready-meal readiness -- and that instantaneousness comes from what we call automation.
Automation in the software world describes our ability to pre-plan, pre-architect and pre-code many of the aspects of any given piece of technology based upon defined principles, native functions, best practices and common use case templates that we have by now learnt to be effective and fit for purpose in relation to any given job in hand.
Working directly in this space is data infrastructure automation software WhereScape. The firm specializes in automation to eliminate hand-coding and repetitive time-intensive aspects of data infrastructure projects designed to create cloud computing. You could call it instant ingredients for cloud if you wish i.e. ingredients equals infrastructure in food just as ingredients equals infrastructure in cloud computing.
What is a data warehouse?
WhereScape is now working with cloud data warehouse company Snowflake to put instantaneousness ready-meal ingredients and recipes, sorry, we mean infrastructure automation, into Snowflake's domain.
As a company, Snowflake is known for its approach to data warehouse technology. A data warehouse is a central federated repository of integrated data from one or more disparate sources. Firms might use a cloud data warehouse to store both current and historical data from various enterprise systems in one central space. Onward from the data warehouse we break out in 'data marts', which are dedicated chunks of data specific to a particular job or department.
The combination of WhereScape automation for Snowflake then, in simple terms, means the ability to gather and deliver a good number of ingredients, recipes and cooking instructions for building a cloud data warehouse. The company says that WhereScape automation for Snowflake automates key development and operations workflows for Snowflake customers based on the native functions, wizards and best practices of Snowflake.
"WhereScape automation for Snowflake makes it possible for organizations to start using Snowflake faster and more easily by simplifying and automating the design, build and population of data warehouse tables. Our customers will benefit from the simple drag and drop interface, with which they can point at a source database, or even flat files, then load that data right into Snowflake with zero coding," said Kent Graziano, senior technical evangelist with Snowflake.
WhereScape automation for Snowflake includes WhereScape 3D for Snowflake to help IT teams tackle the upfront planning, modeling and design needed to put Snowflake to use. WhereScape 3D data discovery and profiling tools allow users to understand new data sources and use automation built for Snowflake to build, test and iterate on prototypes with business users.
"We are excited to help Snowflake customers maximize their adoption of a cloud strategy and fast-track their use of Snowflake by addressing head-on the thrash and hidden costs of designing, developing, deploying and operating data infrastructure," said WhereScape CEO Budzinski.
HAND-CODING HAND OFF
There is a very real and strong trend today across the software application development landscape to look for areas where programmers can do less time-intensive hand-coding.
This does not mean that we need fewer software application developers. No. It's quite the opposite, we need more software application developers, everywhere in every industry in every world location.
What the action to reduce hand-coding is supposed to give us is a) the ability to start work faster with cloud when we need it and b) the ability to focus our software application development team on higher level more value add activities.
Instant infrastructure ingredients, recipes and cooking methods can be a part of our contemporary notion of what cloud computing is. Just remember to bring a few organic handmade items to the pot as well.
Published on Forbes.com on Aug 7, 2017 (View the article at Forbes.com here)