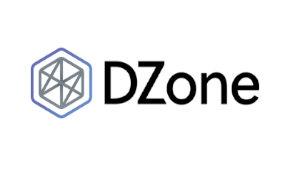 Nearly 60 percent of North American enterprises now rely on cloud platforms, according to a recent Forrester survey. The benefits of cloud are well known, but the question marks that remain have left a significant number of organizations hesitant to make the jump.
Several factors can slow down a company's decision to adopt the cloud. Many organizations have the pre-conceived notions that cloud adoption comes with security risks and threats of data leakage. In reality, on-premise is probably just as risky than those fronts.
Plus, after a company has come to the decision to adopt the cloud, it can take a lot of time using traditional methods to design, develop and deploy the data infrastructure needed and migrate the desired data. Luckily, automation software can lessen the work.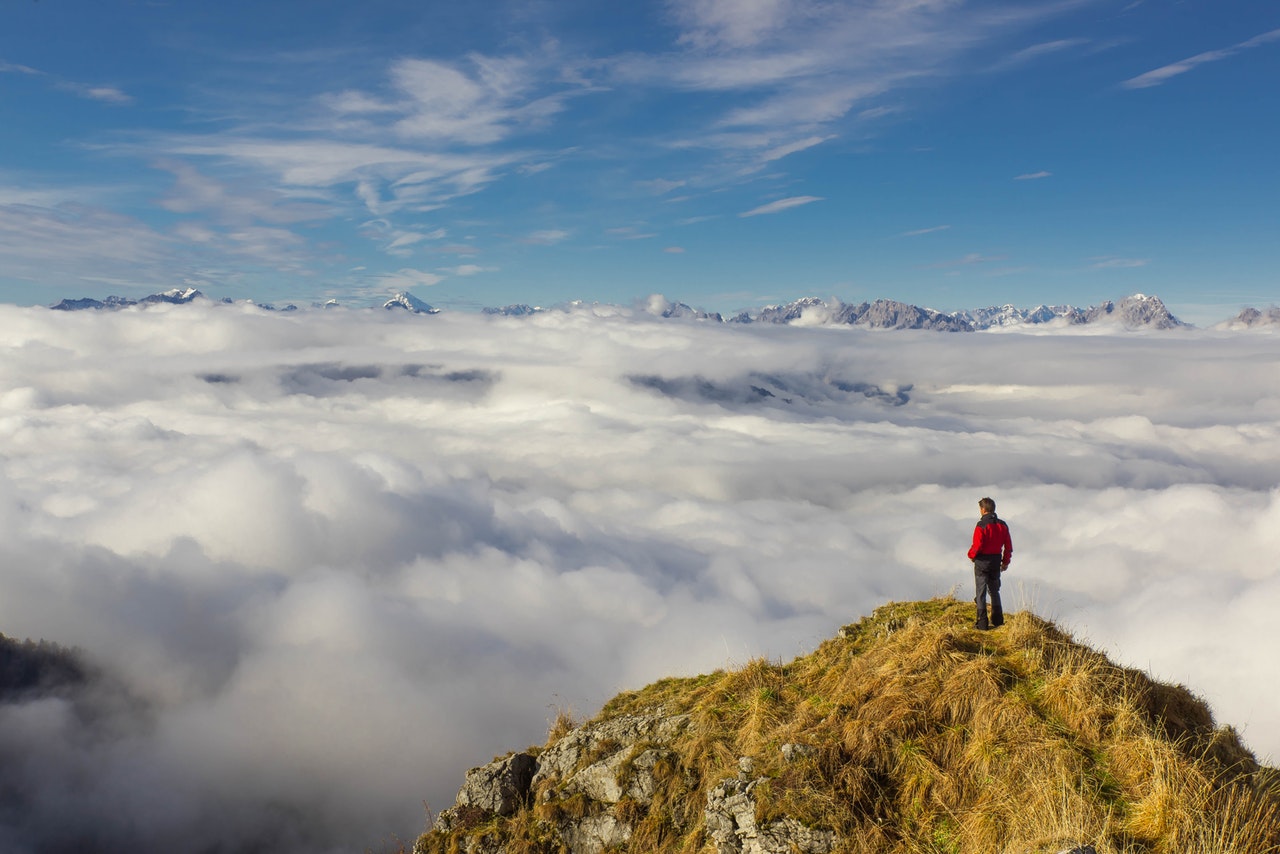 Fast-Tracking an Organization's Journey to the Cloud
With automation software, moving to the cloud is easier than ever before. Companies leveraging automation software can increase the success of data infrastructure cloud migration projects and shorten the time to value of that investment. Here's how automation can help enterprises make the move to the cloud:
Helps Provide the Framework for An Agile Environment
As time evolves, so do data and analytics requirements. Data warehousing teams moving to the cloud have a fresh opportunity to re-examine current processes and improve how they will work given this new landscape. The ability to address changing requirements and new business needs more quickly without disrupting functions is desirable to every organization. This requires agility in terms of multiple iteration support. Data infrastructure automation enables IT teams to be more efficient and effective, creating an agile data warehousing environment.
Shrinks the Timeline to The Cloud
Before automation, migrating to the cloud was a long and grueling manual process that required a high-level of precision and was prone to human error. The conventional way has been overcomplicated and inefficient. Automation software provides data warehousing teams with full life cycle management from design and development through deployment, operations and even documentation – resulting in accelerated time to production. Leveraging automation within migration efforts can also ensure you are able to preserve the structure and integrity of migrated data. With automation, data warehousing processes become streamlined and more efficient and migration to the cloud can be accomplished much more quickly.
Decreases Costs by Getting Time Back
Moving to the cloud can be a costly investment both financially and otherwise. According to a recent Forrester report, labor costs can make up half of cloud migration projects. Since automation better facilitates and quickens the process, organizations can eliminate some of the more repetitive tasks needed to move to the cloud and reduce these costs. Existing data warehousing teams embarking on cloud migration projects are often able to then tackle the effort without the burden of hiring additional staff. In addition, automation delivers consistency and universal team guidelines, resulting in less chance of human error or cost-accruing delays down the line in understanding and/or troubleshooting a previous developer's approach. Automation frees up staff time to focus on the higher-value, more strategic aspects of cloud data warehousing.
Adding Value to Your Cloud Journey
Automation is helping IT teams globally to speed up the data infrastructure lifecycle by up to 80 percent to better support data analytics needs. With automation, the data infrastructure feeding analytics becomes more consistent and reliable, giving the business improved access to timely enterprise data to better operate. In turn, analytics can power more efficient workflows and higher satisfaction rates for an organization's customer base. Furthermore, being able to evolve the organization's data infrastructure to better respond to new business needs becomes less painful and easier to achieve.
With the automation benefits of faster project delivery, lower risks and costs, and an increase in team productivity, those who are ready to pursue a move to the cloud no longer have to fear not being successful in a cloud migration project. Additionally, teams can rely on metadata-based automation to provide extra peace of mind that they will also be able to easily move, regenerate and optimize their cloud data warehouse for new data platforms if needed in the future.
Whether organizations continue to rely on on-premises data warehouse platforms, migrate to the cloud or manage a hybrid environment of both for awhile, teams can use automation to provide more to the business faster. Data infrastructure automation allows data warehousing teams to be more efficient, add more value and innovate.