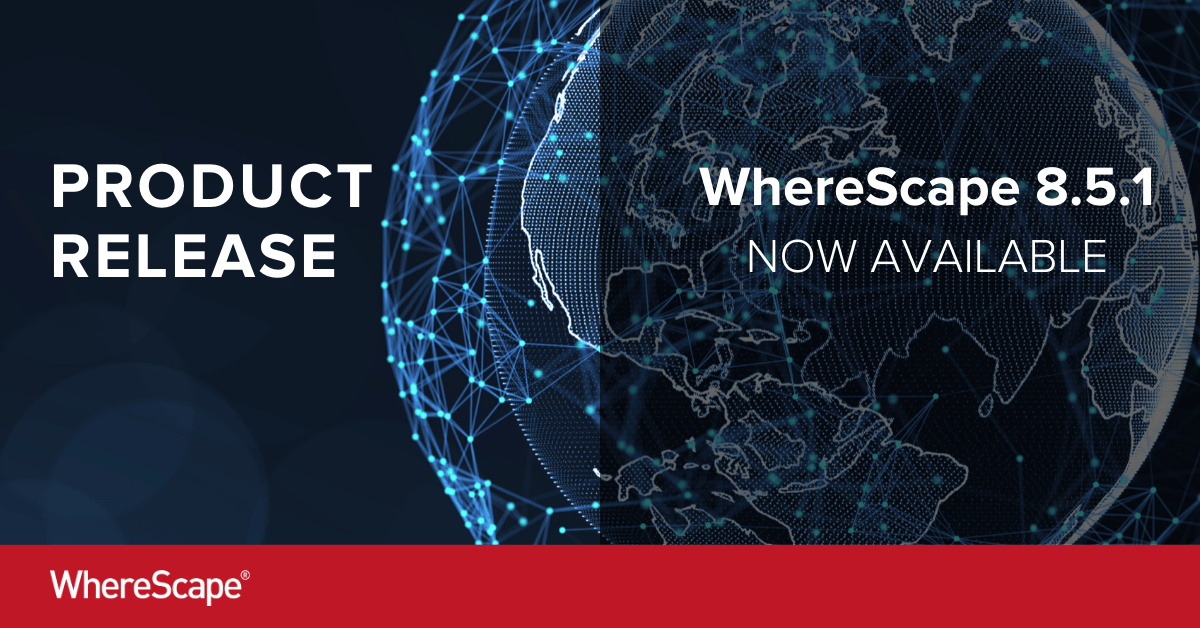 WhereScape RED and WhereScape 3D 8.5.1 are available now to download. Updates from the previous 8.4.2 release include a focus on Data Vault enhancements, extended DevOps capabilities via the command line interface, RedCli, and added support for Microsoft SQL Server 2019.
Data Vault
RED continues to expand WhereScape's Data Vault 2.0 automation capabilities. This includes adding Multi-Active Satellites support. 3D adds new categories, Business Vault and Business Vault Deployment. Also new entity types in the Data Vault Category, PIT Candidate and Bridge Candidate. Both RED and 3D now support Multi-Active Satellite enhancements for Data Vault 2.0 automation workflows. These improvements showcase our dedication to improving the Data Vault automation for future releases.
RED Command Line Interface
RED has offered numerous RedCli improvements. These updates include enhanced RedCli versioning for Import, Modify, and Delete actions, and improved RedCli application deployment. In addition, RedCli now performs full metadata initialization after Metadata Repository creation for enhanced DevOps capabilities.
Microsoft SQL Server
WhereScape RED now supports Microsoft SQL Server 2019. Also, RED will be discontinuing support for Microsoft SQL Server 2008 and 2008 R2 as a RED Metadata Platform.
Existing customers can download via the support portal, new customers can see the latest updates in action by requesting a demo.