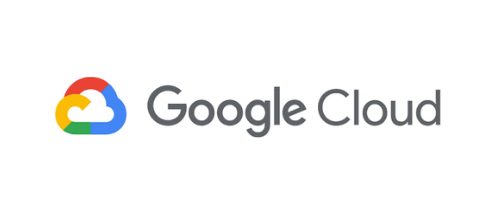 Eliminate time-consuming manual tasks and reduce risk by unifying, simplifying, and streamling the management and security of Google Cloud Workspace with WhereScape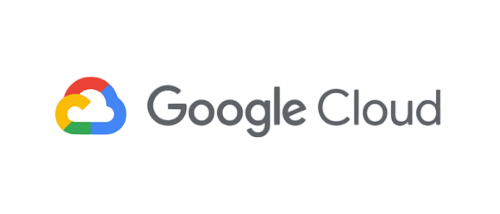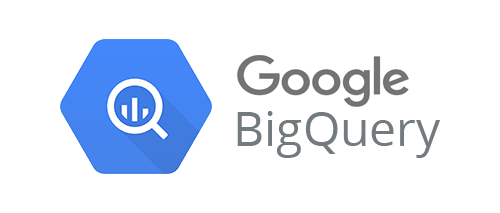 Faster Time to Insights through
Cloud Infrastructure Automation
WhereScape automates the design, development, and deployment of data warehouses and data marts on Google Cloud. It provides a visual interface to model and generate the necessary code for data ingestion, transformation, and loading into Google Cloud services like BigQuery.
This automation significantly speeds up the development process and reduces manual effort.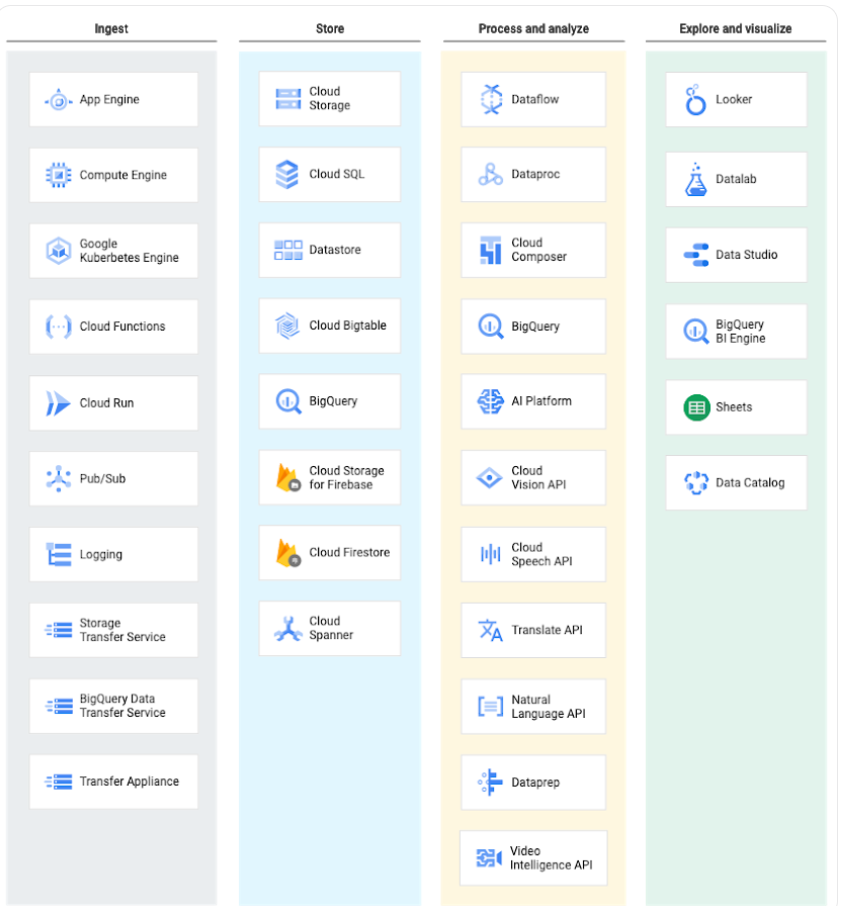 Faster Insights from Your
BigQuery Data Warehouse
Take advantage of BigQuery – GCP's serverless, highly scalable, and cost effective cloud data warehouse with WhereScape low-code, command transparent tool. It allows for super-fast queries at petabyte scale using the processing power of Google's infrastructure.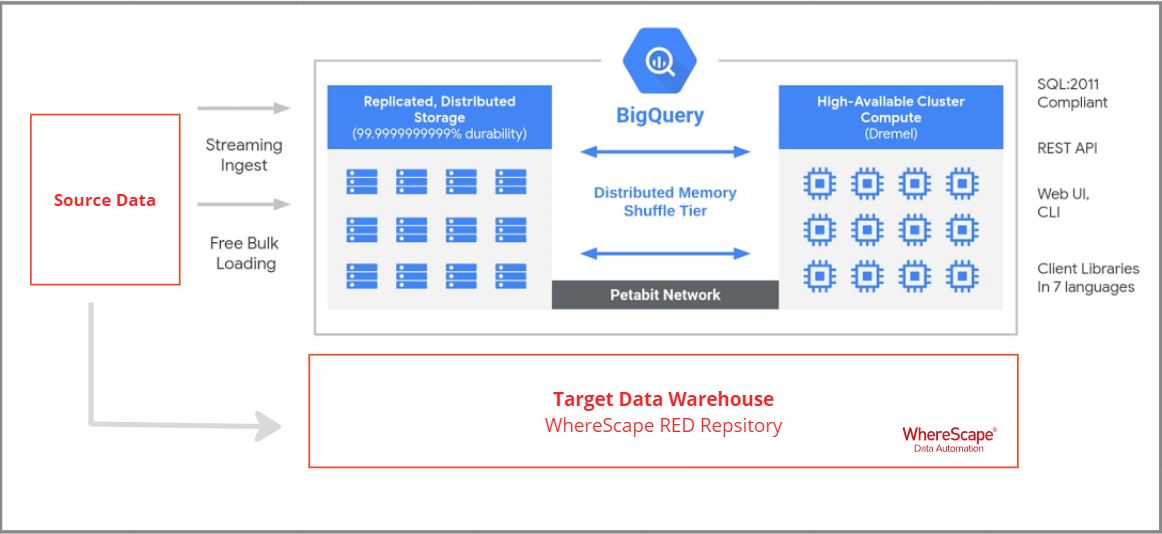 Google BigQuery Automation
WhereScape now offers automation and augmentation throughout the Google BigQuery data mangement lifecycle. The broader augmented analytics offering not only automates machine learning model building, but also extends to automated data preparation and model deployment.
With WhereScape's Google Cloud intergration, leverage comprehensive automation across your data analytics platform including ingesting, processing, and storing data, followed by advanced analytics and collaboaration.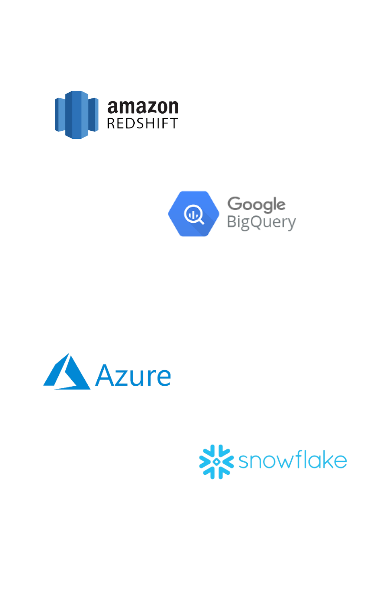 WhereScape Supported Platforms
Seamless Integrations Across Dozens of Data Sources and Platforms
Easy build no-code automated workflows with access virtually every data modeling architecture and methodology across dozens of data sources and platforms to meet the unique needs of your business.