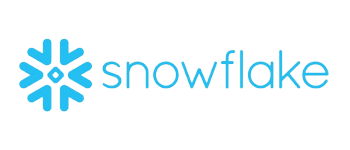 Eliminate time-consuming manual tasks and reduce risk by unifying, simplifying, and streamlining the management and security of Snowflake Workspace with WhereScape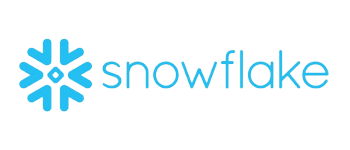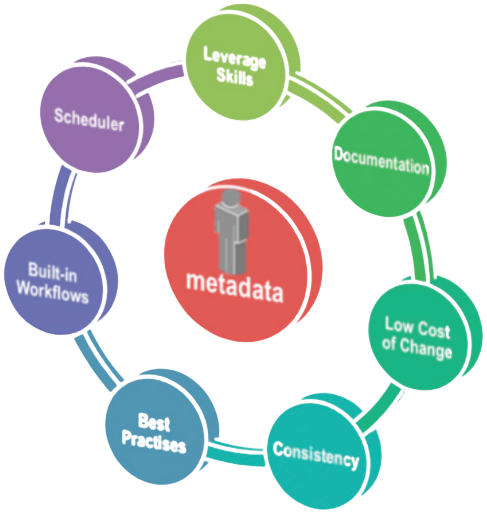 Increase Productivity in Building
Snowflake Infrastructure
Shorten the development lifecycle by automating the repetitive and time-intensive design and development of data infrastructure and big data projects, WhereScape automation enables teams to get more done quickly and rely on its results.
Generates Snow SQL code to help automate snowflake code for you automatically.
Ensures coding consistency and minimizes implementation risk.
Creates technical and business-level documentation automatically, removing the burden from developers and providing auditability for future reference.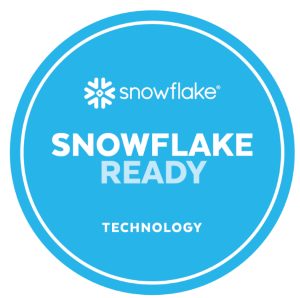 Shorten the development lifecycle
Snowflake Implementation
WhereScape Automation for Snowflake speeds up your ability to start using Snowflake for new and ongoing cloud data infrastructure projects.
Planning, design and rapid prototyping tools within WhereScape help data analytics teams close the gap between business need and technical
capability early within a project, reducing risk and positively
impacting time to value.
Efficient data transfers using advanced optimization functionality, including: optimization across networks, heuristic algorithms for parallel transfers, restart functionality and a built-in scheduler
Auto-combined metadata with Snowflake wizards and best practices to generate native Snowflake DDL, DML, tables, views, file formats and more.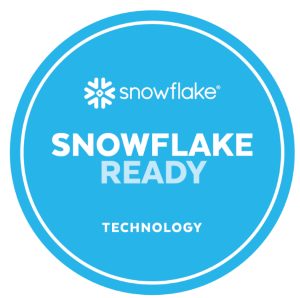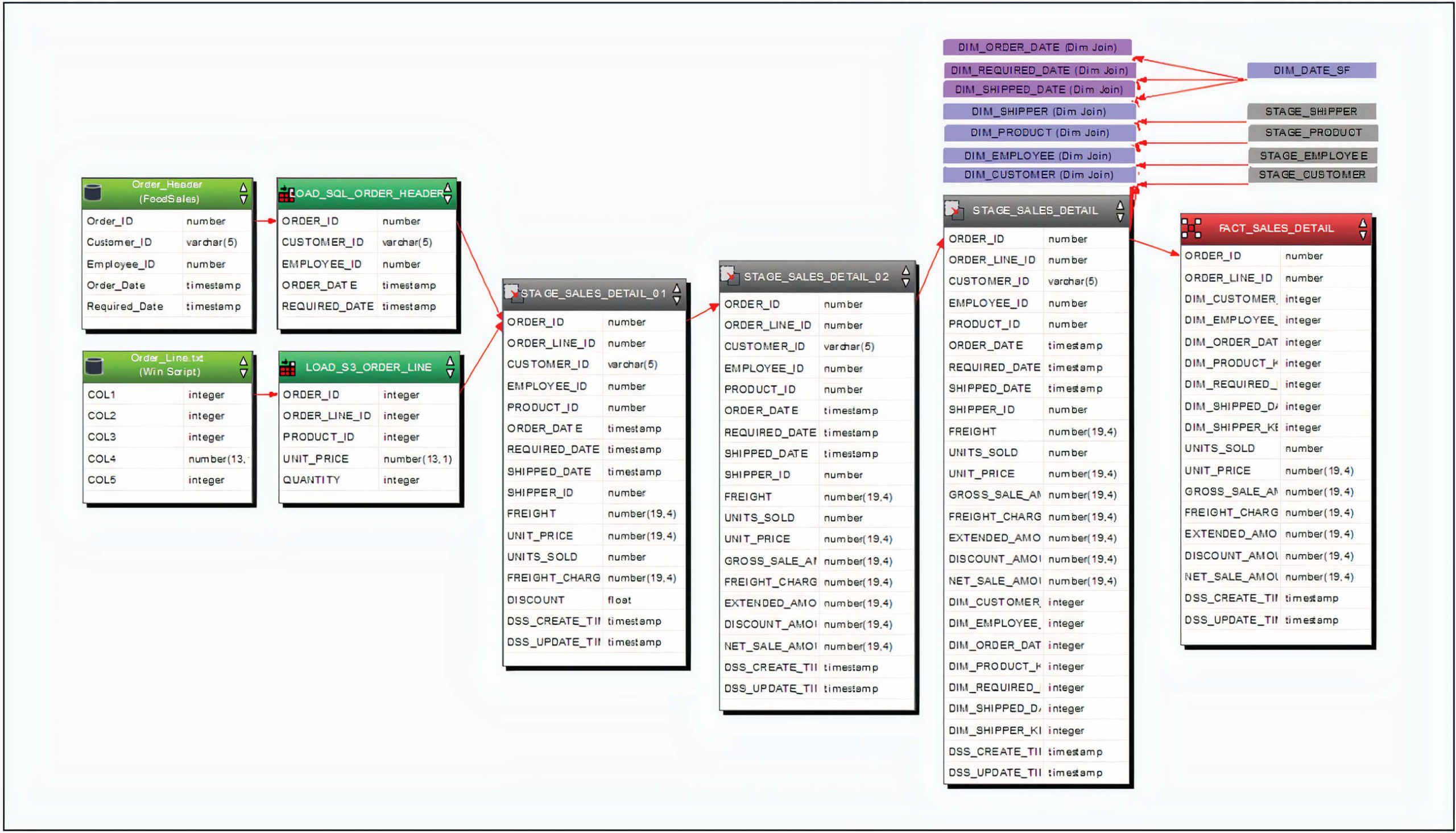 Automate the Development of Your
Snowflake Data Warehouse
By automating the repetitive, time-intensive parts of designing and developing data warehouse models, load processes and transformation code, WhereScape can increase your developer productivity fivefold.
It also supports the continuous integration and delivery of Snowflake-based data infrastructure projects so developers can rapidly and easily incorporate and deploy changes as business demands evolve.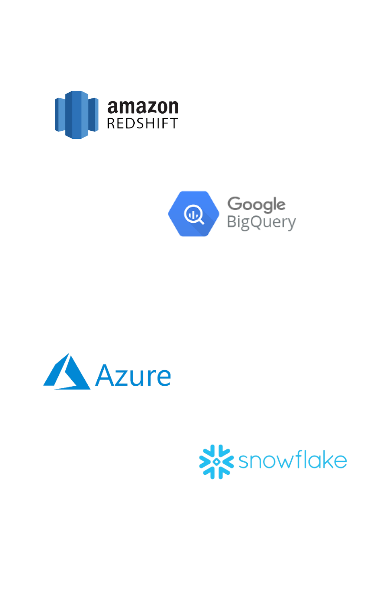 WhereScape Supported Platforms
Seamless Integrations Across Dozens of Data Sources and Platforms
Easy build no-code automated workflows with access virtually every data modeling architecture and methodology across dozens of data sources and platforms to meet the unique needs of your business.