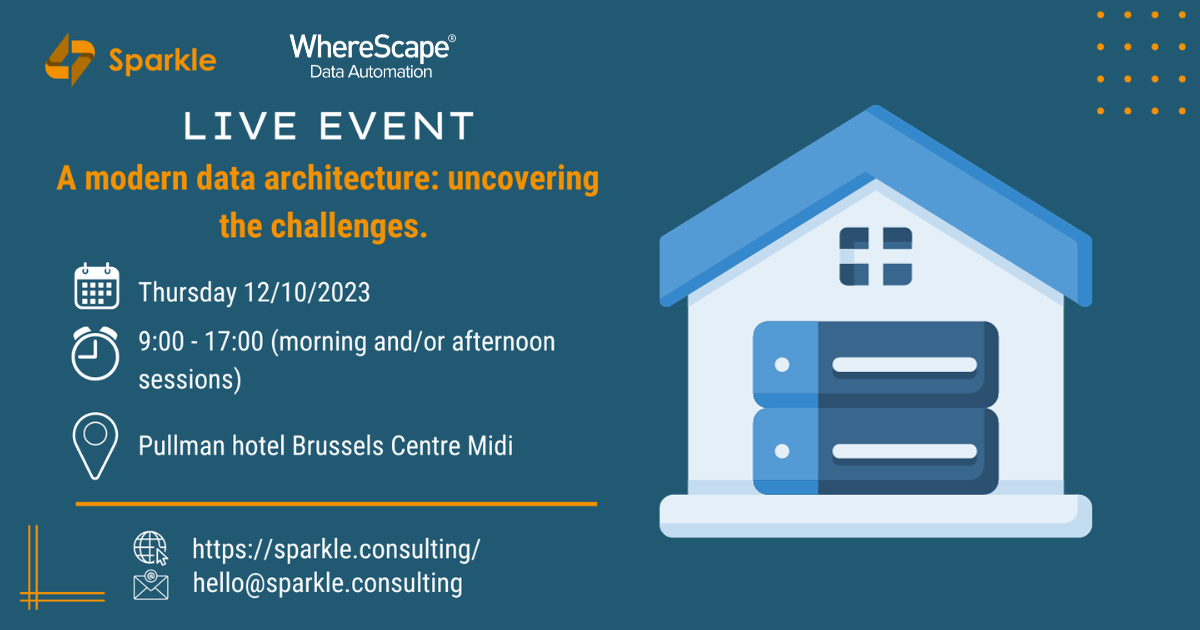 Are you eager to delve deep into the challenges...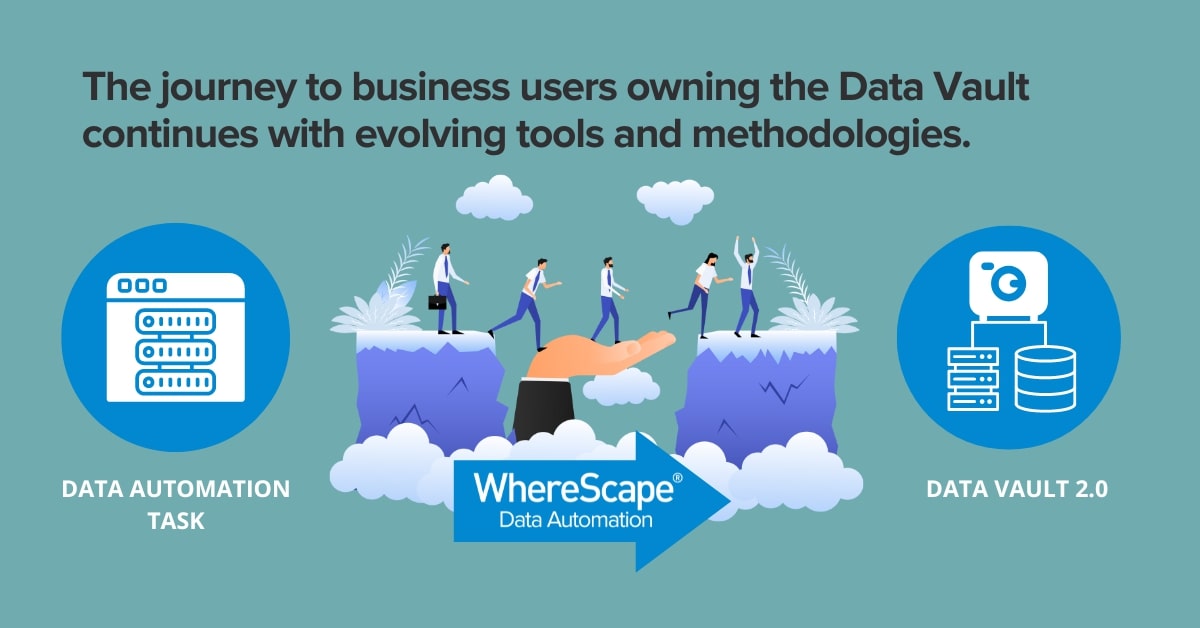 Data Vault Revisited: A Six-Year Journey into the Secure Data Repository
In 2017, Dr. Barry Devlin provided valuable insights about Data Vaults, a concept that sparked interest among businesses and IT professionals. Data Vaults were envisioned as secure repositories for core data assets, designed to provide easy access for business users. As we reflect on the past six years, we find it intriguing to reevaluate some of those insights, understand the evolutionary changes, and speculate on the future trajectory of this technology.
Data Vault Implementation
Breaking into a Data Vault: The IT-Business Bridge
The first in the series, "Breaking into a Data Vault," underscores the necessity of making Data Vaults readily accessible to business users. It highlights the importance of bridging the divide between IT and business, an often widened chasm due to IT's engineering focus. This concept is even more relevant today. As data becomes the central pillar of decision-making, the ability of business users to effortlessly navigate and utilize data is paramount.
The vision of business users owning the Data Vault has gradually progressed, but the journey continues as tools and methodologies for achieving this goal have evolved. While solutions like WhereScape® were instrumental then and remain critical today, the current technology landscape hosts even more advanced tools. These new technologies leverage Artificial Intelligence and Machine Learning to simplify data discovery, ensure quality checks, and facilitate analytics.
Data Vault DevOps
Locking in a Data Vault: Automation and Consistency

The second blog, "Locking in a Data Vault," addresses developers' challenges while adjusting to new design approaches and agile business requests. It suggests using data warehouse automation (DWA) and encoded templates to maintain consistency and guarantee comprehensive documentation.
The principles outlined in this blog remain valid. However, advanced automation technologies, including AI-driven development and DevOps practices, have revolutionized how these principles are implemented. Today, developers are not merely securing success but propelling it forward, thanks to these advancements.
Data Vault Operations
Living in a Data Vault: Agility and Metadata
The final blog, "Living in a Data Vault," discusses the ongoing process of maintaining a Data Vault. It emphasizes the importance of agility and metadata amidst continual business changes. Today, these principles have been magnified by the exponential growth of data and its sources, making the Data Vault more intricate yet indispensable. More sophisticated data management platforms have augmented tools like WhereScape®, which automated the design-to-delivery process. These new platforms offer real-time insights, advanced data governance, and data lineage capabilities, making a living in a Data Vault an integral aspect of business operations.
Data Vault 2.0 
The Future of Data Vaults
Reflecting on these blogs six years later, it is evident that while the foundational principles of Data Vaulting persist, the tools and methodologies for achieving them have considerably advanced. Today's Data Vaults are more innovative, faster, and more intertwined with business operations than ever.
As we gaze into the future, we anticipate Data Vaults to become even more user-friendly and intelligent, with AI capabilities making data discovery and analytics a breeze. We can also expect an increased collaboration between business users and IT from the design phase, cultivated by agile methodologies and collaborative platforms.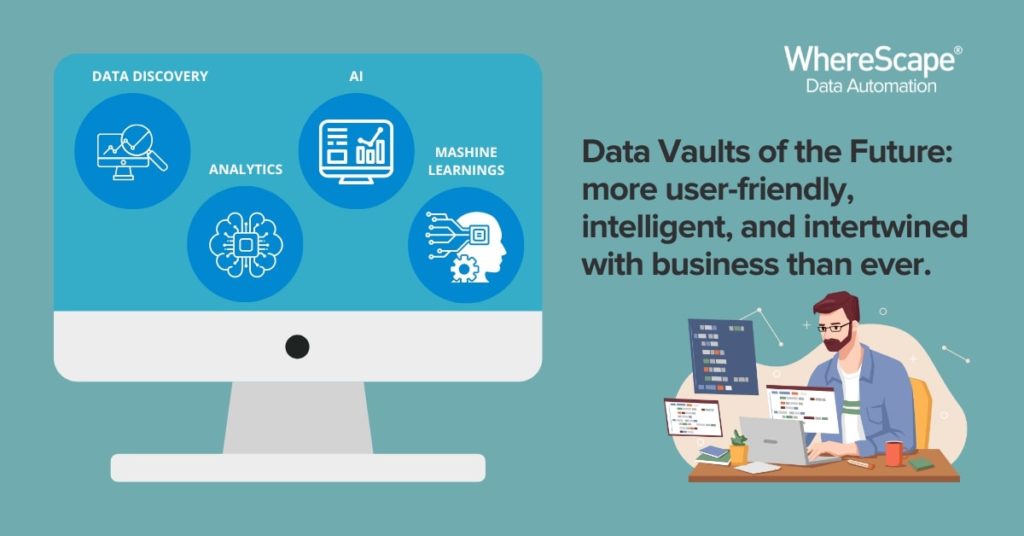 In conclusion, the journey into the Data Vault has only just begun. As technology evolves, the promise of a secure, easily accessible, and business-owned data repository is gradually coming to life.
To learn more about the future of Data Vaulting, read our latest blogs:
or watch our webcast: Why Data Vault is Worth the Investment? By Dan Linstedt.
Data Vault Express
Get started with WhereScape's Data Vault 2.0
Understanding the common pitfalls often encountered in Data Vault projects is essential for success. Early decisions in your architecture can have far-reaching implications. If you weren't able to attend the live event, we invite you to watch the webcast recording. WhereScape hosted Kevin Marshbank in a detailed discussion about starting right and avoiding the pitfalls of implementing Data Vault 2.0. This invaluable resource is available for you to learn from the experts at your convenience!
In an age dominated by vast amounts of information, the emphasis on data-driven decision-making has never been greater. The landscape of Business Intelligence (BI) and data analytics has seen a remarkable evolution, emphasizing solutions that can seamlessly integrate...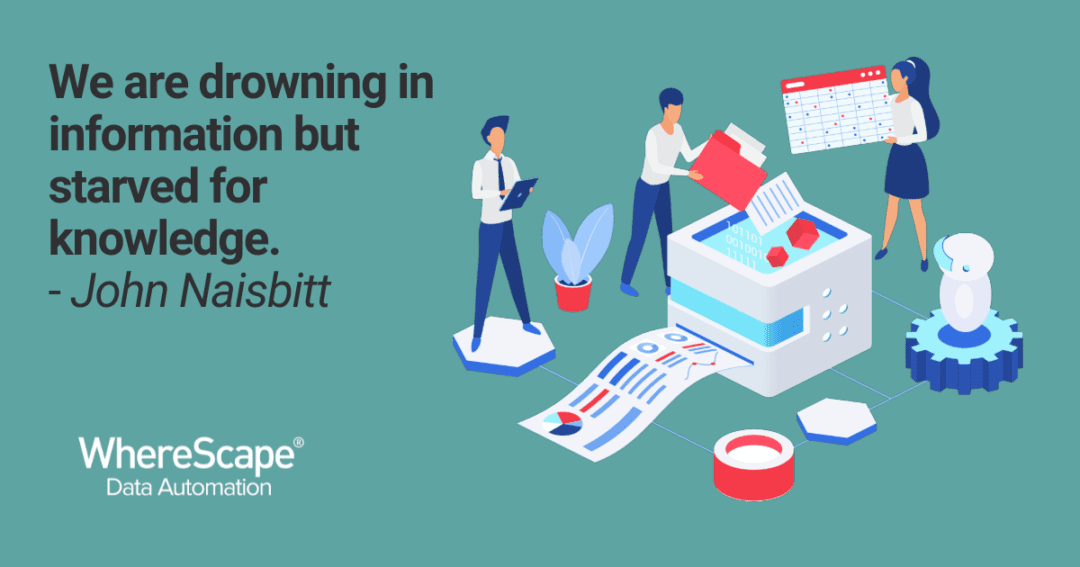 In an age dominated by vast amounts of information, the emphasis on data-driven decision-making has never been greater. The landscape of Business Intelligence (BI) and data analytics has seen a remarkable evolution, emphasizing solutions that can seamlessly integrate...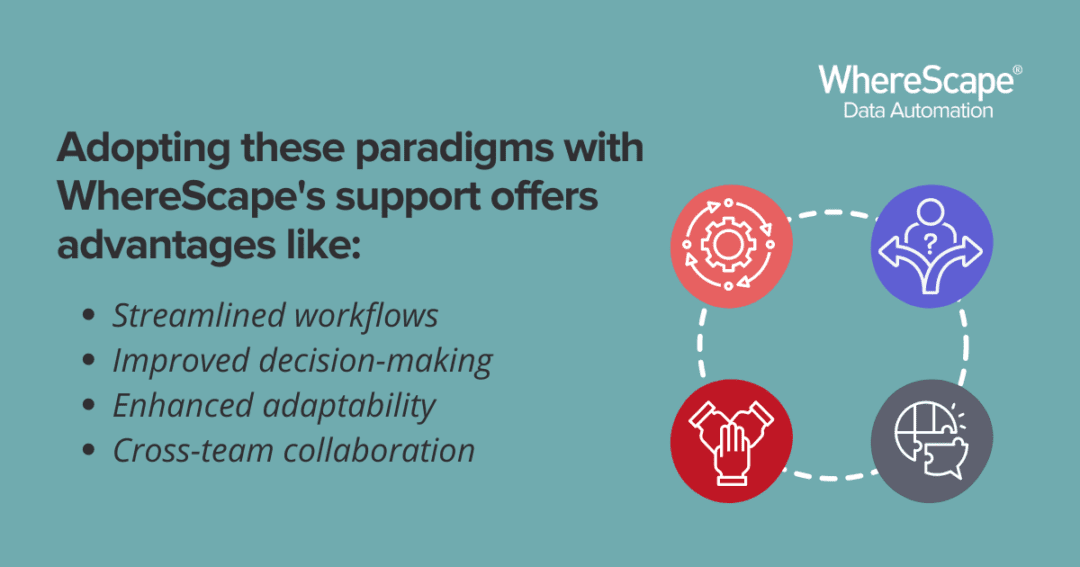 Data Mesh vs Data Fabric Data Mesh and Data Fabric are reshaping how organizations approach data product development. In an era where data-driven decisions are central to business success, these innovative paradigms are becoming increasingly crucial. By enabling...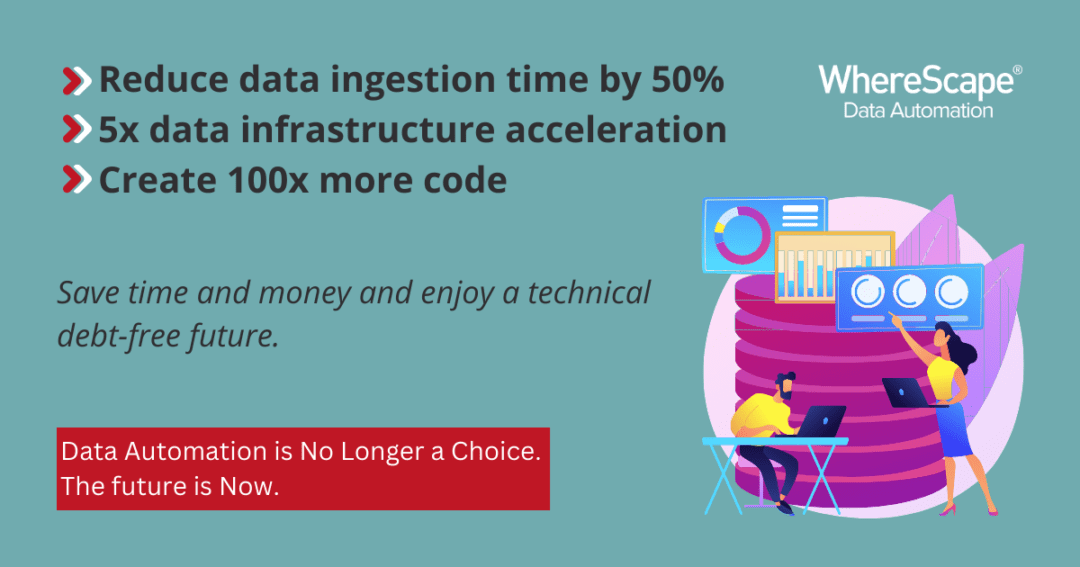 WhereScape is pleased to announce the general availability of WhereScape RED 10.0.0.0. This release is the culmination of man-years of effort. It confirms WhereScape's commitment to continuing to develop new technologies and tools and its commitment to delivering the...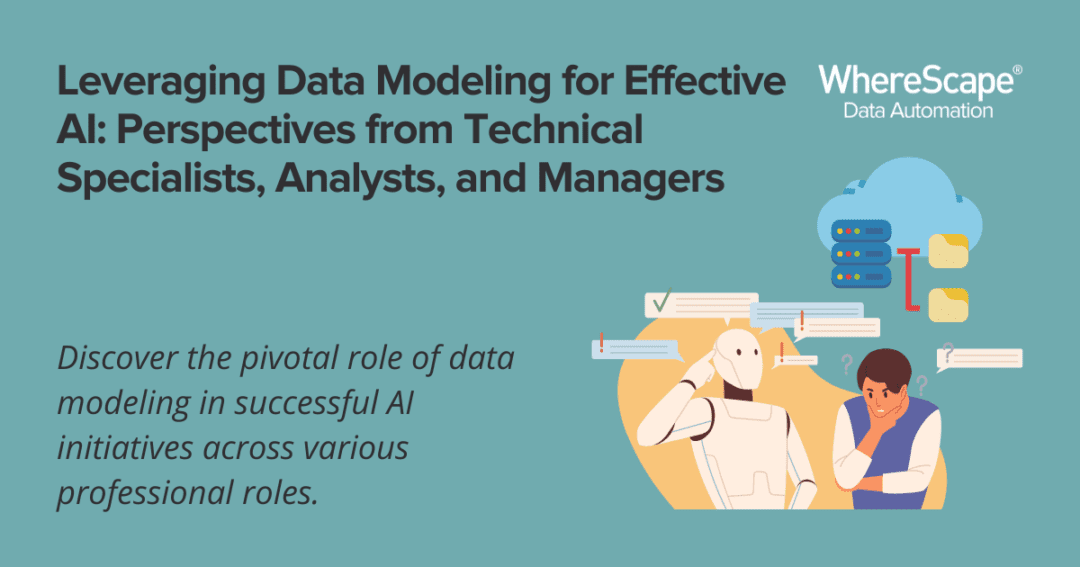 As we journey deeper into the digital age, the importance of data modeling within the broader landscape of artificial intelligence (AI) has become more pronounced than ever. The success of AI-driven initiatives is tightly woven with the quality and structure of the...