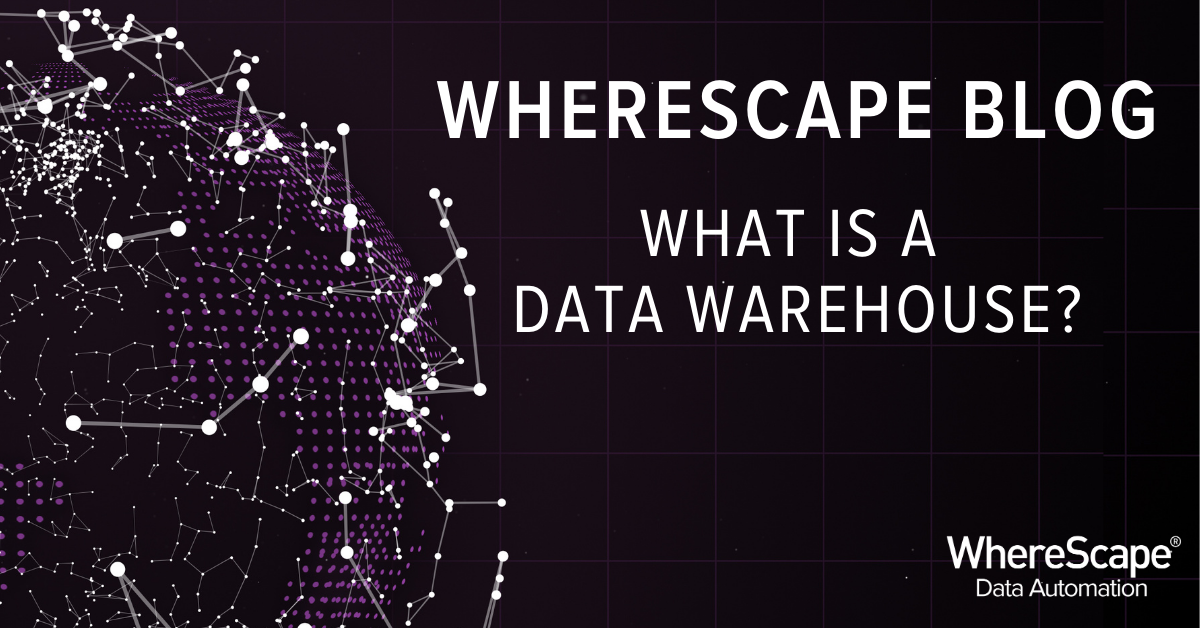 A data warehouse is an organized and centralized structure built based on your organization's needs. It stores current and historical data in one single place, that are used for business intelligence and data analysis reporting. Data warehouses are vital to showcase the importance of data throughout the organization.
History of the Data Warehouse
Data warehousing dates back to the 1980s, when Barry Devlin and Paul Murphy developed the "business data warehouse". While at IBM, Devlin and Murphy's data warehouse concept was to address the various problems associated with the flow of data from operational systems to decision support environments.
The ideas that contributed to data warehouses began as early as the 1960s. It began with General Mills and Dartmouth College. They developed the terms "dimensions" and "facts" through a joint research project. Then, in the 70s, Bill Inmon began to define the term Data Warehouse.
Fast forward to the modern day. There are many different methodologies when it comes to Data Warehousing. Including Data Vault 2.0 from Dan Linstedt. Data warehouses can now be hosted on-premises, in the cloud, or in a hybrid structure across the two. There are so many different approaches an organization can take when developing a Data Warehouse.
Does Your Organization need a Data Warehouse?
Most organizations dealing with numerous sources of data need a data warehouse. It can provide a single point where organizations can make informed decisions. This is due to the data warehouse offering a consistent format of the data. The data can come from numerous sources and the data warehouse will be able to evolve into a single source of truth for the organization.
Data warehouses are becoming more vital for businesses wanting to make confident decisions. Their BI analysis teams rely on the data warehouse to provide valuable information to present to the decision-makers. Now, those business decision-makers want data analysis faster.
Can you automate a Data Warehouse?
Data Warehouse Automation automates the development and production of your organization's data warehouse. Organizations have seen projects estimated to take years reduced to months and sometimes weeks. WhereScape provides Data Warehouse Automation software to achieve these goals.
How can WhereScape help achieve my Data Warehouse goals?
WhereScape can automate the development and maintenance of your data warehouse. Through two products, WhereScape RED and WhereScape 3D, your organization can achieve its data warehouse goals in a fraction of the time as opposed to developing manually.
WhereScape RED automates your data warehouse through metadata. This allows RED to easily make changes to your data infrastructure in response to business needs. WhereScape 3D can plan, model, design, and prototype your data infrastructure projects while reducing risk and costs. 3D can model your ideal data warehouse and provide visualization to all stakeholders to alleviate the back and forth if business goals change.
Both tools work together to provide a streamlined experience of developing and maintaining a Data Warehouse. Also, all changes are documented automatically which gives the business leadership peace of mind. The documentation is easily searchable and can provide easy guidance.
If you would like to see WhereScape in action, please request a demo.