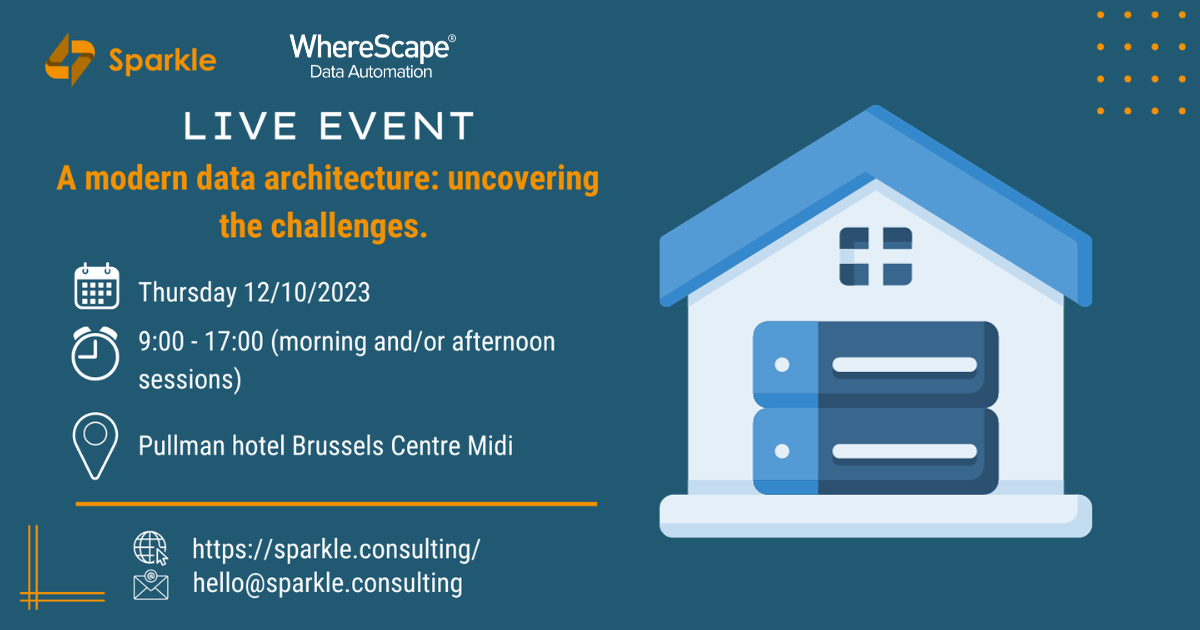 Are you eager to delve deep into the challenges...
WhereScape 3D 8.6.6 – February 2022 Release
Welcome to the WhereScape Metadata Integration, Model Test Automation, and Enablement Pack Release!
Hot on the heels of our December "DevOps" release, we are delighted to announce the General Availability of WhereScape 3D 8.6.6. This includes new Metadata Ingestion, Model Test Automation workflows, Merge and Compare options, and Performance tweaks PLUS the official launch of WhereScape Enablement Packs along with our new File Parser Enablement Pack.
This is an essential release for:
Our Current Customers: Today's users are incredibly excited to see the range of new features added to WhereScape 3D along with the formal release of WhereScape Enablement Packs. We continue to deliver on our promise to provide a platform that supports their needs today while providing a sustainable data infrastructure that evolves with their business and technical needs.
Our Partners: This network of associates that utilizes WhereScape to provide their customers with rapid and stable project delivery can improve their service even further by expanding the scope of discoverable metadata and integrations with other tools. The new Enablement Packs bring a modularised approach to keep up with the growing needs of data platforms.
Our Prospects: For people facing data integration challenges or struggling to modernize their data infrastructure – there has never been a better time to meet WhereScape. Our Enablement Packs are just one example of how WhereScape continues to lead the way in breaking down the barriers to data delivery.
What are Enablement Packs?
While many of our current customers and partners have benefited from "sneak previews" of these, we are delighted to introduce WhereScape Enablement Packs.
These packs enable our users to more easily configure their data platform in a way that meets their specific needs while standardizing on architecture, automation patterns, and integrations. They provide Data Engineers, Data Architects and Designers with templates to maximize the use of automation in the delivery of data platforms and data assets that their consumers need.
SOURCE ENABLEMENT PACKS for Amazon S3, Azure Data Lake Storage Gen2, Azure Blob, Google Cloud Storage (GCS), Google Drive, File parsers: Parquet / JSON / XML / Avro / ORC / Excel / CSV.
TARGET ENABLEMENT PACKS for Snowflake, Azure Synapse Analytics / SQL Pool, Amazon Redshift, Hive, PostgreSQL, Google BigQuery, Exasol, SAP HANA Cloud, MySQL.
DESIGN ENABLEMENT PACKS & UTILITIES for different Modeling templates and lifecycle patterns, Model Validation templates, Configurations for Metadata Imports, and Integrations with wider toolsets, including the Idera Data Fabric.
What's New in WhereScape 3D?
Enhanced Discovery and Metadata Import
Import full lineage, transformation logic, and more
We have extended the metadata you can discover and import, improving WhereScape 3D's ability to integrate with other tools and frameworks. Users can download a set of WhereScape RED metadata integration rules, bringing full bi-directional support between WhereScape 3D and WhereScape RED. Additionally, custom rules can be defined for ingesting metadata from external sources such as legacy ETL platforms or automation frameworks. This has already proven incredibly helpful in 'lift-and-shift' projects to move an existing Data Warehouse to a new target.
New Model Validation Templates and Workflow
Automate integrity tests on models as they are generated
Users can now validate models on-demand or as part of an automated workflow. This provides the opportunity to run automated checks on models to validate standards and soft rules during model-generation workflows. Automated validation tests can be executed, for example, when converting a logical/business model into a raw data vault and its staging model. This ensures that entity and attribute types are correctly set and data sources correctly mapped and ensures that your model conforms to all of your organization-specific rules.
Empowering Developers and Supporting Remote Working
Compare and merge templates and configurations + performance gains
This wave of performance improvements allows WhereScape 3D development teams to work together and compare and merge Model Conversion Rules, templates, scripts and configurations. Especially useful during software upgrades to easily compare changes in new releases with local forks/customer solutions. As part of our ongoing focus on performance and remote working, we have significantly reduced processing times for Displaying, Refreshing, Copying and Deleting Models.​
You can check out the full updates in the WhereScape 3D 8.6.6 Release Notes.
In an age dominated by vast amounts of information, the emphasis on data-driven decision-making has never been greater. The landscape of Business Intelligence (BI) and data analytics has seen a remarkable evolution, emphasizing solutions that can seamlessly integrate...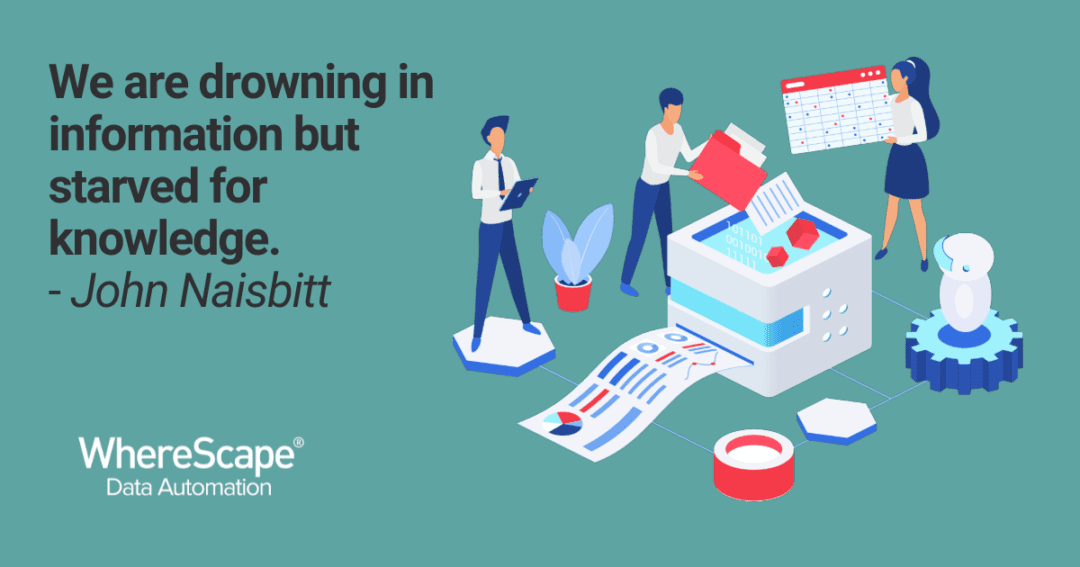 In an age dominated by vast amounts of information, the emphasis on data-driven decision-making has never been greater. The landscape of Business Intelligence (BI) and data analytics has seen a remarkable evolution, emphasizing solutions that can seamlessly integrate...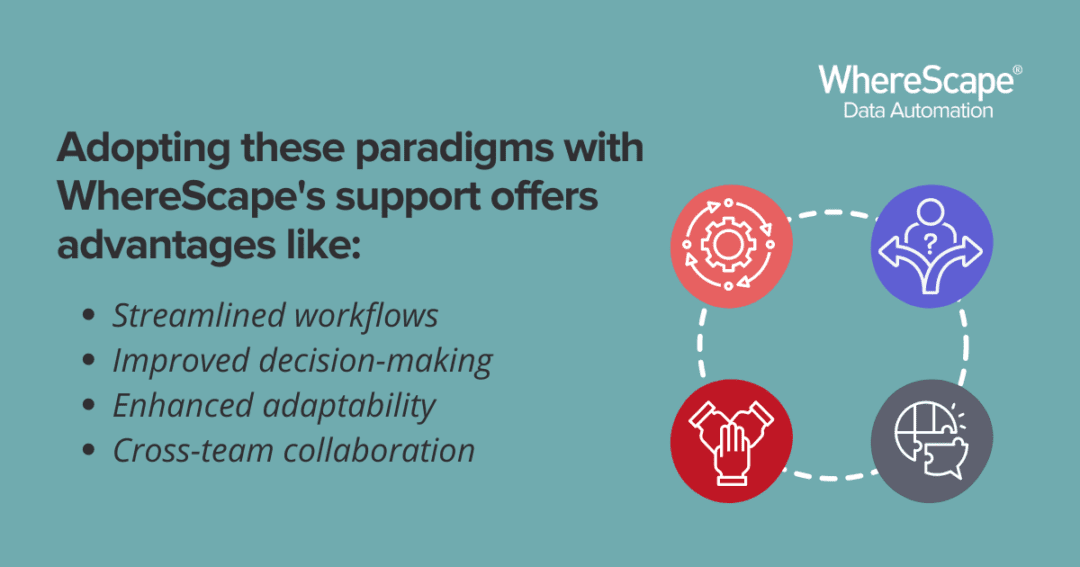 Data Mesh vs Data Fabric Data Mesh and Data Fabric are reshaping how organizations approach data product development. In an era where data-driven decisions are central to business success, these innovative paradigms are becoming increasingly crucial. By enabling...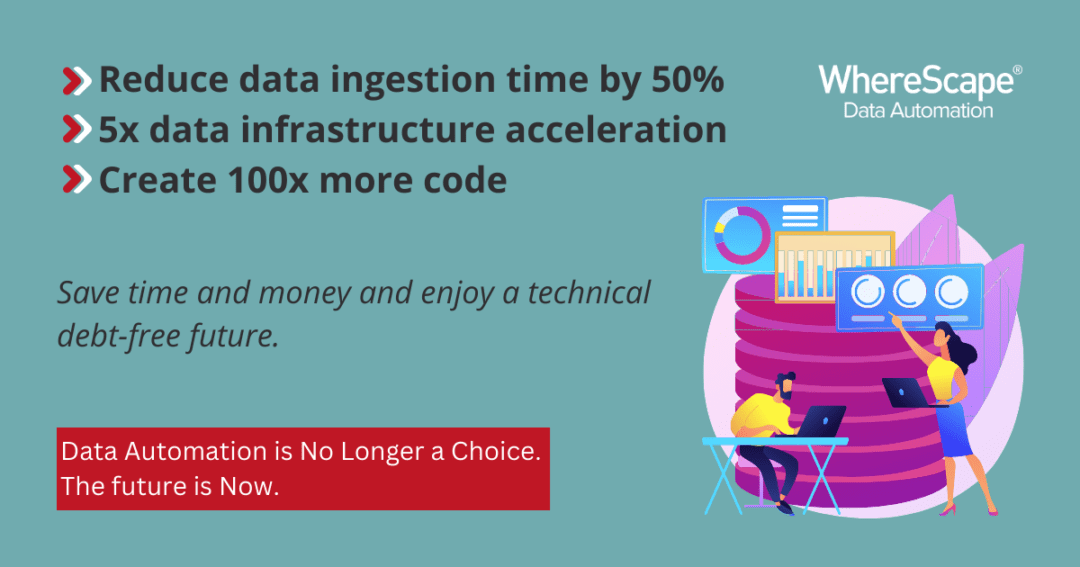 WhereScape is pleased to announce the general availability of WhereScape RED 10.0.0.0. This release is the culmination of man-years of effort. It confirms WhereScape's commitment to continuing to develop new technologies and tools and its commitment to delivering the...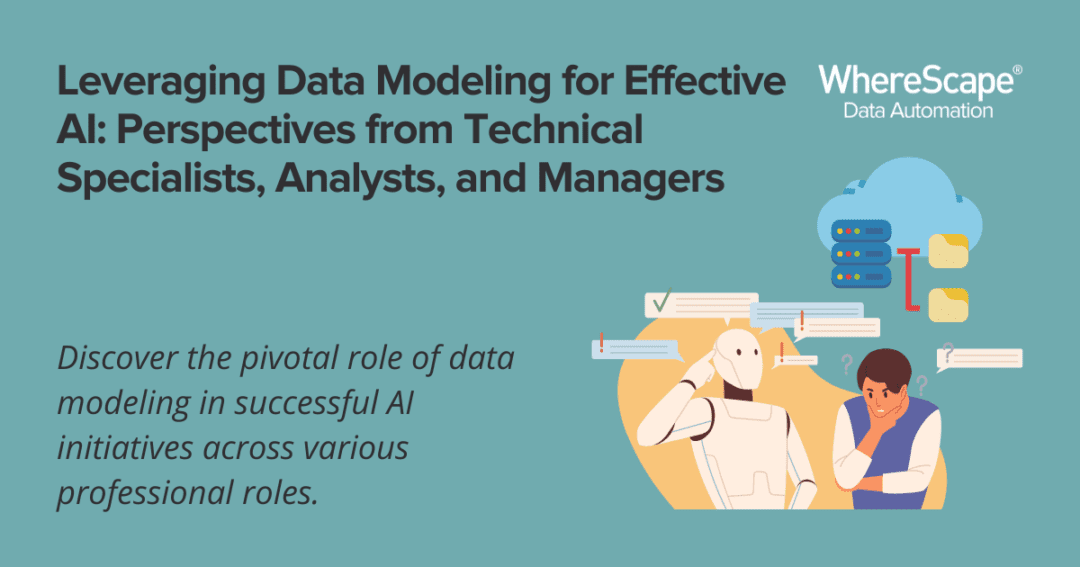 As we journey deeper into the digital age, the importance of data modeling within the broader landscape of artificial intelligence (AI) has become more pronounced than ever. The success of AI-driven initiatives is tightly woven with the quality and structure of the...