Data Automation, For Every Goal
Learn how the WhereScape Data Automation Technology serves your unique business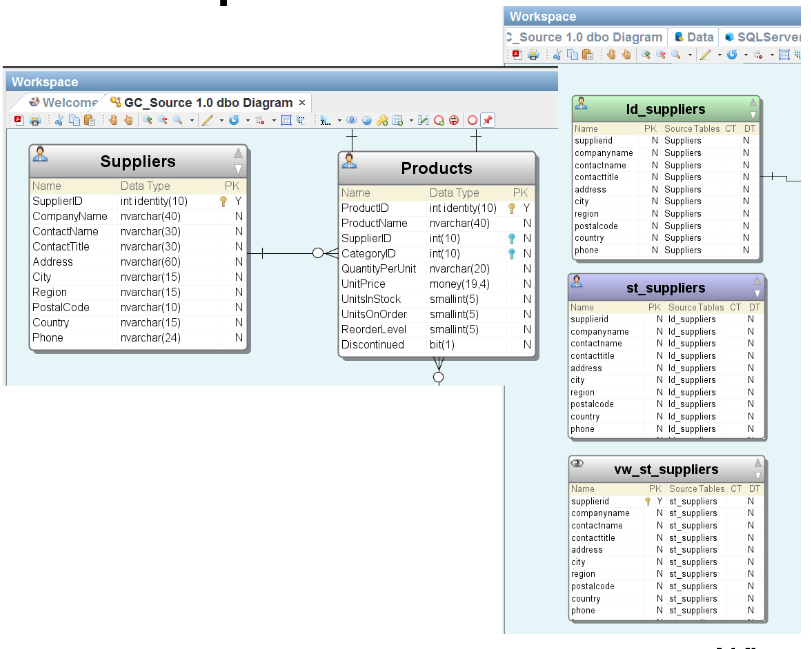 Data Automation
To get your data ready for data analytics and visualization tools, you need the ability to perform complex data orchestration and transformation jobs. A modern ETL solution consolidates all your data into a single source of truth and eliminates the need for manual coding, so that even less technical users can prepare data for analysis.
Data Integration
Data integration is the process of combining data from different sources to provide a unified view, enabling more effective decision-making and analysis. It can involve various techniques such as ETL (extract, transform, load), data consolidation, data federation, or data virtualization. The goal is to ensure consistent, accurate, and timely information that supports business operations and strategic initiatives.
Cloud Migration
Cloud migration is the process of moving data, applications, and other business elements from on-premises infrastructure to cloud-based services, or from one cloud service to another. It's a key strategy for organizations seeking to leverage the scalability, cost-efficiency, and innovative services offered by cloud computing. The migration process requires careful planning, execution, and management to ensure minimal disruption and maximum benefit. Post-migration, businesses can benefit from increased flexibility, improved collaboration, and the potential for significant cost savings.
Data Fabric
Data fabric is an architecture and set of data services that provide consistent capabilities across a range of endpoints spanning on-premises and multiple cloud environments. It's designed to provide seamless data access and processing across different locations and computing paradigms. With a data fabric, businesses can manage, secure, and integrate data in a unified manner, regardless of where it resides or how it's being used.
Data Governance
Data governance is a set of practices and principles that ensure high quality throughout the lifecycle of data. It involves the management of data availability, usability, integrity, and security within an organization. It includes establishing policies, organizing data stewardship, implementing data standards, and ensuring compliance with relevant laws and regulations. Effective data governance can lead to improved decision-making, operational efficiency, regulatory compliance, and trust in data by users.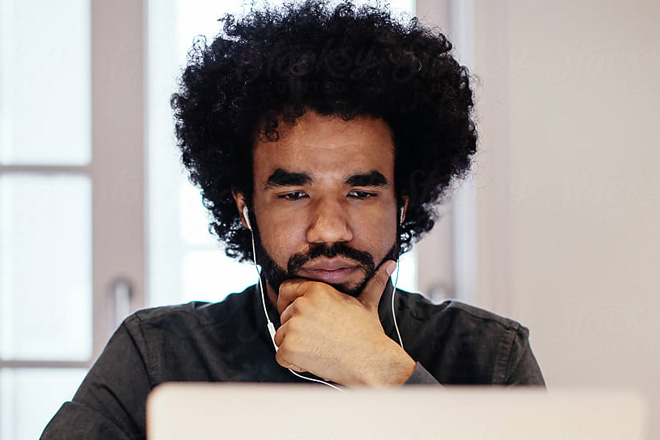 Database Administrators/Architects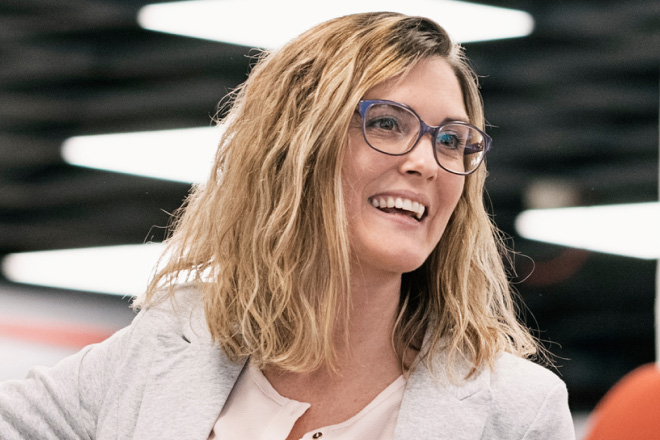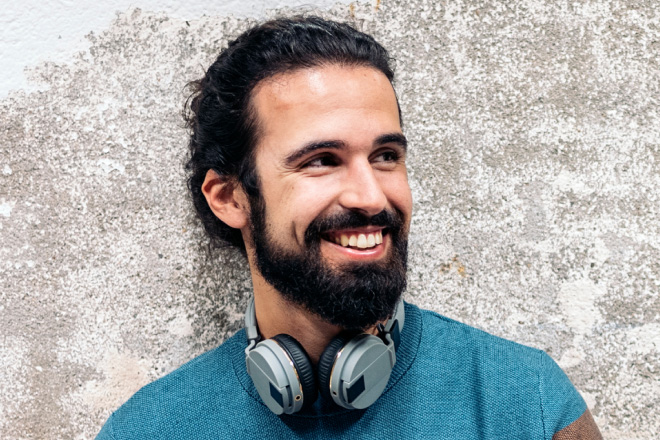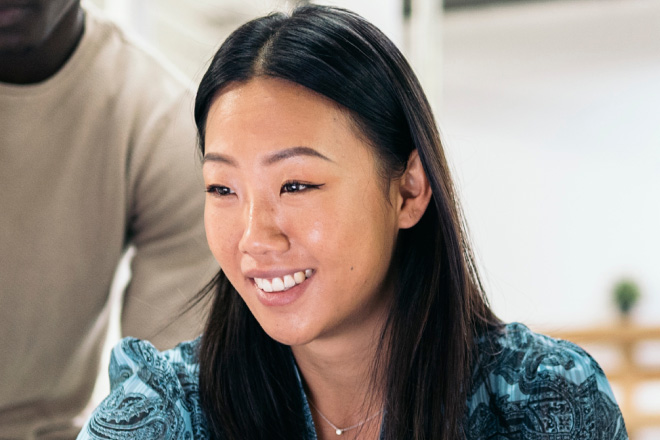 Supercharge Your Data Team
WhereScape provides a single, unifying place for the whole data team to do their best work. Our platform enables company-wide data alignment, management visibility, and ops control.
Enable your data journey with a modern ETL solution
See how WhereScape users automate over 12 trillion gigs of data each month.