Join a TDWI analyst, a CDO and a Chief Architect in a discussion about how Data Automation affects working lives, colleague relationships and the work/life balance.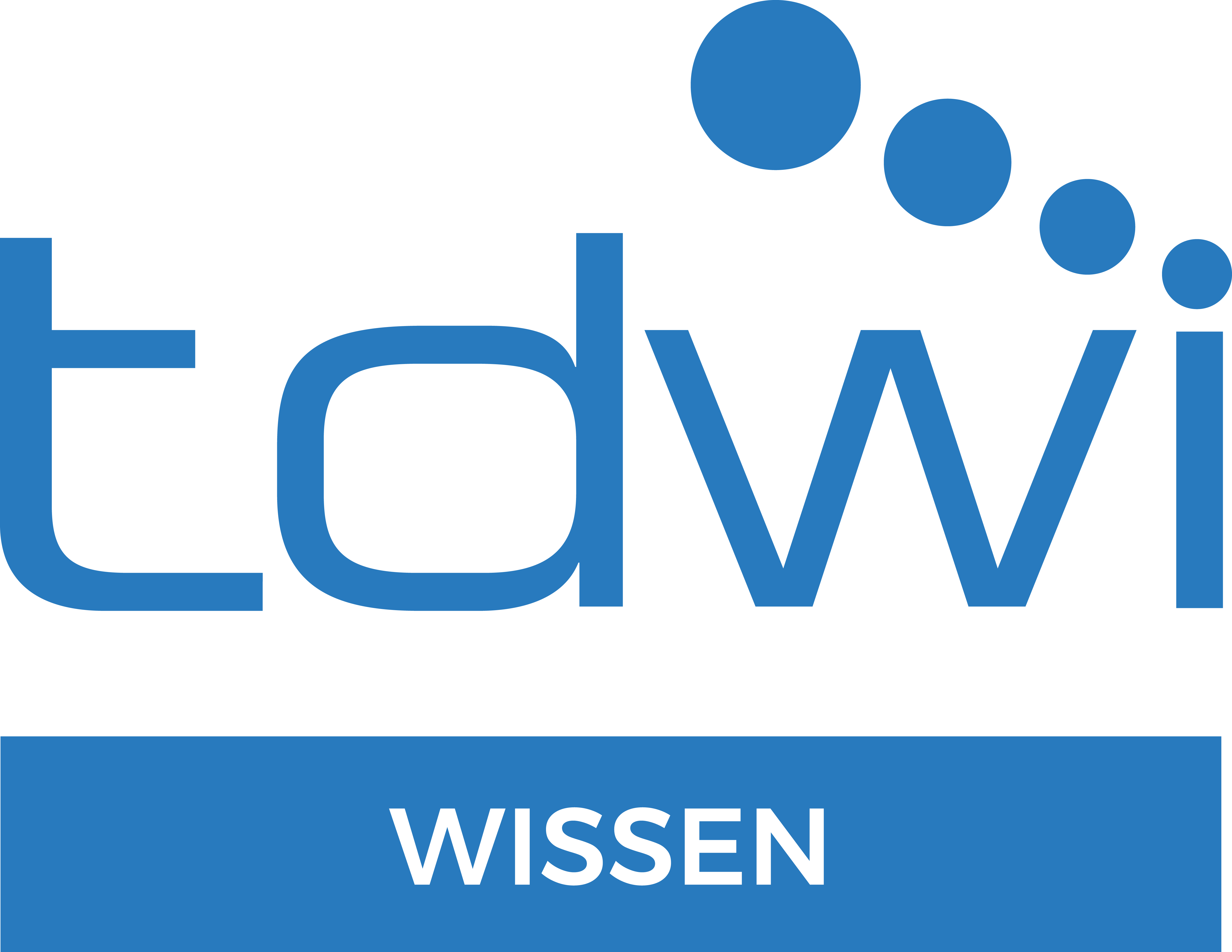 In this 60-minute webcast you will hear:
A CDO's experience of how Data Automation has affected his team members

How the story differs through the eyes of a Chief Architect

How automation changes the way IT is viewed by the business

How automation affects the work/life balance of data teams
Technology is not meant to replace humans but to augment the way we work. Productivity and the business' bottom line remain the priority, but while technology is advancing rapidly, our understanding of workplace happiness and work/life balance is only just starting to catch up. We are beginning to understand that working smart is more valuable than working long hours at a low level, as the repetition and longevity of manual techniques often lead to burnout and human error.
This webcast stimulate debate on an area less discussed in IT. Data Automation is a prime example of how technology not only increases our output but also changes our approach to the traditional working day. It can be the catalyst not only for quicker, more accurate BI, but for a holistic transformation of our working lives.
We often hear the technical message of how Data Automation allows us to generate thousands of lines of code in seconds, automate documentation and quickly spin up prototype architectures, but does this mean we work less hours and reduce our overall stress levels? Does it improve relationships with our colleagues? Hear the answers to all these questions and more.
Speakers
Julian Ereth, TDWI Analyst and entrepreneur
Torgil Hellman, Chief Architect at the Swedish arm of IT infrastructure company Atea
Simon Asplen-Taylor, CDO at UK gaming company Rank Group
Donna Cooper, Marketing Director, WhereScape EMEA
Simon Spring, Senior Account Director, WhereScape EMEA
Agenda
00:00 Introduction by TDWI (Julian Ereth)
00:05 Introduction to WhereScape (Donna Cooper)
00:15 The CDO's view on Data Automation (Simon Asplen-Taylor)
00:25 The Chief Architect's view on Data Automation (Torgil Hellman)
00:30 Debate on the issues raised by both presentations
00:50 Audience Q&A
01:00 Ends
Who Should Watch?
This webcast is suitable for data warehouse developers, data architects, IT management staff, CIOs/CTOs and data warehouse business users.