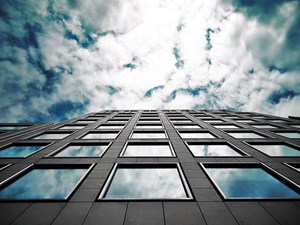 With an estimated 80% of all IT budgets committed to cloud solutions by mid 2018 according to one Forbes article*, it's clear that today's business leaders are more than intrigued by the promise of the cloud. Whether your organization will match this pace of adoption, now is the time to prepare for the inevitable journey.
View this 45-minute recorded webcast to learn from industry expert Dr. Claudia Imhoff, president of Intelligent Solutions and founder of the Boulder Business Intelligence Brain Trust, the benefits of moving data infrastructure to the cloud and the challenges you could face along the way. During the session, Claudia dispels some of the myths associated with cloud data initiatives and suggests how IT teams can better position to overcome common challenges and minimize time to value.
*Forbes, April 23, 2017 State of Cloud Adoption and Security
The Author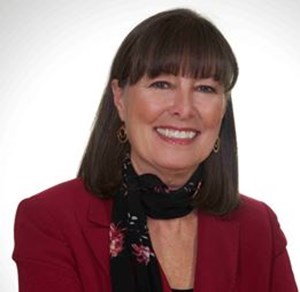 Claudia Imhoff
A thought leader, visionary, and practitioner, Claudia Imhoff, Ph.D., is an internationally recognized expert on analytics, business intelligence, and the architectures to support these initiatives. Dr. Imhoff has co-authored five books on these subjects and writes articles (totaling more than 150) for technical and business magazines. Claudia is the President of Intelligent Solutions, Inc. and the Founder of the Boulder BI Brain Trust, a consortium of internationally recognized independent analysts and experts. You can follow them on Twitter at #BBBT or become a subscriber at www.bbbt.us.