Enterprise Data Vaults based on the Data Vault 2.0 system of business intelligence developed by Dan Linstedt have long promised IT teams greater resiliency to business and technology changes, an easier path to ingesting new and multiple data sources, and greater scalability and data consistency. But, until now, many organizations big and small have struggled with the path to successful implementation.
View this 45-minute recorded webcast and learn from data warehousing industry expert Barry Devlin of 9sight Consulting the six most common issues faced by IT teams in Data Vault adoption. Discover how you can overcome these stumbling blocks by leveraging new automation technology designed specifically for Data Vault development, and the upfront process planning you can do to further increase your time to value.
Interested in learning more? Download Dr. Devlin's Meeting the Six Data Vault Challenges white paper below.
Our Speaker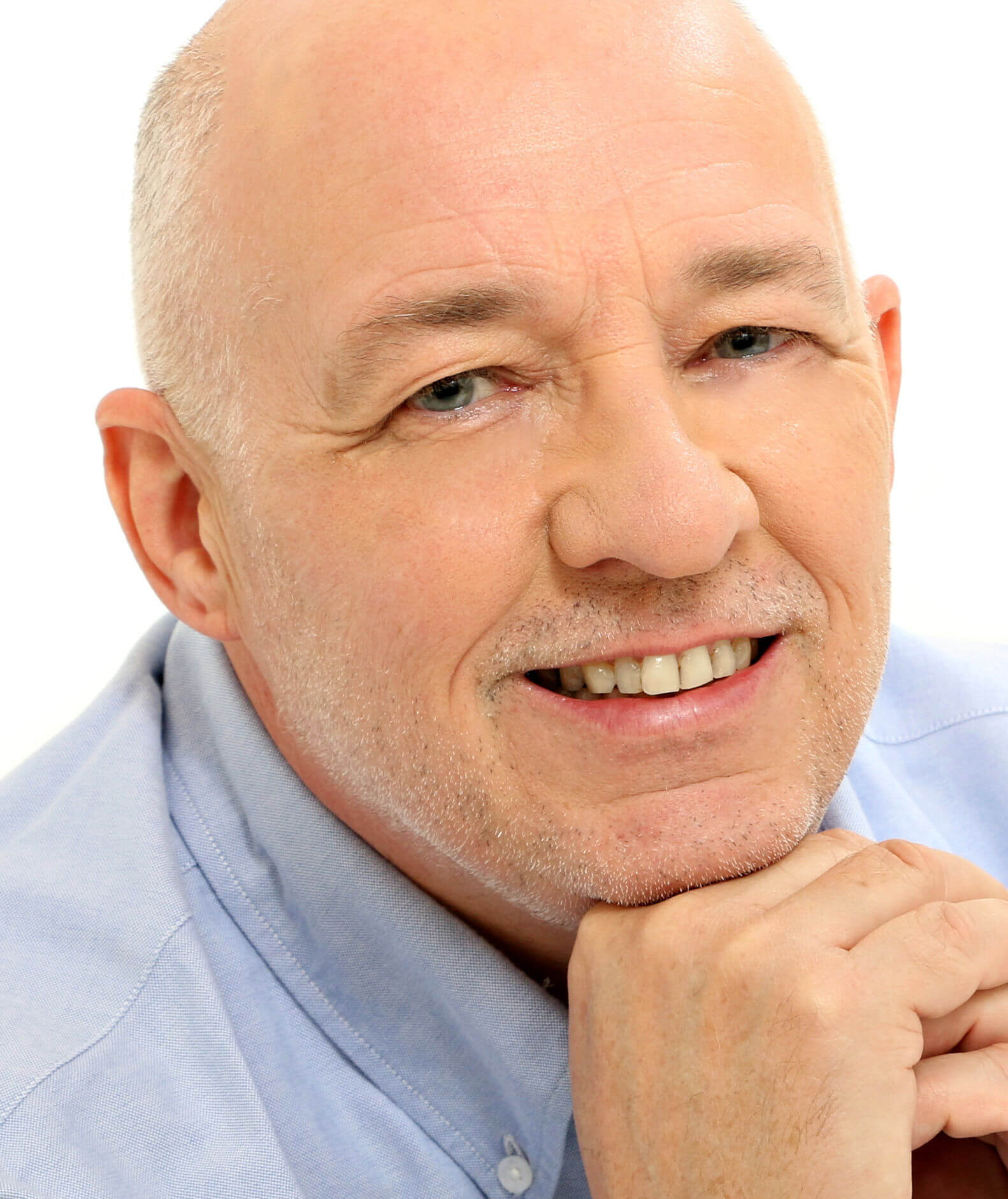 Barry Devlin
Dr. Barry Devlin, principal of 9sight Consulting, is among the foremost authorities on business insight and one of the founders of data warehousing, having published the first architectural paper on the topic in 1988. With over 30 years of IT experience, including 20 years as an IBM Distinguished Engineer, he is a widely-respected analyst, consultant, lecturer and author of the seminal book, "Data Warehouse—from Architecture to Implementation" and numerous White Papers. His latest book "Business unIntelligence—Insight and Innovation Beyond Analytics and Big Data" was published in October 2013. Barry is based in Cape Town, South Africa.