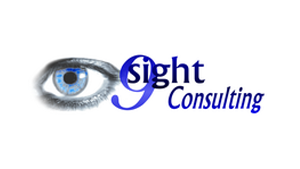 As the data warehouse evolves into a complete, enterprise-wide, historically correct record of all the business' legally binding activities, design and delivery approaches that sufficed in the past will no longer work. We need a robust yet agile design and highly automated, repeatable delivery.
More and more organizations are turning to the Data Vault 2.0 as a system of business intelligence to deliver enterprise data vaults that are resilient, adaptable, scalable and better able to ensure data consistency. And successful IT teams have learned that pairing automation with Data Vault 2.0 is the key to shrinking project timelines and accelerating time to value.
Download the Into the Data Vault via Data Warehouse Automation white paper by data warehousing expert, Dr. Barry Devlin of 9sight Consulting and learn how data vault automation can increase your team's delivery success.