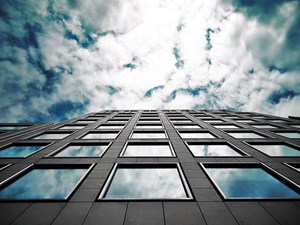 Business intelligence (BI) and analytics have heartily embraced cloud computing. The massive increase of both data volumes and the complexity of these environments have made the move to cloud implementations necessary for many companies. While there are clear benefits to a move, the cloud does not remove or eliminate the basic design principles so necessary to have a sustainable and maintainable analytics ecosystem.

This paper written by industry expert Dr. Claudia Imhoff, President of Intelligent Solutions and Founder of the Boulder Business Intelligence Brain Trust, discusses the benefits and challenges in a move to cloud computing. It also dispels several myths that have sprung up when the move involves data infrastructure, business intelligence (BI) and analytics capabilities. Lastly, it shares how data warehouse automation is a great boon to the team performing the migration.
The Author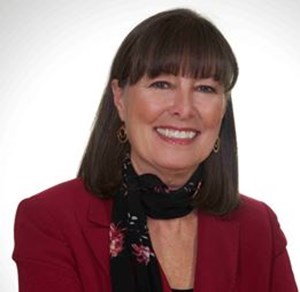 Claudia Imhoff
A thought leader, visionary, and practitioner, Claudia Imhoff, Ph.D., is an internationally recognized expert on analytics, business intelligence, and the architectures to support these initiatives. Dr. Imhoff has co-authored five books on these subjects and writes articles (totaling more than 150) for technical and business magazines. Claudia is the President of Intelligent Solutions, Inc. and the Founder of the Boulder BI Brain Trust, a consortium of internationally recognized independent analysts and experts. You can follow them on Twitter at #BBBT or become a subscriber at www.bbbt.us.