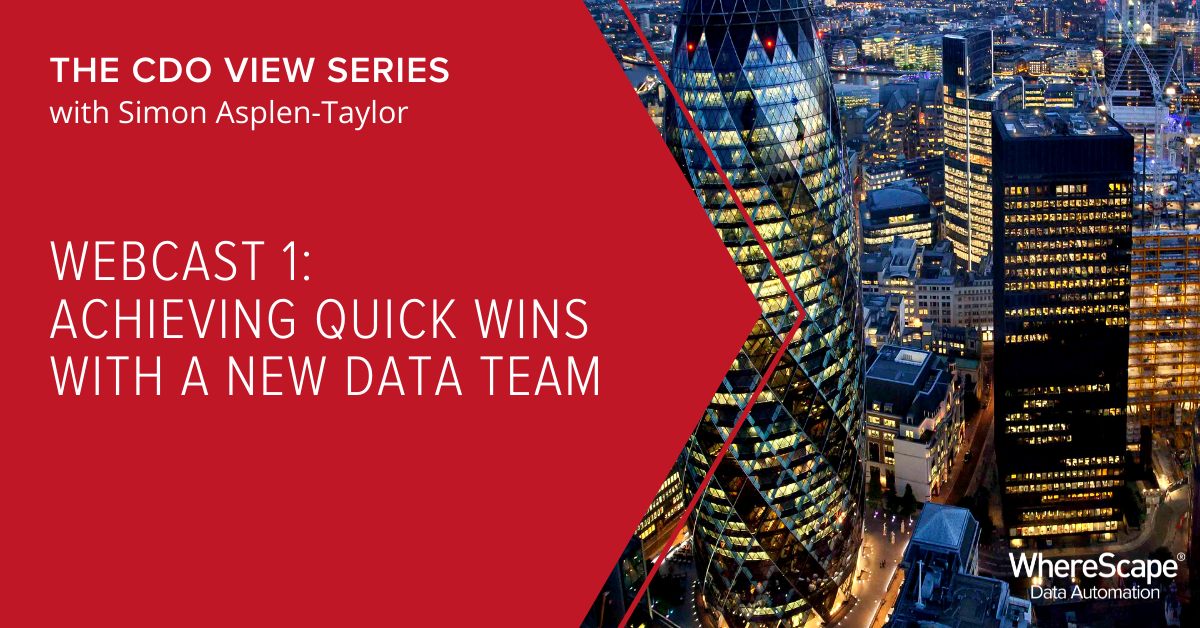 The CDO View is a series of webinars from the perspective of a successful CDO, giving insights into how technology can be utilized to deliver exceptional performance at large organizations.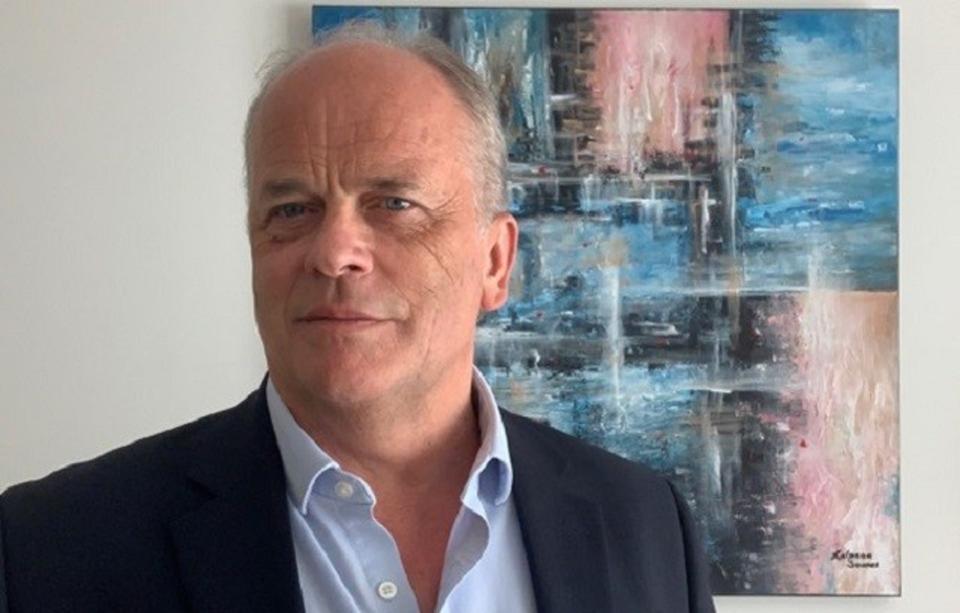 This series of three webinars is hosted by Simon Asplen-Taylor, previously CDO at Tesco, Bupa and Rank Group, founder of DataTick and regular fixture in Data IQ's 100 Most Influential People in Data's annual list of who's who in the data world.
New leaders who achieve a quick win are rated 20% higher by their bosses than those who do not (Harvard Business Review). 
A quick win reassures your boss that it was the right decision to give you the job, and it also sends a positive message to the people who are working for you (it's OK to follow you because you know what you're doing), and the people who work alongside you (you're going to make a difference).
So what does this mean for CDOs and their data teams?

Join Simon in conversation with Ramesh Pannakal, Customer Success Manager at WhereScape, in this 30-minute webcast as they discuss some of the quick wins Simon has made in his position of interim CDO at large organisations.