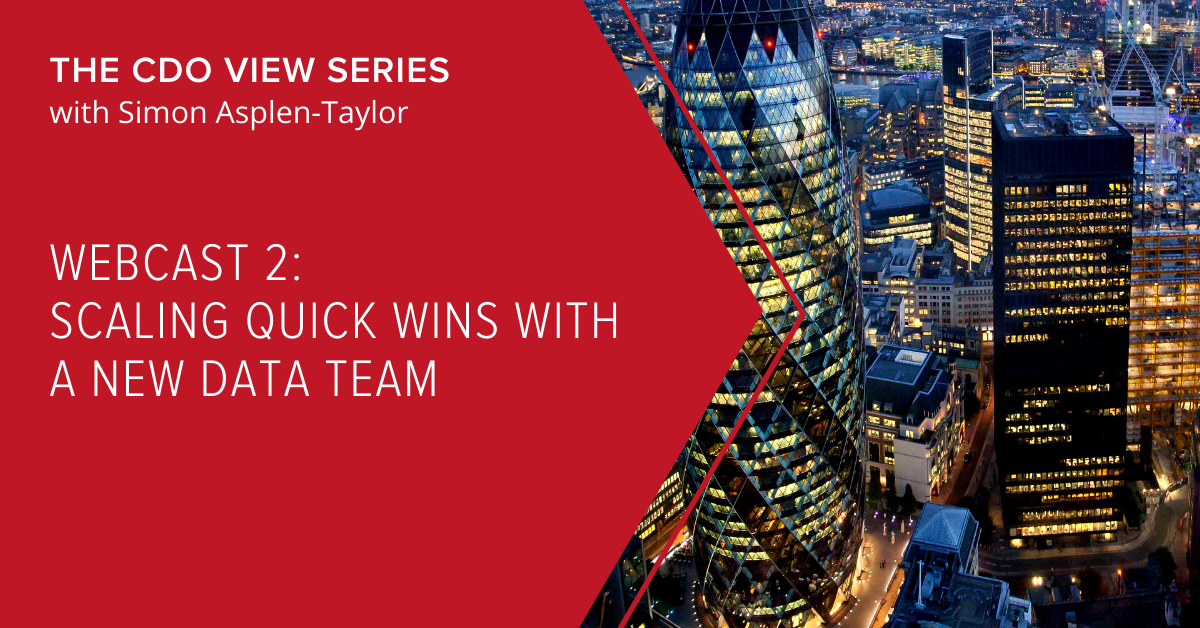 The CDO View is a series of webinars from the perspective of a successful CDO, giving insights into how technology can be utilized to deliver exceptional performance at large organizations.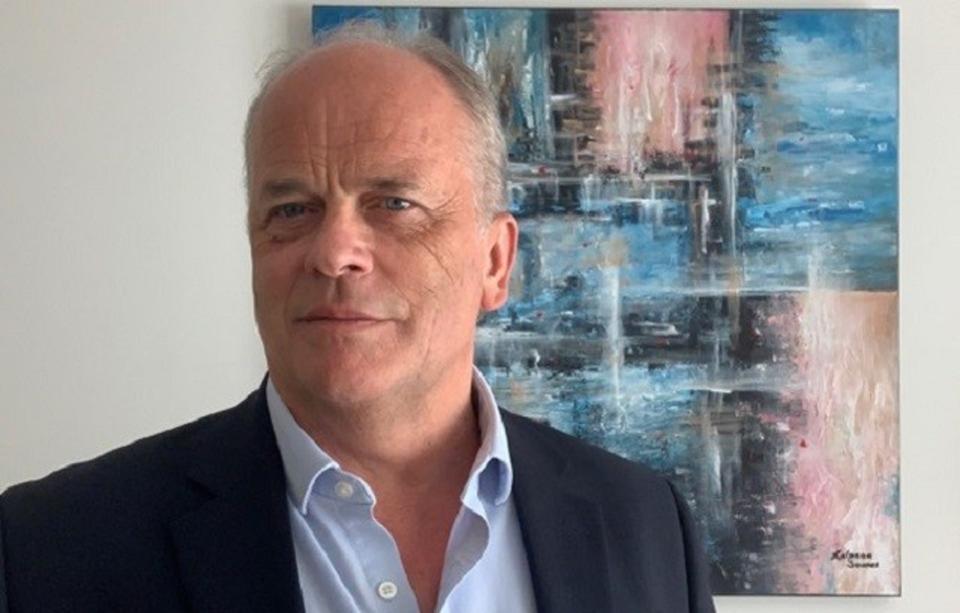 This series of three webinars is hosted by Simon Asplen-Taylor, previously CDO at Tesco, Bupa and Rank Group, founder of DataTick and regular fixture in Data IQ's 100 Most Influential People in Data's annual list of who's who in the data world.
In the previous webinar, we talked about quick wins. One of the criteria of a good quick win is that it can be built on or repeated at a later date. That later date has now arrived.
It's counter-intuitive to think that by starting small you can achieve scale quicker, but this is indeed the case because when you limit your early scope you learn quickly and show tangible results. If you achieve something and it works, you can turn that into widespread board support and funding for a more ambitious project based on the same principles.
If you've not experienced that yet, it feels good. Very good.

Join Simon in conversation with Ramesh Pannakal, Customer Success Manager at WhereScape, as they discuss how Simon has successfully scaled the quick wins he's made in his position of interim CDO at large organisations.