Data integration is the process of combining data from different sources to provide a unified view, enabling more effective decision-making and analysis. It can involve various techniques such as ETL (extract, transform, load), data consolidation, data federation, or data virtualization. The goal is to ensure consistent, accurate, and timely information that supports business operations and strategic initiatives.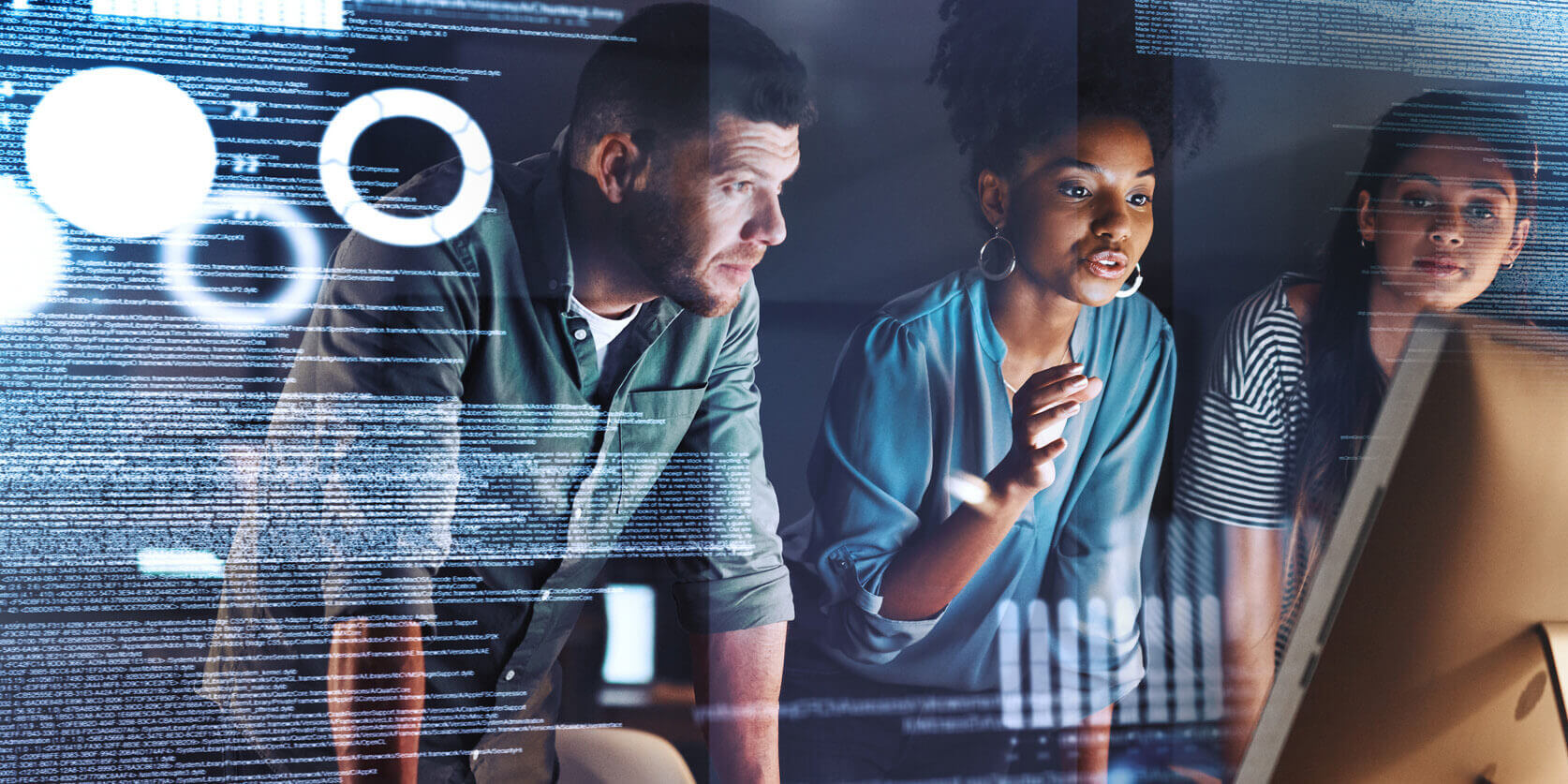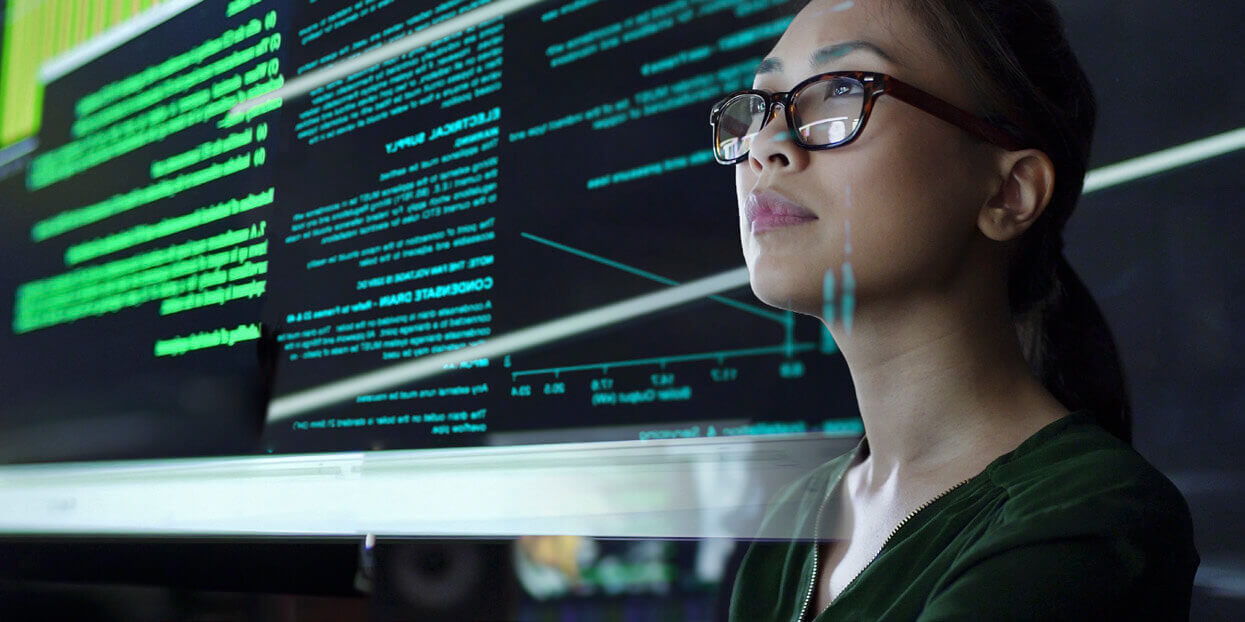 Cloud migration process requires careful planning, execution, and management to ensure minimal disruption and maximum benefit. WhereScape integrates with a huge selection of leading data platforms to make cloud migration easier and with fewer risks.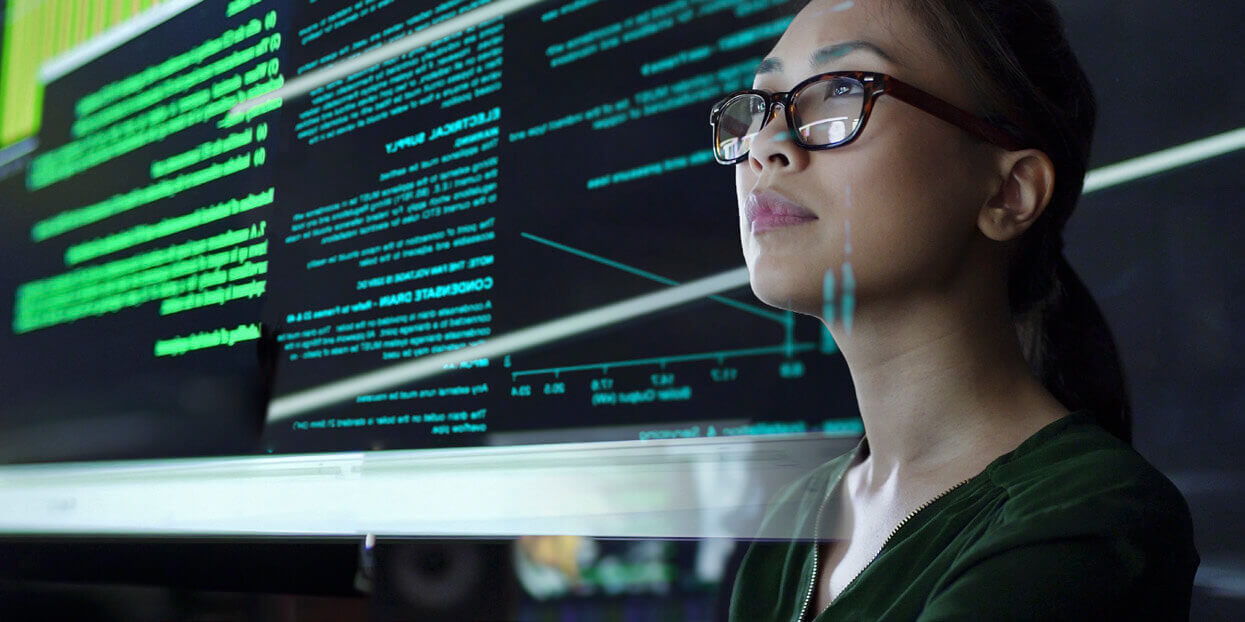 Data automation involves the use of technology to perform tasks that would otherwise require human intervention, particularly in the realm of data analysis and management. It encompasses tasks like data collection, cleaning, integration, and analysis. This process not only increases efficiency and accuracy, but also allows organizations to make data-driven decisions more rapidly.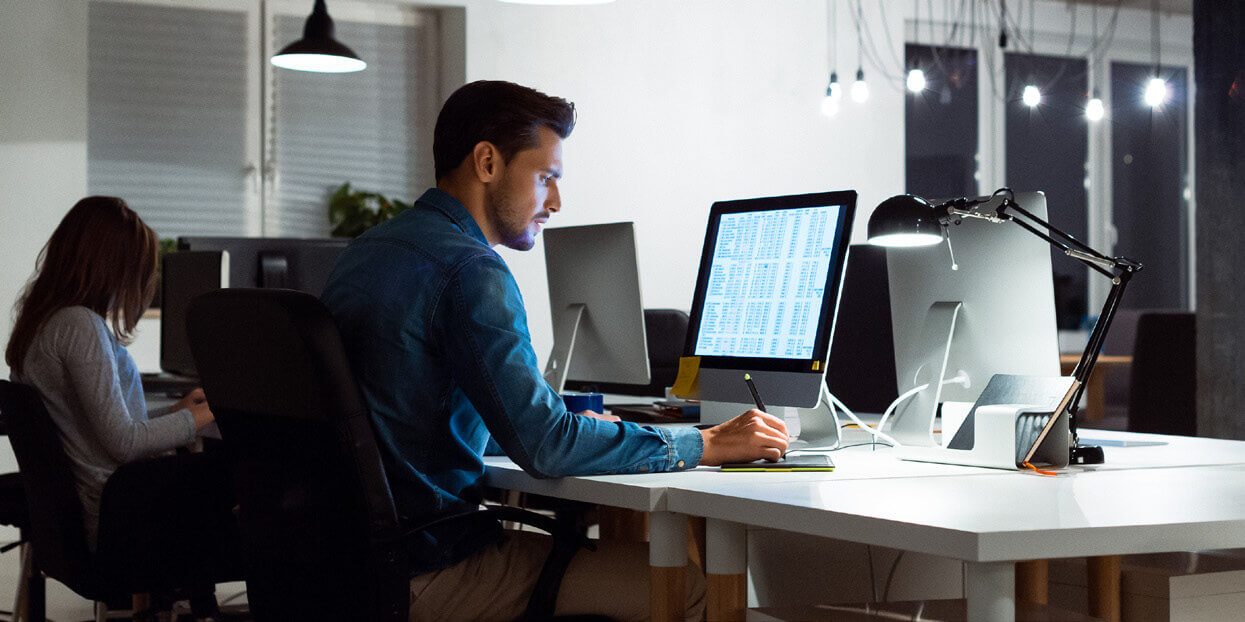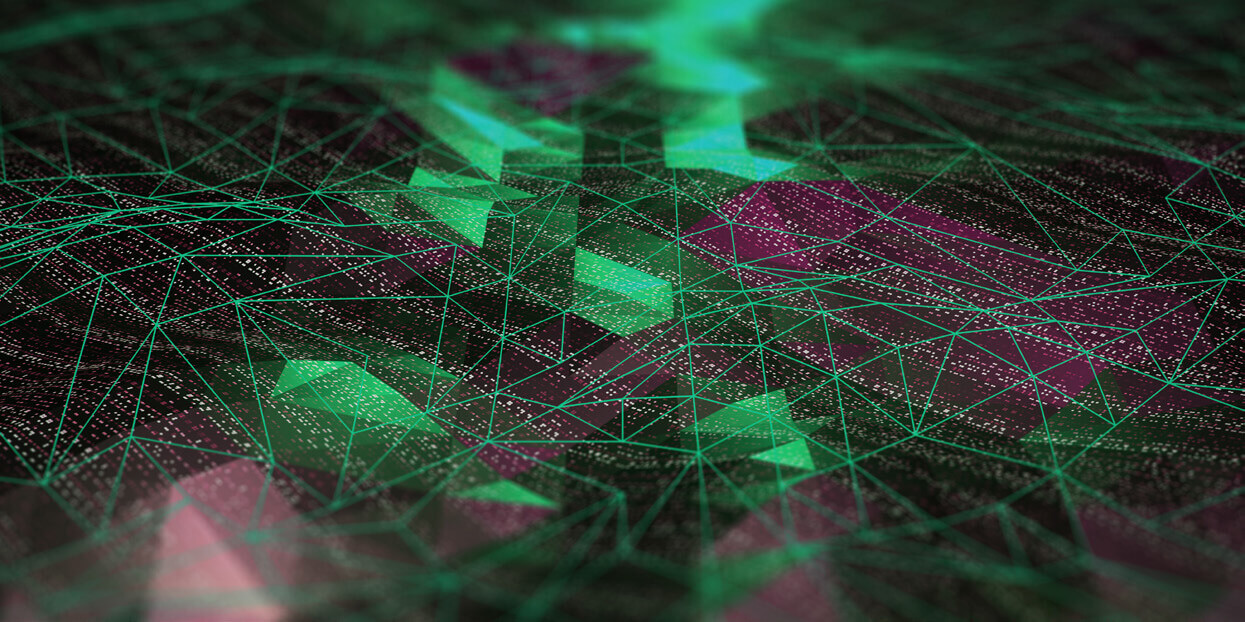 Data fabric is an architecture and set of data services that provide consistent capabilities across a range of endpoints spanning on-premises and multiple cloud environments. It's designed to provide seamless data access and processing across different locations and computing paradigms. With a data fabric, businesses can manage, secure, and integrate data in a unified manner, regardless of where it resides or how it's being used. This results in improved agility, data availability, and insights, facilitating a more effective data strategy and driving digital transformation.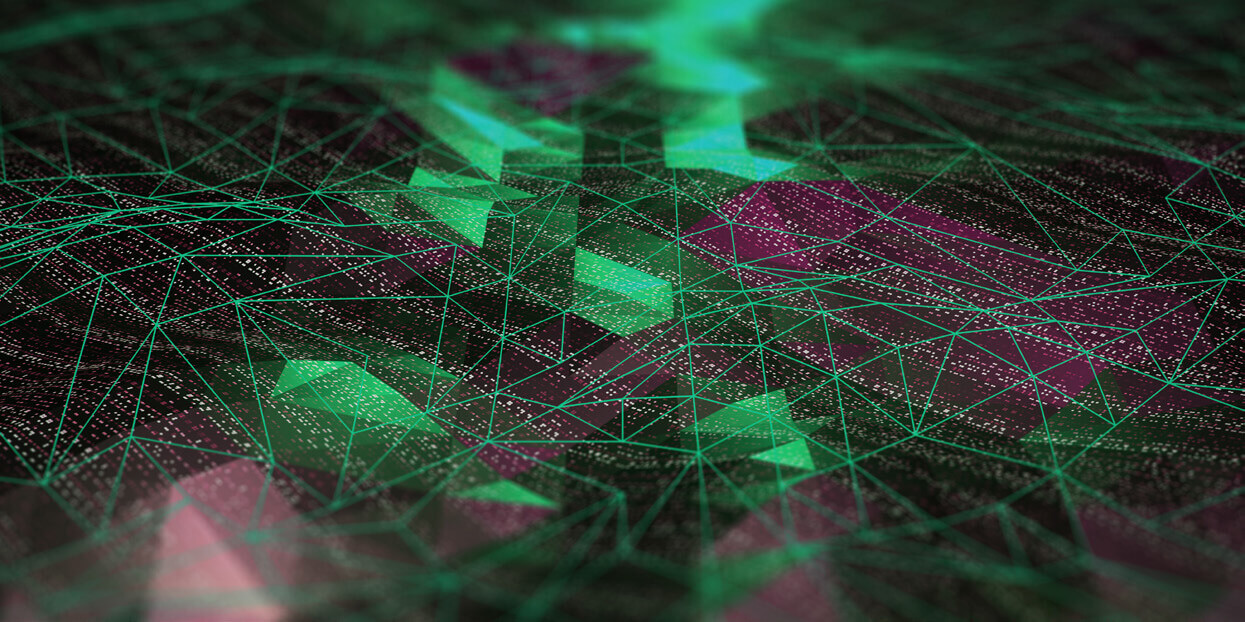 Data governance is a set of practices and principles that ensure high quality throughout the lifecycle of data. It involves the management of data availability, usability, integrity, and security within an organization. It includes establishing policies, organizing data stewardship, implementing data standards, and ensuring compliance with relevant laws and regulations. Effective data governance can lead to improved decision-making, operational efficiency, regulatory compliance, and trust in data by users.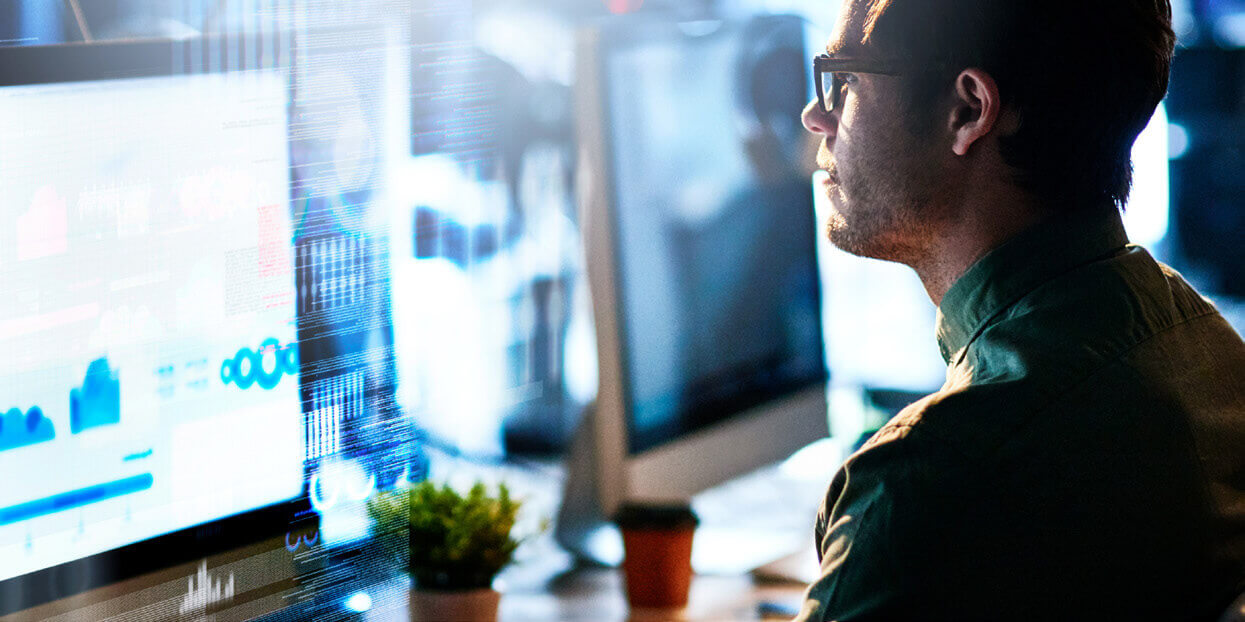 Enable your data journey with a modern ETL solution
Getting data-driven insights is a multi-step process. From data integration and preparation to data transformation and manipulation, WhereScape's solutions enable you to gain insights faster and easier. Make the task of migrating and transforming data take only seconds to minutes, not hours to days.
WhereScape is Trusted by Hundreds of Companies