Date
Wednesday 3rd October 2018, 10am BST
Location
Link sent by email upon registration
Event Details
This webinar will show you how to automate the coding and documentation of any data warehousing project, eliminating repetitive manual processes to increase your agility.
Microsoft partner eBECS then explain why they are ideally positioned to integrate WhereScape for companies using SQL Server or Azure, including those looking to use data automation for a quicker and easily cloud migration strategy.
Join this online session and learn how to:
Build, change and maintain complex data warehouses
Move data infrastructure from on-prem to the cloud quickly and safely, enabling business value faster
Create prototypes to show the business before you build, avoiding wasted work due to miscommunication
Speakers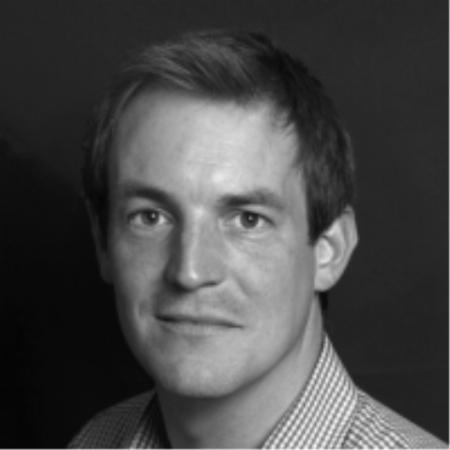 Simon Spring, Senior Solutions Architect at WhereScape.
Paul Saxton, Head of Data Analytics at eBECS.
Agenda
10.00: Paul gives a brief introduction to eBECS, followed by examples of how companies he's worked with have reaped the benefits of cloud migration and data automation. He also explains why he chooses WhereScape over other solutions in the market.
10.10: Simon explains how data automation works, allowing data architectures to be created and migrated faster and saving time and resource compared to traditional hand coding methods. This significantly reduces time to consumption to a matter of weeks rather than months and years.
10.25: Q&A.
10.30: Ends.
Please complete the form below to register for the event