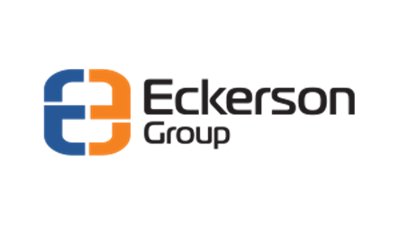 Eckerson Group is a research and consulting firm that helps business and analytics leaders use data and technology to drive better insights and actions with the overall purpose of helping companies develop strategies to maximize their investment in technology.

In this product profile and evaluation of WhereScape, learn why IT departments from over 700 unique businesses chose WhereScape to create subject-area data marts, new data warehouses, build prototypes, and more.

To read more please download the full Research Report below.